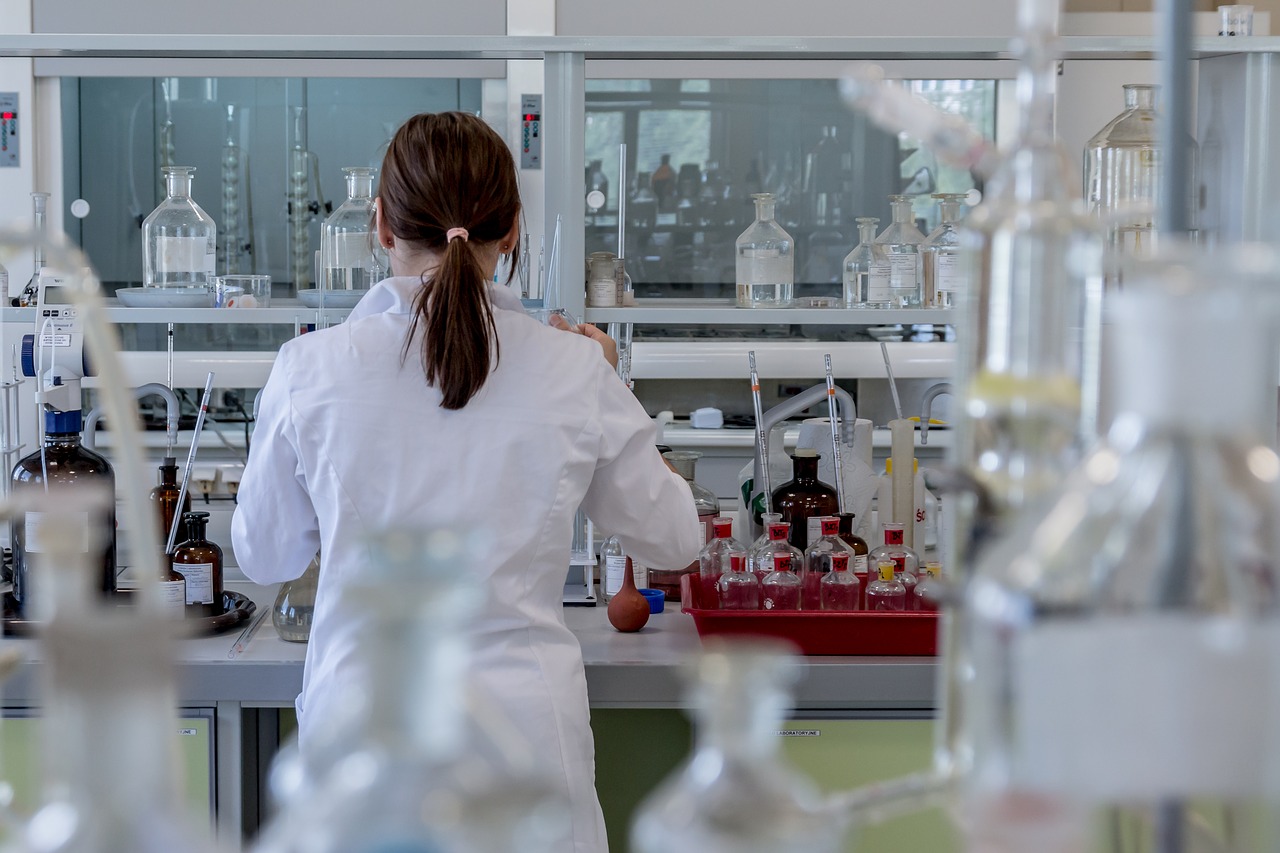 As medical cannabis roles out to more and more states and gains general acceptance from more and more demographics, progress in this sector stems from an unlikely source.
Israeli scientists have been one of the primary leaders in analyzing the primary psychoactive and non-psychoactive compounds of the cannabis plant. The country is widely considered the home of medical cannabis research and one recent Israeli company has been making strides in developing a cannabinoid-based topical ointment to treat Psoriasis.
OWC Pharmaceuticals Research Corp. OWCP was founded in 2014 as a unit of the Israeli Health Ministry to develop efficacious medical cannabis products and treatments. The company is able to run clinical research tests because Israel is one of the few countries to consistently approve clinical studies for cannabis, and recently the initiated a Phase I study of its topical ointment run by Professor Aviv Barzilai at the Chaim Sheba Medical Center.
Psioriasis affects 8 million people between the United States and Canada with drug market size forecast to post a CAGR of 9.4% (In 2016, the global psoriasis market came in at $11.3 billion and roughly 5% of all people worldwide are affected by some form of the genetic condition), and the company's preliminary studies demonstrated reduction in biomarkers IL-8 and IL-33. Besides the topical ointment, OWCP has a dissolving tablet to target Fibromyalgia and chronic pain. The proprietary technology is sublingual and will be used to target non-smokers for cannabis therapeutics related to the above mentioned diseases along with PTSD. The tablet can absorb directly into the bloodstream and has shown first liver bypass as well.
This Psoriasis study specifically represents a bet on the company's revised business plan, which was announced in late July. Essentially, OWCP believes that the cannabis market is filling up with pharmaceutical-sounding, commercial products that have no data backing them up. So, the company has decided to focus on medically viable products rather than rushing a bottle onto the shelf like other companies in the space.
"The field in which we operate is increasingly crowded with unproven products," Dr. Stanley Hirsch said in a letter to shareholders."We believe that the companies that will succeed in such a market, will be the ones which have invested their resources in providing validated proof of efficacy and safety for their products. In the past, we have spoken of "market ready" products. This definition related to formulated products which were potentially marketable without the validation that I have eluded to above. We have made the decision that we do not want to compete in this undifferentiated market. Whilst in the short term, this will delay our commercial development, in the long term, this should be strongly value generating for our company and our shareholders."
All told, OWC Pharmaceuticals is continuing a strong legacy of Israeli researchers advancing cannabinoid clinical testing, and it is entirely possible that this devotion to finding the best product based on research might just pay off for shareholders just like it did for GW Pharmaceuticals.