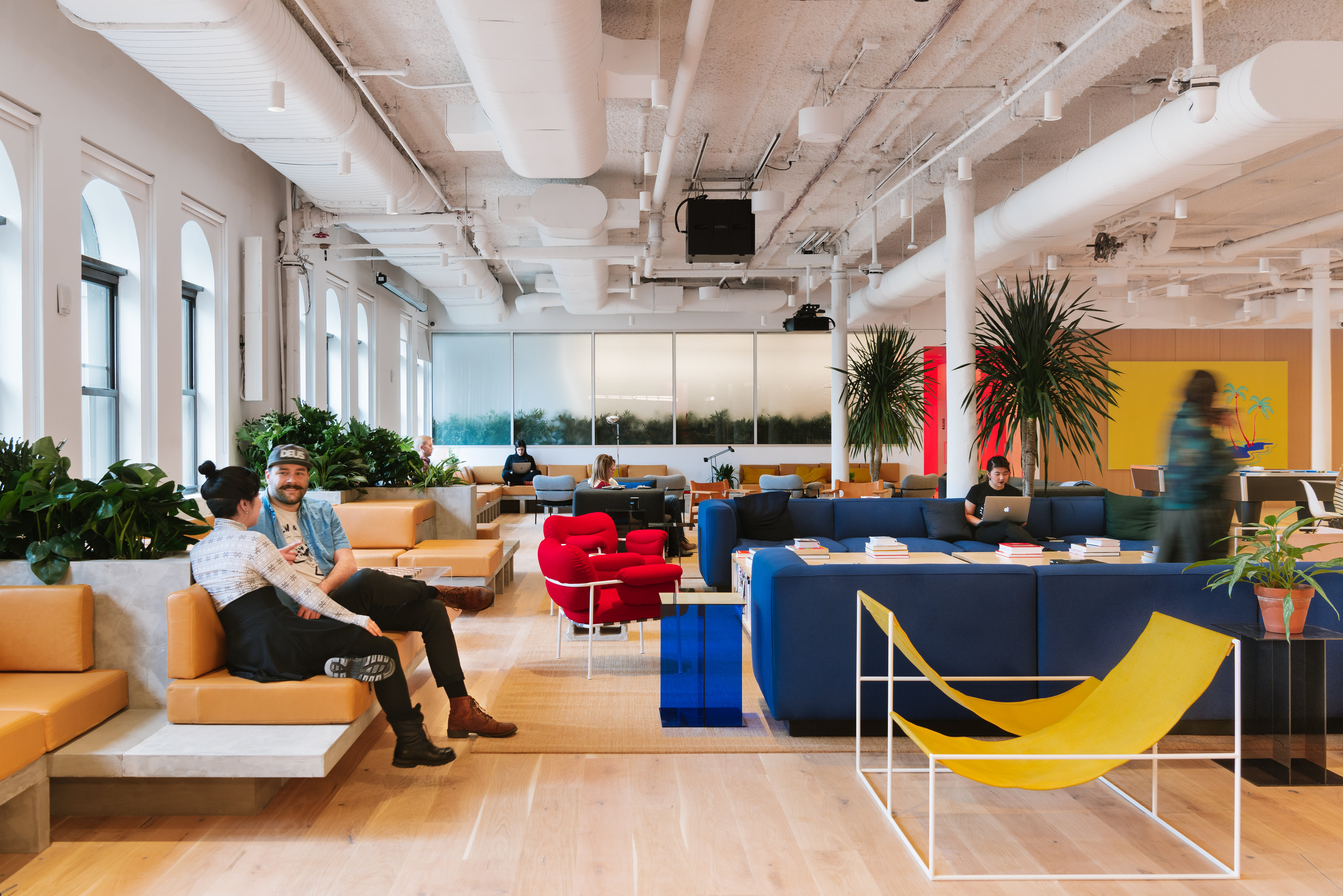 The announcement of The We Company, formerly WeWork, going public has created a series of mixed reactions across the market. Some pundits are welcoming the opportunity for new investors to participate in the latest unicorn.For others, however, the announcement has set off alarms that we have reached a dangerous IPO frenzy of cash-burning tech startups – Snap SNAP, Pinterest PINS, and Lyft LYFT all come to mind.
In its own right, The We Company resembles some of these other recent entrants into the public markets, but it is also something entirely other – in a rather pompous Millennial-exceptionalism-way, which I will get to later in the article.
So, what is it exactly? On the outside, the company leases commercial real estate and is essentially beholden to the whims of those markets and tenants. However, articles have speculated that The We Company's numerous leases across various cities are structured in a way to minimize financial risk.
According to sources, The We Company typically uses single-purpose entities, registered as limited liability corporations, to sign its leases with landlords. Deals usually range from 10 to 15 years, in part because landlords want a long-enough duration to justify the extensive interior renovations designed by The We Company, which only guarantees the leases for a portion of the full duration.
After the guarantee period is over, the landlord has a deal with the single-purpose entity, rather than the parent company. That means The We Company could theoretically close an individual location, without the parent company being legally liable for a broken lease, although it is possible a landlord could still seek to sue the parent company in such a scenario.
A Particular Form of Hipster Brio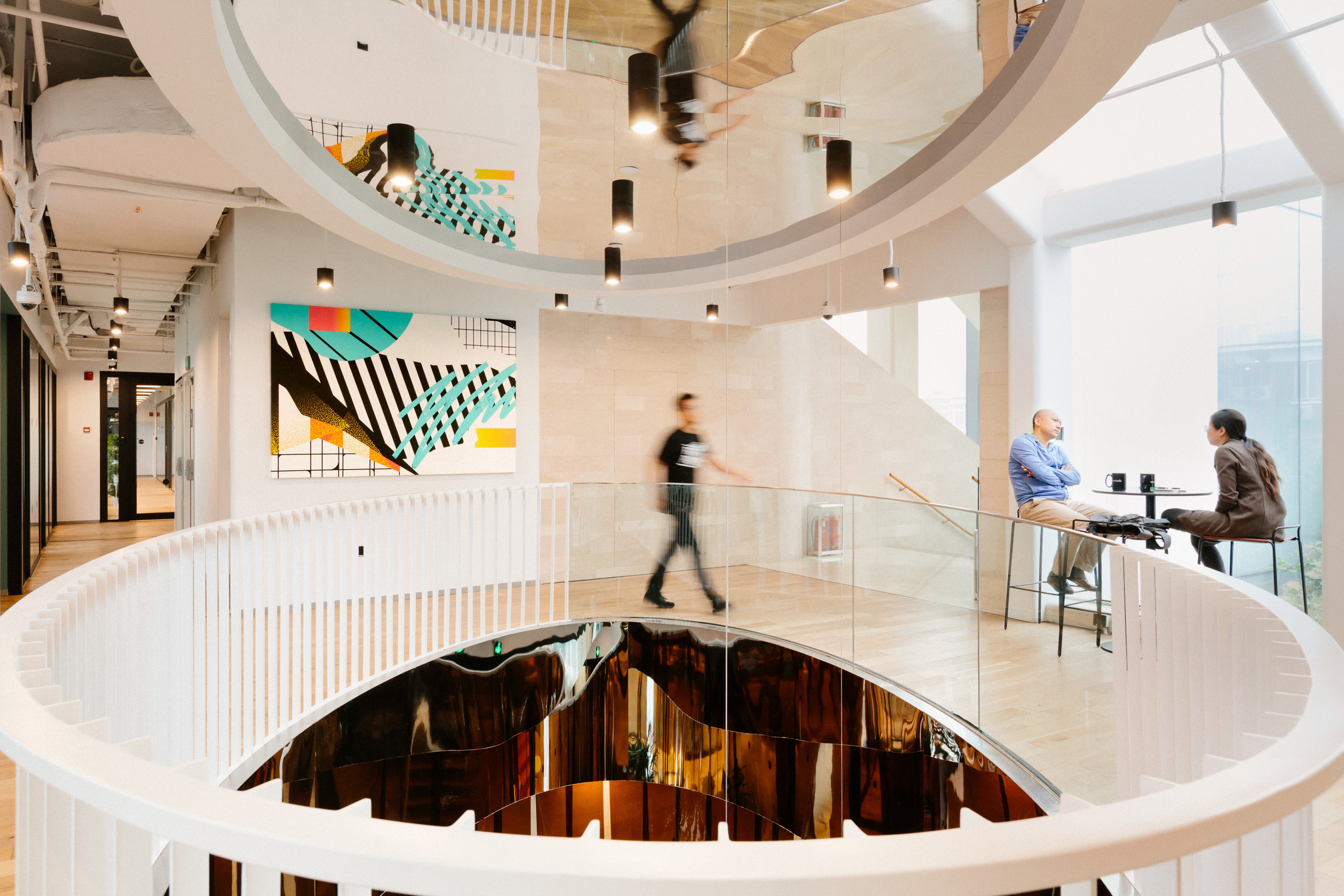 The We Company has obviously gone through some cosmetic changes recently, but it most importantly proposed changing its business model from renting commercial real estate to something more ancillary and ambitious, and, frankly, ethereal.
In the next coming years, The We Company will be grown into three main business units: WeWork, its main office business; WeLive, a residential unit; and WeGrow, a still evolving business that currently includes an elementary school and a coding academy. Currently, there are no available specifics on the latter two ambitions.
This level of non-specific tech unicorn brio was evidenced when the company popped the hood briefly for its first ever bond sale. The Wall Street Journal did the honor of lambasting WeWork's accounting imagination:
While many companies typically offer "adjusted" earnings, WeWork offered three different layers of adjustments.It called the fully adjusted number "community adjusted Ebitda," by which it subtracted not only interest, taxes, depreciation and amortization, but also basic expenses like marketing, general and administrative, and development and design costs. Those earnings, WeWork said, were $233 million.
Obviously, community adjusted Ebitda means absolutely nothing, and to some observers, including this observer, it is a poor attempt to put lipstick on an animal that lost $1.9 billion last year. To postulate, it is possible that the company wanted to escape the parable told by its peers, which amounts to: don't worry, we will get profitable someday soon. So, instead, they got very creative with their accounting in order to keep the economics of the entire operation hidden – I mean, they are the largest landlord in New York City.
Getting back to the commercial real estate aspect of The We Company, many will be chomping at the bit to read the company's S-1 and see exactly how these leases change over 10-15 year periods and how profitability waxes and wanes. Furthermore, what is the company's answer to competitors who will soon be cropping up in full force?
"WeWork aspires to be the de facto source to which businesses will turn when they need help figuring out how to spend the least amount possible for an environment that will delight employees and entice new ones," Jessie Hempel, the company's Chief Growth Office told Wired in defense of the company's unique value proposition.
Like everyone else in the industry, we will be reading the S-1 very carefully for details to see just how transparent the company is about the inner workings of the business. We believe that if they are not, then financial analysts – and investors – will put them through the same torture that Lyft has recently experienced.