Is the American Dream Dead?
John Livesay Follow |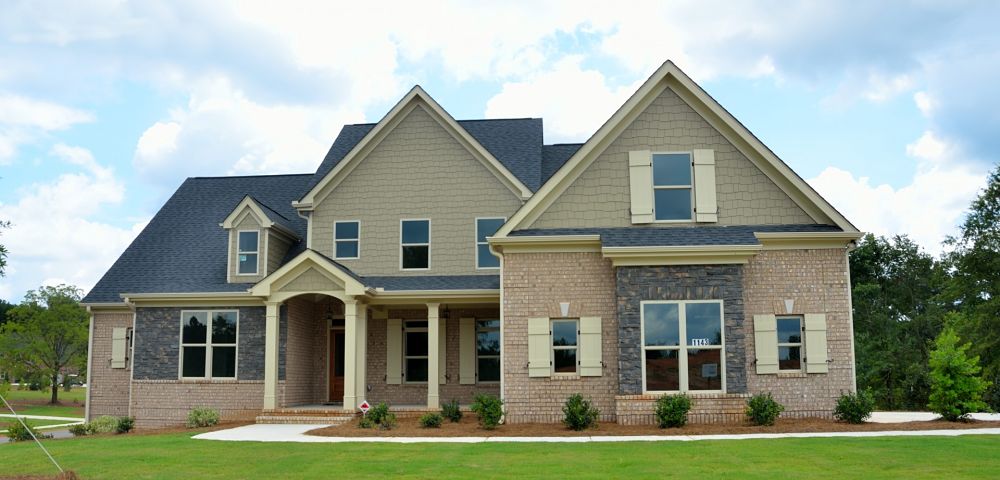 'Ninety percent of all millionaires become so through owning real estate. More money has been made in real estate than in all industrial investments combined. The wise young man or wage earner of today invests his money in real estate.' -- Andrew Carnegie, billionaire industrialist
Recently, Keith Montgomery, CTO for QuantmRE, spoke with Spencer Rascoff, CEO of Zillow, and learned about the issues related to "Home Insecurity."
Here are the problems
Many Americans don't have the cash to weather any employment storms
Solutions need to be user friendly for the person on the street
People can't get cash from the equity in their home without taking on more debt
QuantmRE's mission resonates strongly with addressing these issues. QuantmRE will help people who have equity in their home get cash out without taking on more debt. It is not a loan, but in exchange for a small percent of ownership, the homeowner gets cash and can stay in the home until they sell it as long as they pay the mortgage and taxes on time.
By combining the power of blockchain technology to this fractional ownership, QuantmRE will be offering a token that is backed by real estate assets. For people wanting to invest in the real estate market without the headache of being a landlord, this is a new way to get in. Find out more at www.quantm.one
*The Zillow Group Report on Consumer Housing trends https://www.zillow.com/research/zillow-group-repor...
John Livesay ,aka, The Pitch Whisperer, is a keynote speaker to brands and shares lessons learned from his award winning career at Conde Nast. His keynote talk '"Getting To Yes" shows companies' sales teams how to become irresistible so they are magnetic to their ideal clients. After John speaks, the sales team becomes revenue rockstars who form an emotional connection and a compelling brand story with clients.

Get your FREE copy of my ebook "Getting To YES" and learn how to climb the ladder from invisible to irresistible! Download the Free eBook here- http://bit.ly/2BbJ5kH
DISCLOSURE: The views and opinions expressed in this article are those of the authors, and do not necessarily represent the views of equities.com. Readers should not consider statements made by the author as formal recommendations and should consult their financial advisor before making any investment decisions. To read our full disclosure, please go to: http://www.equities.com/disclaimer.
Market Movers
Sponsored Financial Content