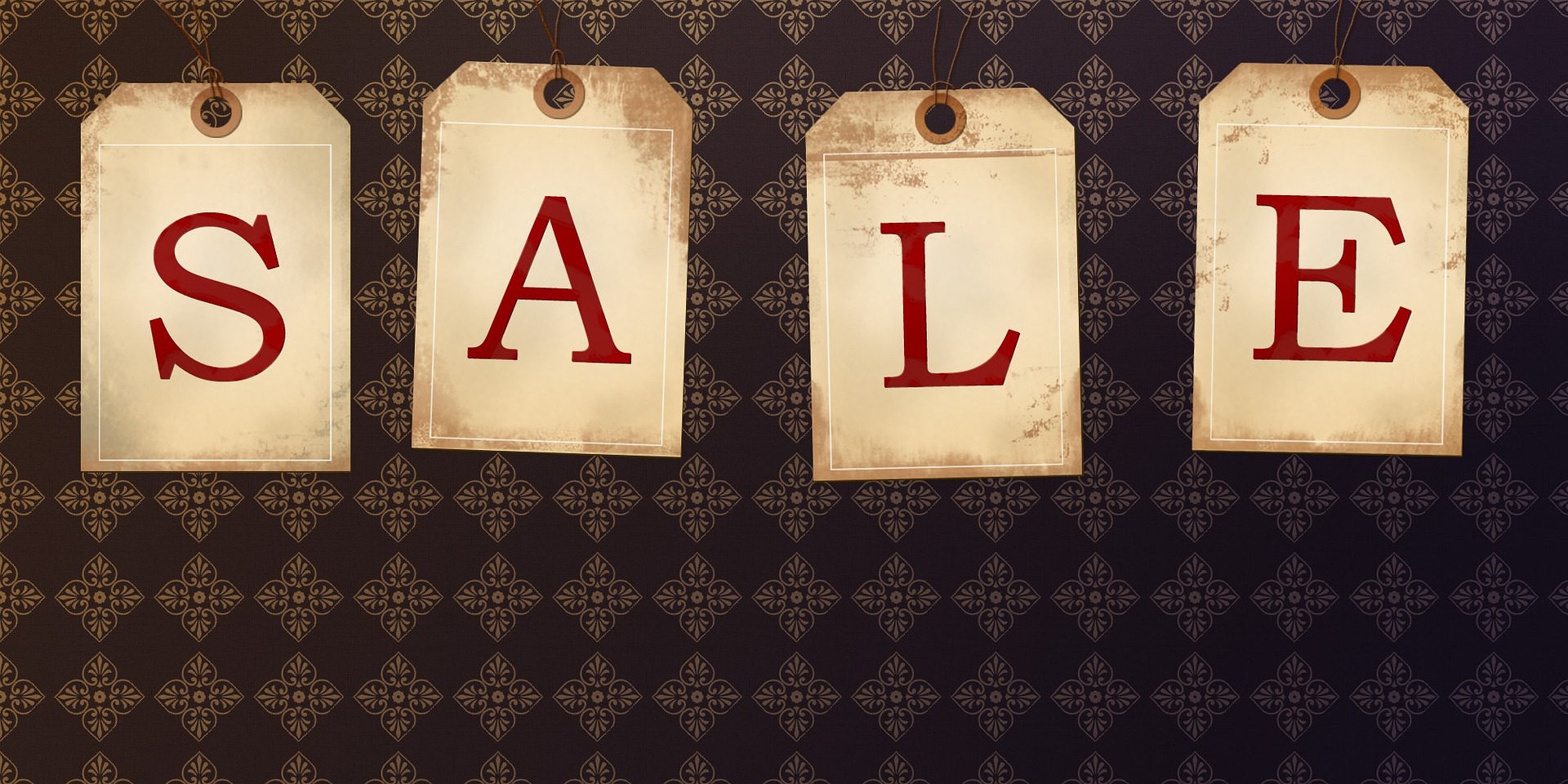 Image: FlashBuddy on Pixabay
In February, in the middle of a tumultuous administrative coup, Namaste Technologies Inc. NXTTF N:CA issued this heavy statement in a press release: the board of Namaste will be investigating "all value-maximizing alternatives." This stunning turning of phrase meant one thing to every shareholder and potential investor, we are looking to sell.
How Did We Get Here?
The last time we wrote about Namaste, here is what we said:
Besides seeing impressive volume, the company's stock has climbed significantly as summer comes to a close. Over the last three months, which includes a submission to uplist on the NASDAQ, Namaste's stock price has risen by more than 80% from near $1.30 to now well above $2.25.
The stock was impressively flying up the charts, as many were comparing it to the Amazon of cannabis. However, it is a line from this quote that hinted at the company's pending doom, the uplisting to Nasdaq.
As Namsate reached the heights of its popularity, short-selling research sniper, Citron Research, released a report claiming Namaste was a fraud, had not filed any paperwork with Nasdaq and accused the company's then CEO, Sean Dollinger, of a shady divestiture to an insider. The report by Citron cratered the stock price by 75% and Namaste put together a special counsel to investigate the claims made by Citron. The findings of the counsel substantiated those claims as Dollinger had sold Dollinger Enterprises to Namaste executive David Hughes. Since both parties are insiders and have a vested interest, and this interest wasn't disclosed, Dollinger was terminated as CEO.
"So basically, those allegations were then looked at, because we were in the middle of a bought deal, and I'm sure you could comment on how much goes into these bought deals, like how much work goes into them," Dollinger said in an online interview following his removal and smack dab in the middle of a lawsuit between him and his former company. "So it didn't happen after the bought deal or before the bought deal; during the bought deal, these allegations come out. Not only did Gowlings, not only Castles & Brock, not only the Ontario Securities Commission, the BC Securities Commission, as well as the TSX Venture, they all dug really deep. They asked questions, questions went back and forth, and they found no problem, as we closed that finance. So it's basically, they're looking at the facts the wrong way. There's absolutely nothing that's ever been done wrong."
Current Events and the Future
Recently, Dollinger and Namaste settled their legal dispute, but bad news seems to be dogging this company as their auditor resigned this week.
PricewaterhouseCoopers (PwC) announced their resignation on March 5th and the company subsequently announced that their filing deadline of March 31st would obviously be late. In the same announcement, the company confirmed its intent to maximize value and unceremoniously dropped some projects it no longer believed lined up with the company's future, specifically a cookbook and Namaste cafe. In addition, due to some tobacco advertising and sales on Namaste's website and to avoid further conflict, the company also announced suspension of all sales in Brazil.
Then, yesterday, Kiran Sidhu and Sefi Dollinger, Sean Dollinger's uncle, resigned from the board of Namaste to pursue other interests.
So, with all this upheaval, what is actually left of Namaste's business and are they attractive to buyers? In short, the answer is more of a "maybe," but a move yesterday did strengthen their portfolio. Namaste announced a purchase of Alberta-based Choklat for $1.5 million. The deal plants Namaste into the edibles market and adds a nice multiple to their e-commerce platform, Cannmart. Choklat also has a supply relationship with the popular grocery store, Sobeys Inc.
"Choklat is a great acquisition for us with a vast offering of existing products that can be easily infused with THC or CBD and sold as edibles," said Meni Morim, interim CEO of Namaste.
Namaste still is a firm leader in the e-commerce market in Canada (with the first pure seller's license in Canada), and while these scandals are not exactly deal-breakers, shareholders are undoubtedly spooked. If Namaste and Morim can settle operations and continue to build out, a buyer may come calling as there are plenty of big fish in the cannabis market who would love to add an e-commerce site to their portfolio.