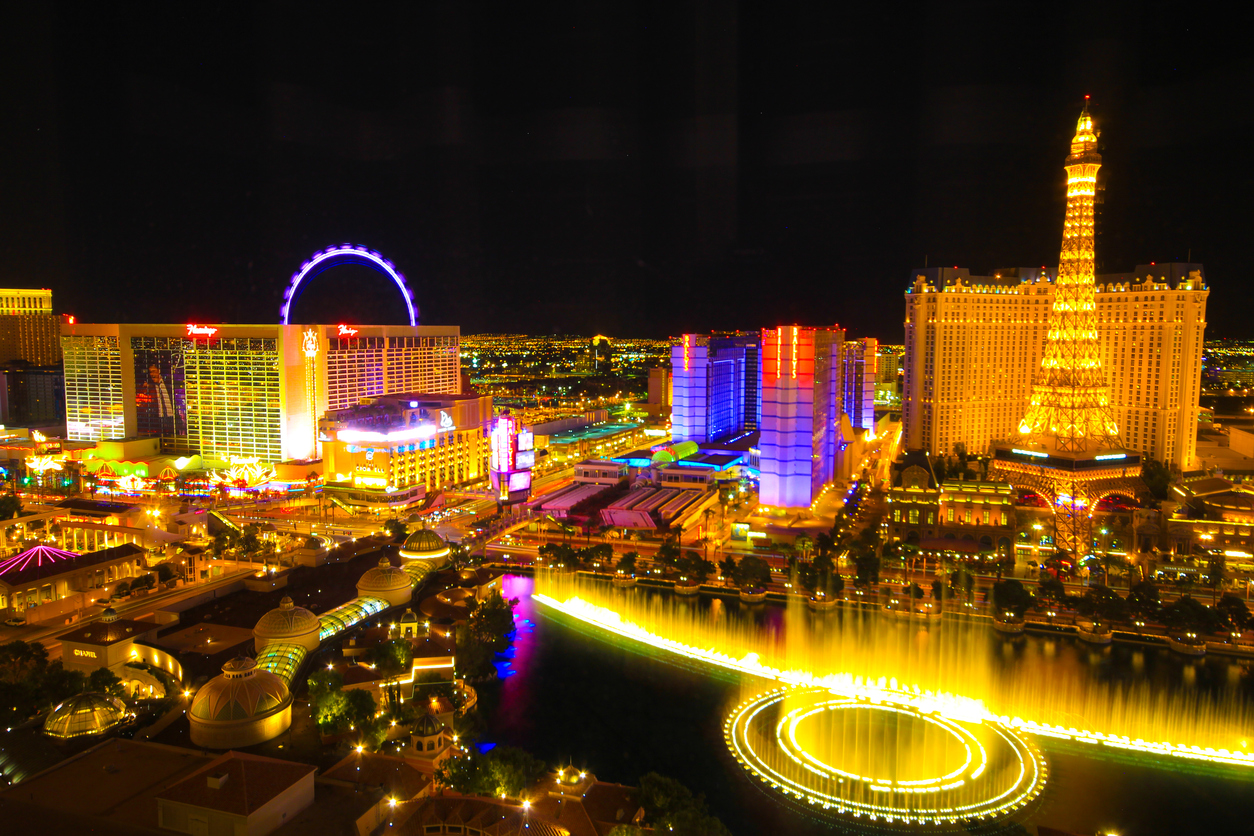 Even if you don't follow the cannabis sector closely, you may have heard of Planet 13 Holdings Inc. PLNHF. The company made headlines this past week when they opened a mega-cannabis complex near the Las Vegas Strip.
Planet 13 pot shops are not your ordinary cannabis dispensaries. The company employs fog machines and light displays to entice visitors and bring that needed Vegas glamour. Their newest 24-hour dispensary is 112,000 square feet making it the large cannabis dispensary in the world and comes complete with color-changing, 12-foot lotus flowers on the building's roof that visitors can modify with controls outside. Even the floors at Planet 13 have LED lights that react to visitor's footsteps like they are walking on a koi pond.
Inside, Planet 13 sells medical and recreational branded cannabis capsules, vapes and more.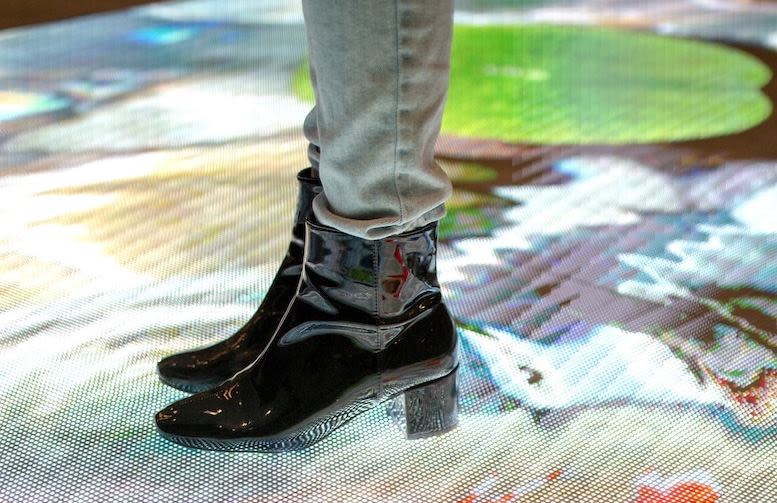 Image via the company's website
The Vegas-sized superstore is walkable from many of the Wynn, Mirage , Venetian, Palazzo and Treasure Island resorts. And, at the moment, only 40,000 square feet are in use. The company has plans for a smoking lounge and a coffee shop. Cannabis beverage tasting rooms also in the works.
Like Amsterdam but Glitzier
When the megastore opened, Nevada state gubernatorial candidate Steve Sisolak, state Sen. Tick Segerblom and North Las Vegas mayor Pamela Goynes-Brown joined several hundred other attendees.
"Welcome to Amsterdam on steroids. Can you believe this?" Senator Segerblom told a local paper. "This really sets the bar for cannabis in the world."
On the financial side, PLNHF just released Q3 earnings. The company saw revenue rise 63% from the same quarter last year along with gross margin increases of 78%.
"We opened Phase 1 of the 40,000 square foot Planet 13 Superstore on November 1 st, and over the first ten days are already well on our way to meeting our expectations for run-rate daily traffic and average ticket on minimal marketing," said Larry Scheffler , Co-CEO of PLNHF. "Our thesis that a unique entertainment destination, proximity to the Las Vegas Strip, and a wide selection of Nevada's best products would drive strong tourist traffic and spending has proven to be correct. We believe that we are just at the beginning of the growth curve at the Superstore and expect to continue to ramp both traffic and average ticket as we execute on our marketing program in the coming weeks. MJBizCon is this week, and our management team is ready to showcase the Superstore for the thousands of cannabis connoisseurs and investors who are in town."
When you look behind the glitz and lights, PLNHF is vertically-integrated and really has created a destination spot in the biggest destination city in the United States. The company sells their own brand of cannabis, Medizin, and according to industry analysts with 2,000 to 3,000 visitors per day the megatore could see $63 million in revenues. Planet13 has plans to open another megastore in New York, which could easily double that number.