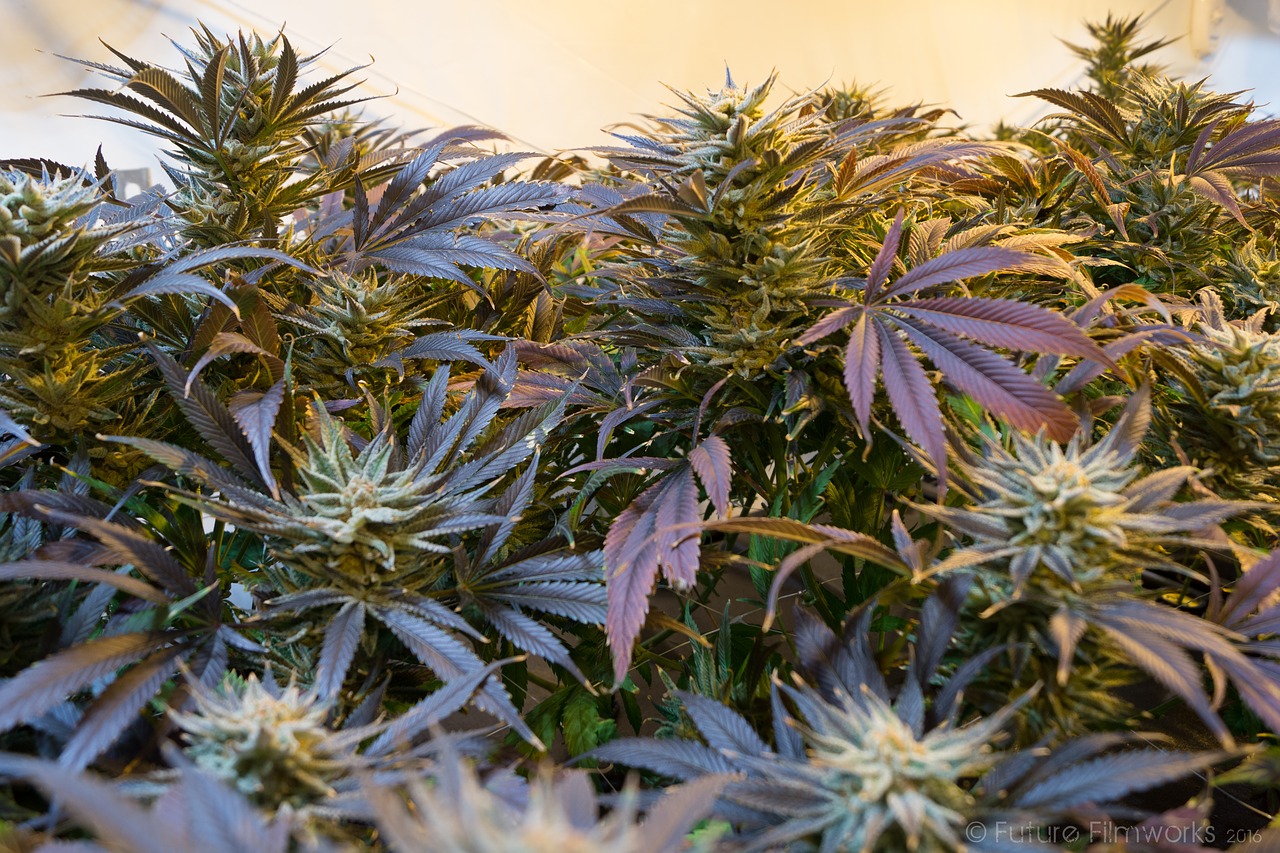 Headline image courtesy of iStockphoto.com/user:fatcamera
CannTrust continues to draw the ire of Health Canada regulators as the company received a second violation at one of its facilities.
The government found the facility in Vaughan to have inadequate security protocols, improper documentation, poor quality assurance and improper storage procedures. To be more specific, the regulator found that the facility was using rooms converted from operational areas to storage areas since June 2018 without permission; it had constructed two new areas without prior approval, one of which was used to store cannabis.
The company's license hangs in the balance
As stated above, this is the second violation for CannTrust as the company's Pelham facility was flagged for growing in five unlicensed greenhouses. Health Canada stopped sales for both violations. CannTrust had to turn over five tons of cannabis in July from the Pelham violation and even some of the illegal cannabis had been exported to Denmark, which breached Canadian drug laws.
"As previously announced, the company implemented a voluntary hold on the sale and shipment of all cannabis products while Health Canada reviewed its Vaughan, Ontario manufacturing facility," the company said in a statement. "CannTrust continues to work closely with Health Canada and will provide further details of the hold and other developments as they become available."
This responsible messaging runs counter to reports by the Globe and Mail, which indicated that CannTrust executive knew about the illegal growing. According to the paper, former Chairman Eric Paul and former CEO Peter Aceto were made aware of the violations six months ahead of the regulator's discovery and instructed staff on how to respond (both were fired shortly after the first violations were announced). One of the damning emails shows CannTrust's head of quality and compliance expressing relief when inspectors missed a few plants growing in additional unlicensed rooms.
Are more violations possible?
Of course, these violations have melted the stock from $6.14 in May to now hovering around $2.20 range. There was a pop in volume on Friday sending the stock above $3.00, but it has given back all those gains.
CannTrust, however, has more pressing concerns than stock price. Combined with violations of the Cannabis Act and 15 class action lawsuits, it is possible CannTrust's license will be suspended or revoked. If anything, a hefty fine will be imposed by Health Canada. There is also the potential for jail time due to violating the Cannabis Act. Looking at both sets of violations, the scope of CannTrust's problem is deeper than just one facility; rather, it is a company-wide disregard for compliance. Many believed Aceto's inexperience in the cannabis market allowed this type of culture to foster.
This last violation dragged the whole cannabis market down as many in the industry pondered if CannTrust is an outlier or just one company that got caught. Canopy Growth, Cronos, Tilray and Aurora all lost anywhere from 1.0% to 3.5% in price last Friday. As more and more retail investors flock to cannabis companies, it would behoove buyers to be aware that Health Canada (and even U.S. states) have very strict regulations which are going to be enforced. The benefits of government regulation come at a price. As companies look to compete and fight for sales, expect more and more violations and fines to be levied.