​Is Blackstone Group Ready to Restructure?
MoneyShow Follow |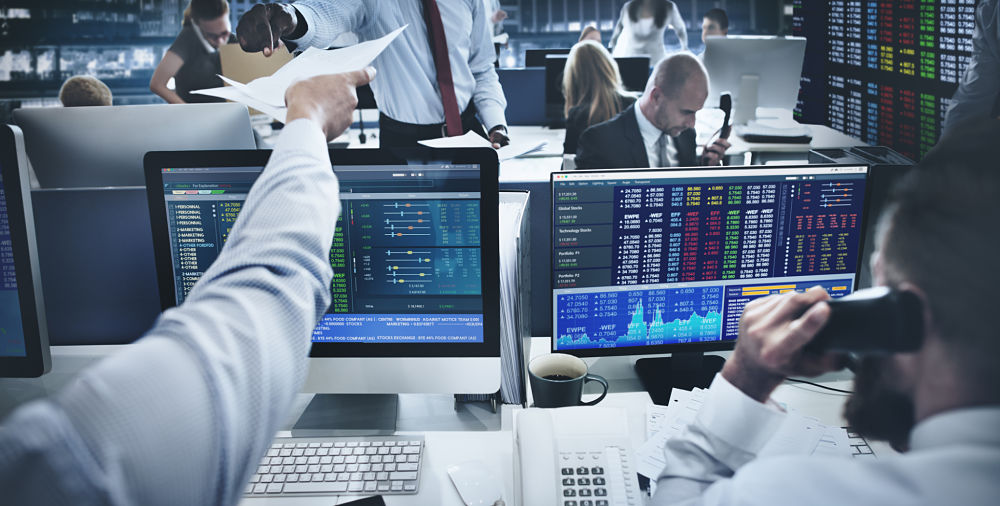 Blackstone Group LP (BX) is the world's largest and most diversified alternative asset manager with $450 billion in client assets; it deploys capital into private equity, lower-rated credit instruments, hedge funds and real estate, explains Crista Huff, editor of Cabot Undervalued Stocks Advisor.
In August 2017, Blackstone agreed to buy a 51% stake in Banco Popular's real estate portfolio. Then in May 2018, Blackstone sold its stake in Hilton Worldwide Holdings (HLT), more than tripling its 2007 investment in the company; then immediately invested $4.8 billion in LaSalle Hotel Properties (LHO).
Meanwhile, there's a market scenario playing out among alternative asset managers that is boosting Blackstone's share price. In May 2018, Blackstone's industry peer KKR & Co. LP (KKR) announced that they would change from a limited partnership to a corporation as of July 1.
Lower U.S. income tax rates were the decisive factor, as KKR weighed the benefit of attracting more investors vs. paying significantly higher income tax rates under a new corporate structure.
As a C corp, KKR expects to attract investments from mutual funds that are not typically permitted to invest in limited partnerships. In addition, KKR will now be eligible for inclusion in various stock market indexes. As a result, KKR is actively rising now and will probably continue to do so.
Investors are looking at Blackstone Group, wondering if Blackstone will follow KKR down the path to a C-corp structure, and wondering how high the BX share price could rise in a C corp scenario.
Blackstone Group is a highly successful and esteemed asset manager. A preponderance of institutional portfolio managers will likely buy the stock after a potential C corp. conversion, thus providing significant upside pressure on the share price.
The payout varies each quarter, with the total of the last four announced payouts, plus the $0.30 special 2018 distribution, yielding 7.7%. Buy BX now and don't consider selling until the company makes a definitive announcement about its future corporate structure. I rate the stock a strong buy.
Subscribe to Crista Huff's Cabot Undervalued Stocks Advisor here…
This articlewas originally published by MoneyShow.com: Founded in 1981, MoneyShow is a privately held financial media company headquartered in Sarasota, Florida. As a global network of investing and trading education, MoneyShow presents an extensive agenda of live and online events that attract over 75,000 investors, traders and financial advisors around the world.
DISCLOSURE: The views and opinions expressed in this article are those of the authors, and do not necessarily represent the views of equities.com. Readers should not consider statements made by the author as formal recommendations and should consult their financial advisor before making any investment decisions. To read our full disclosure, please go to: http://www.equities.com/disclaimer.
---
Discover: Trending Events
---
You May Also Like
| Symbol | Last Price | Change | % Change |
| --- | --- | --- | --- |
| AAPL | | | |
| AMZN | | | |
| HD | | | |
| JPM | | | |
| IBM | | | |
| BA | | | |
| WMT | | | |
| DIS | | | |
| GOOG | | | |
| XOM | | | |
| BRK.A | | | |
| FB | | | |
| JNJ | | | |
| WFC | | | |
| T | | | |
| NFLX | | | |
| TSLA | | | |
| V | | | |
| UNH | | | |
| PG | | | |