Is Bitcoin Worth Your Time and Wallet?
Ranjeet Sethi Follow |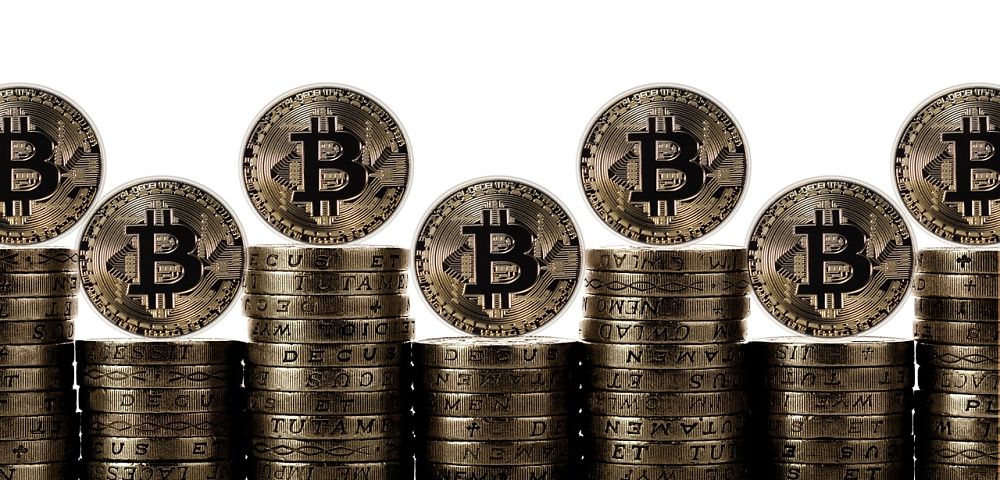 As one of the most popular cryptocurrencies in the world, Bitcoin witnessed meteoric rise in 2017. The digital currency's value stood at around 1000 dollars at the beginning of 2017, but it rose to 19000 dollars by the end of the year. Needless to mention, the virtual currency has seen its share of ups and down since then and continues to dominate the cryptocurrency market despite market developments and with governments around the world trying to curb cryptocurrency trading.
However, amidst all that buzz the real quest is whether you must invest in Bitcoins or not. Continue reading to find out more.
Introduction
For those of you who're not too familiar with Bitcoin, it's important to understand what it really is. In simple terms, Bitcoin is a digital or virtual cryptocurrency that was designed by Satoshi Nakamoto. The cryptocurrency was launched in 2009 and unlike paper currency it has no physical form. Besides, these currencies aren't regulated either. They are based on a decentralized system and are thus not monitored or controlled by any single entity such as the government or financial companies like Venmo, Wells Fargo or Visa. As the owner of Bitcoin, you cannot utilize it for purchasing products everywhere. However, some large scale retailers such as Expedia and Overstock accept Bitcoins.
How it Works?
Similar to every other cryptocurrency, Bitcoin is based on the blockchain technology. Thus, in order to send Bitcoins to another individual, your transaction must first be verified by a network of computers located around the globe. Any data center or computer, which verifies your transaction before another one gets rewarded in terms of Bitcoins. Another important thing that a trader needs to understand is that with Bitcoins, they don't have to deal with any intermediaries like banks or other financial companies. Basically, the platform or exchange that is managing your transaction becomes the intermediary.
Is Bitcoin Worth Your Time?
Finally, we come to the main question. Is Bitcoin worth your time and wallet or not? Well, the answer to this depends on the individual. In fact, even before you deep dive into the world of cryptocurrencies, you must first make an attempt to gather enough information about them and calculate your risks carefully. While, volatility is a common feature of the trading industry and in the world of crypto trading, it is important to understand that most of the cryptocurrencies will cease to exist or become worthless in another couple of years. In fact, according to crypto experts and analysts around the globe, almost ninety percent of the digital currencies will become worthless in another 5 years time.
Thus, if you're truly interested in investing in Bitcoins then invest only that amount that you won't mind losing. Typically, an individual must invest only 1-2 % of their portfolio funds in Bitcoins. Besides, it's crucial that you rely on the dollar cost averaging method when it comes to putting your funds in Bitcoins. Try to put maximum amount of funds in Bitcoins and keep the rest for other cryptocurrencies like Ethereum. Also, make sure you choose a reputed and reliable exchange for buying and selling Bitcoins in accordance with your trading strategy.
DISCLOSURE: The information in this article is for general information purposes only. It is not intended as legal, financial or investment advice and should not be construed or relied on as such. It is very important to do your own analysis based on your own personal circumstances.​

---
The views and opinions expressed in this article are those of the authors, and do not represent the views of equities.com. Readers should not consider statements made by the author as formal recommendations and should consult their financial advisor before making any investment decisions. To read our full disclosure, please go to: http://www.equities.com/disclaimer