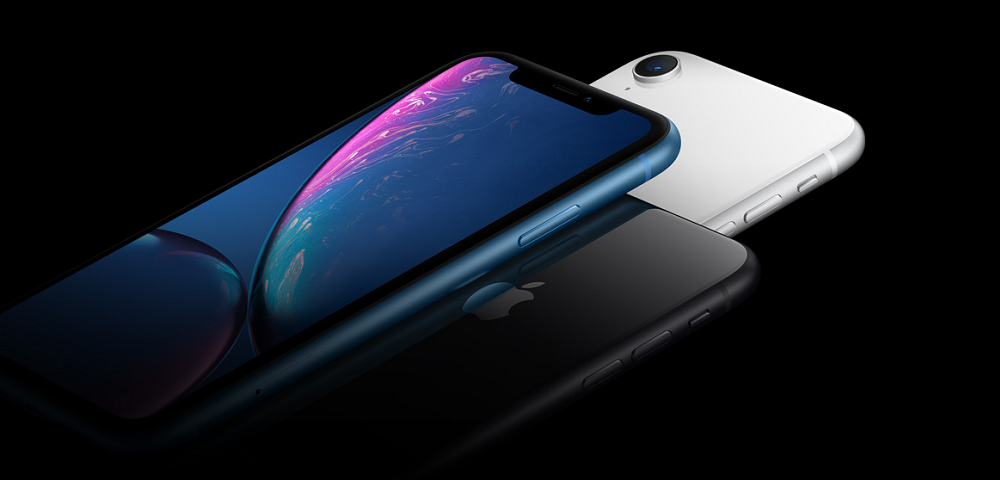 Apple AAPL has never had any problems with selling iPhone units. Even when other product sales have declined, the iPhone has remained a constant for Apple. So when news that the iPhone sales are flagging, investors have a reason to be concerned. However, do these concerns warrant the near 40% declines that Apple has seen recently?
The WSJ reported that Apple has slowed down its production orders for the iPhone back in November. The iPhone XR, released in September, has had its production orders cut after lower-than-expected demand for the model. Once news broke that demand for the new iPhone had dropped, Apple stock fell significantly. Investors that were previously bullish on AAPL have put the company into question as their main catalyst for upside is declining.
Broader market selloffs also had an impact on Apple shares this month, falling to below $147. Apple's highs were around $234 only a few months ago, these declines are now at 37%. Apple stock has been negative 11 out of 12 past weeks. Do these declines signify that the largest public company by market-cap is crumbling or is the market overreacting? It's more likely the second option.
Despite the declines, shareholders should remain optimistic as the company has forecasted revenue growth of 4.6%. Earnings are expected to grow by 11.6% and 10.2% next year. Apple's cash pile is immense, along with its $100 billion buyback program and 1.9% dividend yield, shareholders shouldn't be too concerned.
For investors looking to use the recent declines as an entry point into AAPL, the current valuation sits at 11.7 times this year's earnings, it's cheaper than the S&P 500 and at the low end of its 10-year range. The iPhone business is currently experiencing challenges with demand, although this is likely due to the vast amount of iPhone models that consumers have to choose from. Apple's Services business operates at a high-margin and also delivers strong sales. Once the market recovers from downturns from this month, Apple stock price like many others will increase to their usual levels. Unlike most tech-stocks, Apple isn't one to trade.