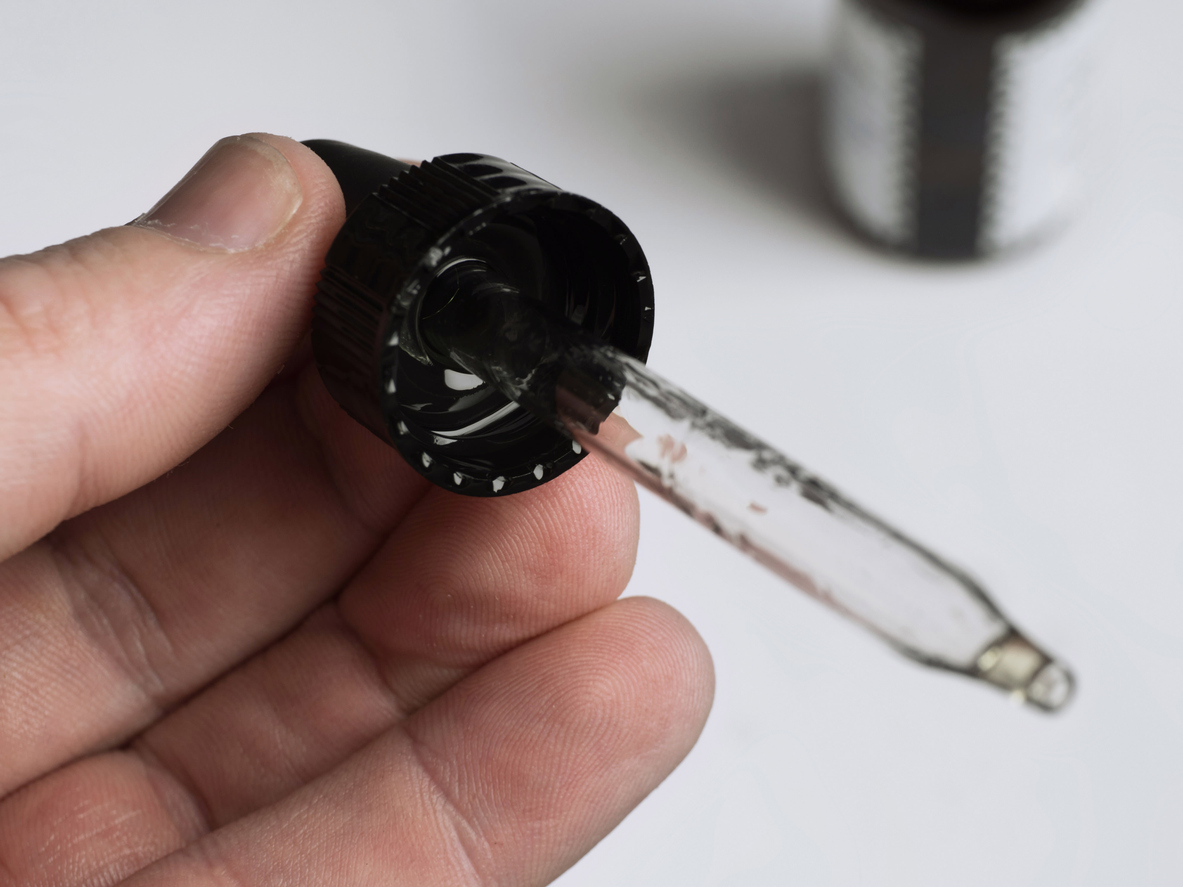 Photo Courtesy of iStockphoto.com/user:razerbird
Epilepsy and Behavior published an article on the results of a Phase II clinical trial on CBD GelPell® capsules in the management of Treatment Resistant Epilepsy (TRE). The results were positive and continued to show how synthetic CBD can make a difference for those afflicted with epilepsy – and, in fact, epilepsy studies have been one of the few verifiable places CBD has legitimately shown to make a significant medical difference.
A purified oral formulation of CBD (> 93% CBD; < 0.2% THC), GelPell is intended to be an add-on treatment for these pediatric patients, and Phase II results were another positive sign as 56% of the cohort who started treatment saw a reduction of at least 50% in total number of seizures during the treatment period compared to observations. In total, a mean of 73.4% reduction from baseline monthly seizure frequency was observed in patients. At the end of the study, researchers concluded the formulation "was safe and tolerable for use and demonstrated a potent seizure-reducing effect among pediatric patients with TRE."
"The efficacy of Satipharm's CBD capsules as an add-on therapy in the treatment of pediatric, intractable epilepsy has been shown. Moreover, these results compare favourably to other similar studies of cannabidiol" said Prof. Uri Kramer, Director of Pediatric Epilepsy Service, Tel Aviv Sourasky Medical Centre and Principal Investigator of the trial. "Importantly, the significant reductions in seizure frequency while demonstrating satisfactory safety and tolerability profile, in these very difficult to treat patients, have the potential to be a life-altering event for these patients and their families. I would be greatly interested in prescribing such standardized and clinically tested product as Satipharm's 50mg CBD GelPell®"
Manufactured in Switzerland, GelPell have a soft gelatin coating and a hard capsule on the outside to ensure the CBD reaches the small intestine. This dosage has show to be effective in bypassing the stomach and raising bioavailability, which can slow delivery time significantly. Satipharm is company based in the United Kingdom but owned by Harvest One Cannabis Inc. (HRVOF). The company has a small market cap of $102 million with relatively low volume, but they might be a company to watch if they can follow a trajectory similar to GW Pharmaceuticals (GWPH). However, it is unclear if Harvest One intends to market Satipharm in the same capacity, or, the larger question, if the formulation has the same potential.
In truth, this study showed positive results, but it was a small sample size and lacked a control placebo group. The dosage was also very low; however, the researchers seems to suggest that lower doses may be most effective in managing TRE. At the moment, all investors can really be excited about is a CBD pill that performs better than your big brand names.
All that said, if Harvest One can keep up the momentum and show positive results in a proper clinical trial with placebos and a larger cohort, investors should be paying very close attention because epilepsy affects 65 million people worldwide and an alternative to Epidiolex would be a welcome sign for patients with unpredictable and rare seizures.