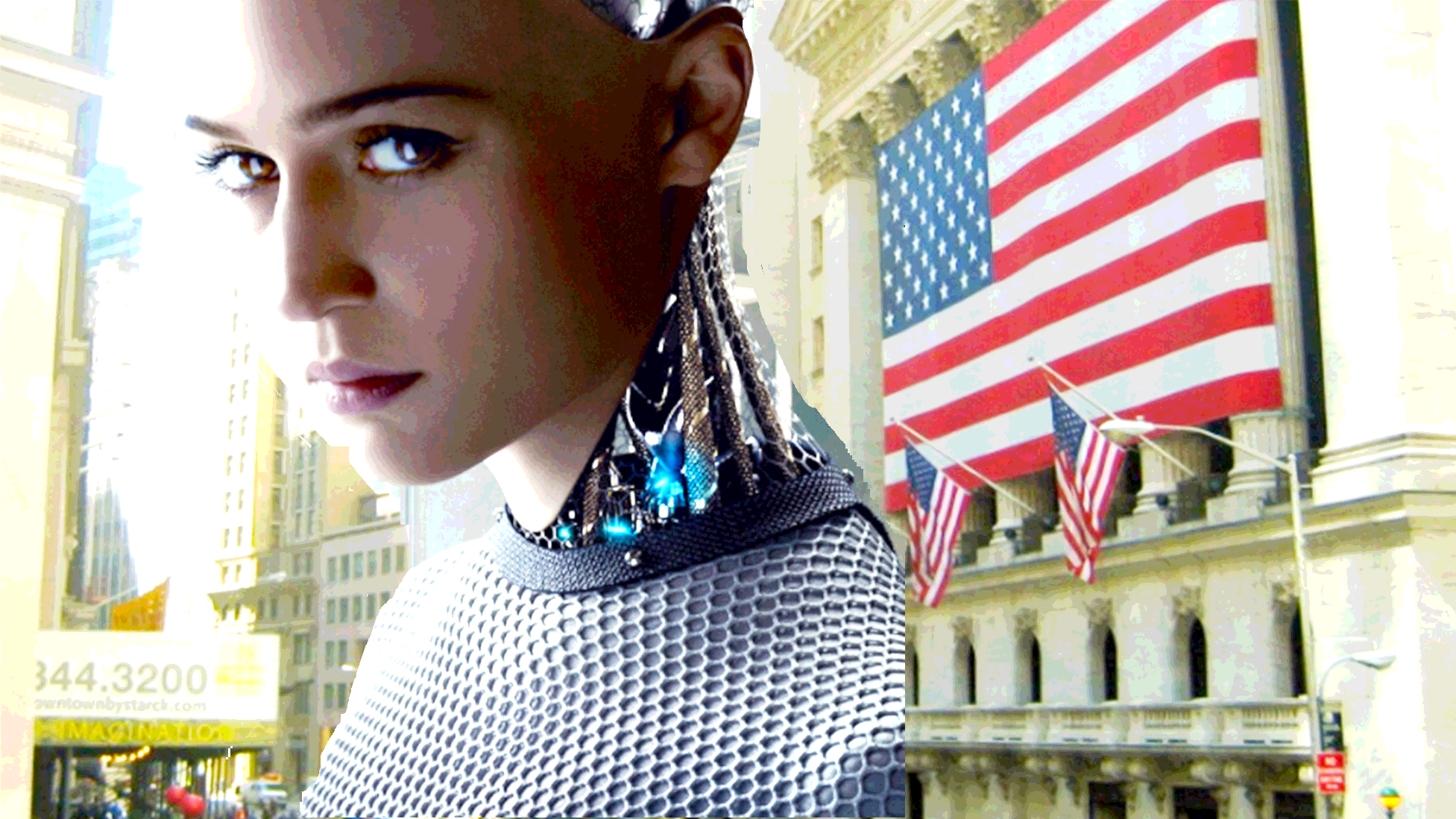 Hedge fund managers, for the most part, are relieved that 2016 has come and gone. Statistically, it was not a good year for the $3 trillion industry, which came under increased scrutiny over high fees and continued poor performance.

Hedge Fund Research (HFR) reported that the number of hedge funds reached its lowest point since 2014 at under 10,000 funds and that the average management fee fell to 1.5%. Inflows of new assets under management remained stagnant at best and performance was definitely less than stellar overall.
Anyone eager to applaud the demise of hedge funds should step back, however, as the industry is not going away anytime soon. As a matter of fact, it is poised for a rebound as some of the world's smartest hedge fund managers begin to utilize advanced technology, proprietary algorithms and artificial intelligence to boost performance while controlling costs. Indeed, the hedge fund industry is being disrupted similarly to what Amazon (AMZN), Uber and Venmo did for other industries.
For example, the Wall Street Journal recently reported that the $160 billion Bridgewater Associates LP, the world's largest hedge-fund firm, has a team working on an artificial intelligence-based secret project that founder Ray Dalio believes will be game-changing. And Bridgewater is not alone as many other hedge funds continue to explore ground-breaking new ways to incorporate artificial intelligence into their trading platforms. Another hedge fund, Numerai, has over 7,500 developers contributing to its strategy. The future is endless as technology is just beginning to change the way hedge funds make money for their investors.
---
---
Since inception, Mediatrix Capital has been utilizing artificial intelligence and proprietary algorithms as the basis for its investment fund, which seeks to benefit from trading the Foreign Exchange Market. Accredited investors have benefitted from 100% transparency, 100% liquidity and world class dependable monthly returns as the firm's advanced technology resulted in strong performance for three straight years.
In response to investors' requests for a hedge fund structure, the firm launched the Mediatrix Capital Fund, Ltd. (Bloomberg Ticker: MCFCLAA) in December as a Bloomberg-listed, closed-end billion-dollar fund administered by Sterling, Ltd., audited by KPMG, and domiciled in the Bahamas. The new fund will incorporate Mediatrix Capital's latest advanced technology and groundbreaking ideas to provide investors with a whole new way to invest in a hedge fund. Parent company Mediatrix Capital is raising $1 billion in investments into the new Mediatrix Capital Fund.
As an example of how hedge funds are using AI and algorithms, the primary focus of the Mediatrix Capital Fund is to trade the FX Spot and complex OTC FX Options strategies, through the Forex markets and trading mostly G-7 currencies, including the United States, Japan, European Union, United Kingdom, and Canada. The intent is to achieve consistent and above average returns for investors through advanced trading methodologies.
As the number of hedge funds incorporating advanced technology continues to grow, investors will have access to better options but will need to rely on expert due diligence when evaluating managers. The utilization of algorithms and artificial intelligence is not a guarantee that a fund will be successful in producing strong returns. Then again, neither is the size of the fund, nor the quantity of programmers attempting to create automation excellence. It's important to identify hedge fund managers with deep-seated experience and knowledge of the fundamental and technical factors affecting various markets and who understand how to identify optimal trading opportunities through the use of sophisticated trading systems utilizing algorithms and artificial intelligence. Asking the right questions is essential, having a long standing track record utilizing automation in trading, is quintessential when selecting a manager!
Disclaimer

In no event should the content of this material be construed as an advertisement, express or an implied promise, guarantee or implication by or from Mediatrix Capital Inc. (MC) or any of its partner or subsidiary companies. This is not an attempt to sell or solicit any security and should not be taken as such. The content of this document is for informational purposes only. Potential Accredited Investors are advised to carefully read the Disclosure Documents to determine whether a managed investment in MC is consistent with their financial situations and investment objectives. Past results are no guarantee of future performance. Mediatrix Capital is a foreign corporation based in Sandyport Bahamas, and does not operate within the United States.
DISCLOSURE: The views and opinions expressed in this article are those of the authors, and do not represent the views of equities.com. Readers should not consider statements made by the author as formal recommendations and should consult their financial advisor before making any investment decisions. To read our full disclosure, please go to: http://www.equities.com/disclaimer