IRS Free File Helps Seniors and Retirees Do Their Taxes for Free
Equities Staff Follow |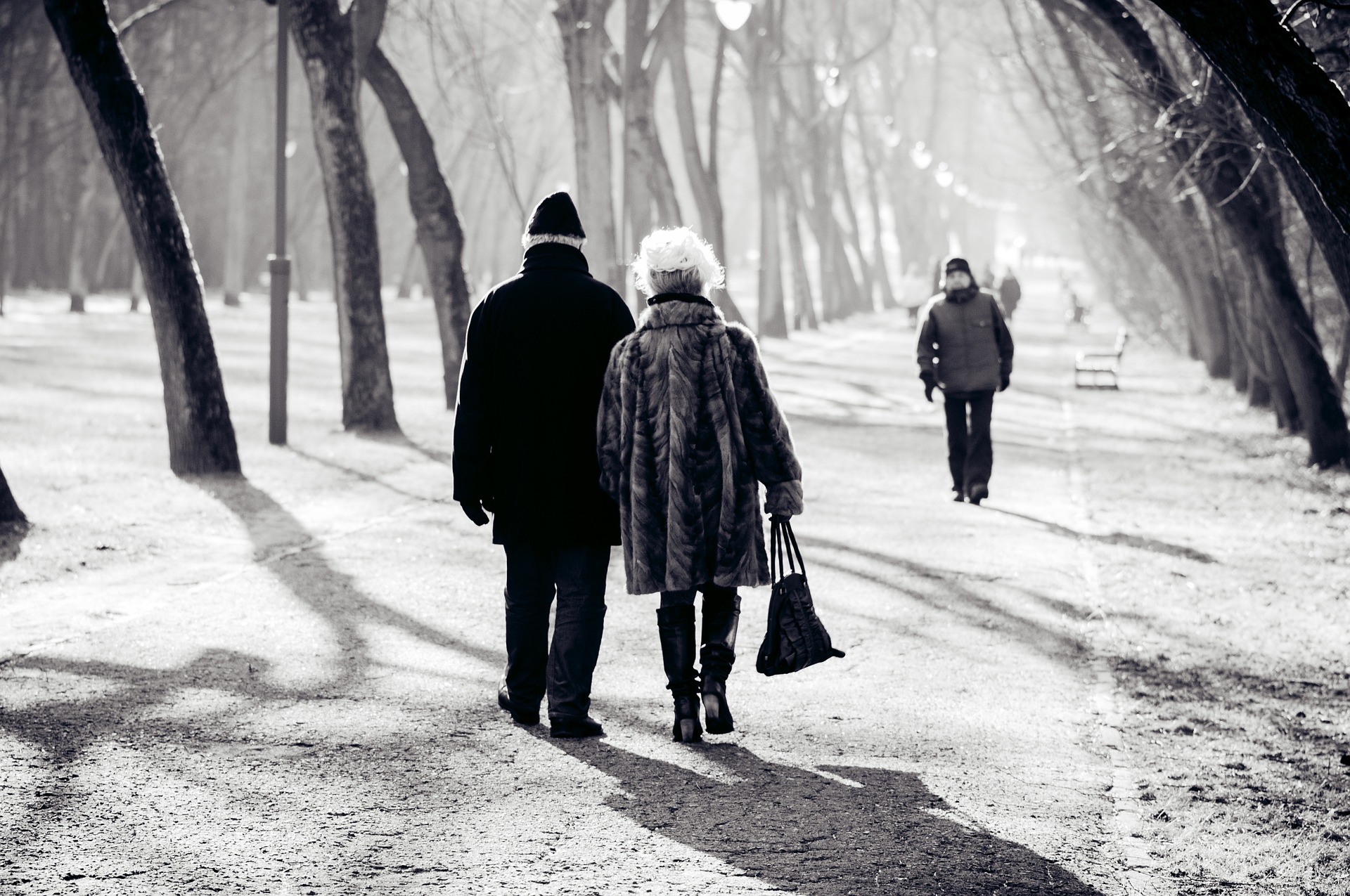 Pixabay, Tookapic
WASHINGTON – Seniors and retirees whose incomes are under $69,000 a year should explore IRS Free File for free online tax preparation.
Seniors are among the key constituents for Free File which has served 57 million taxpayers and saved them $1.7 billion since the online filing service debuted in 2003.
Free File – which features 10 brand-name tax software providers – also offers the new Form 1040-SR option for seniors over the age of 65.
"When you're on a fixed income, every penny saved matters. With Free File, you can save lots of pennies. Free File also does all the hard work for you. It finds the right forms, benefits and does all the math," said Ken Corbin, commissioner of IRS's Wage and Investment division.
Free File supports all the major forms that can be filed electronically so even if your return is a bit more complex, you can still use a free service.
Here's how Free File works:
Free File providers also offer state tax return preparation, some for free and some for a fee. Again, use the "look up" tool to find the right product. Here's another plus for Free File: you can use your smart phone or tablet to do your taxes. Just go to IRS.gov/FreeFile on your device. All Free File products are enabled for mobile devices.
Seniors who are not comfortable preparing their own tax return still have other free options. The IRS helps support the Volunteer Income Tax Assistance program and AARP supports the Tax Counseling for the Elderly program. Volunteers will prepare your tax return for you for free. Use the VITA locator tool at IRS.gov/individuals/find-a-location-for-free-tax-prep to find a VITA/TCE location near you.
Free File is available now through October to accommodate extension filers.
_____
Source: IRS
DISCLOSURE: The views and opinions expressed in this article are those of the authors, and do not necessarily represent the views of equities.com. Readers should not consider statements made by the author as formal recommendations and should consult their financial advisor before making any investment decisions. To read our full disclosure, please go to: http://www.equities.com/disclaimer.
Market Movers
Sponsored Financial Content