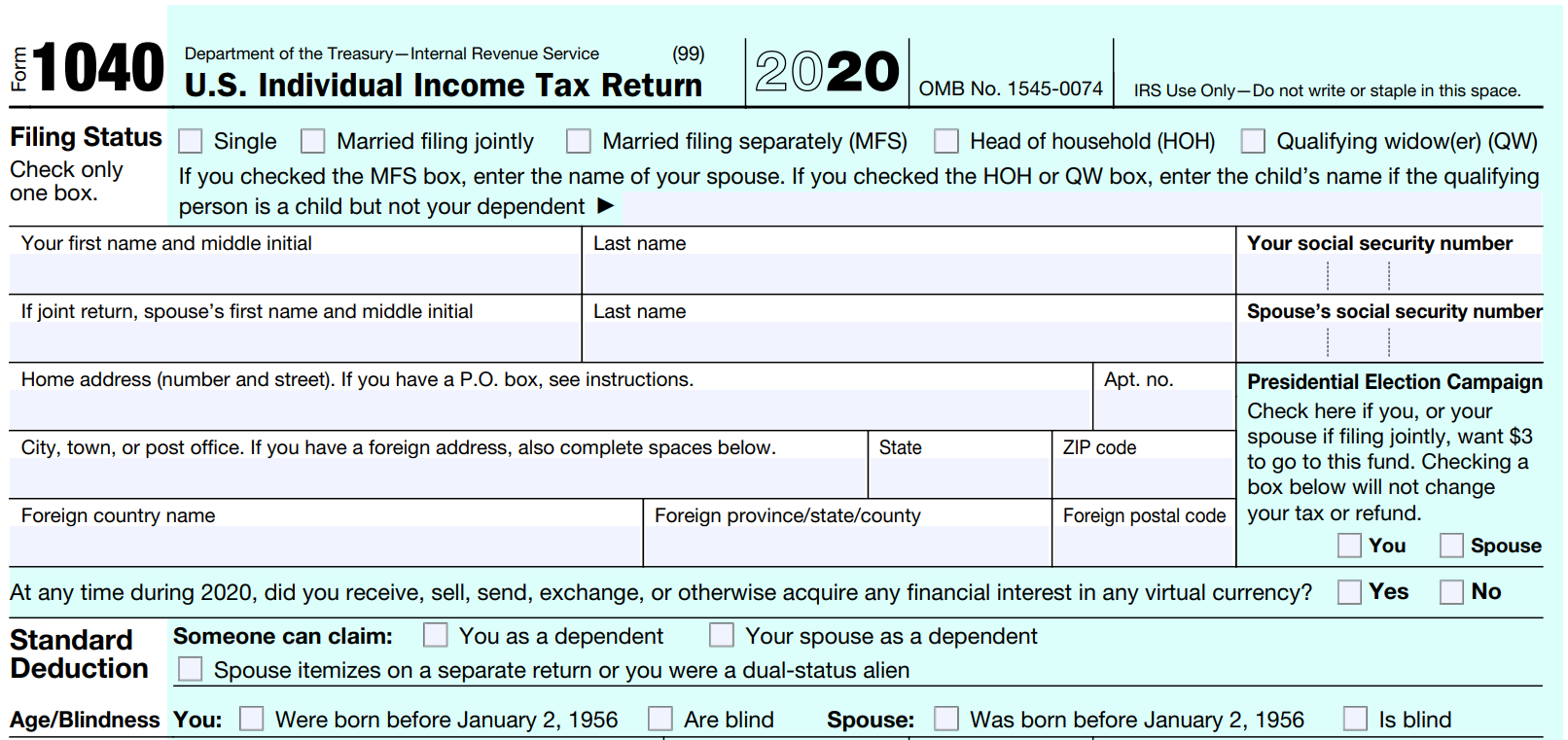 Image source: IRS
The Internal Revenue Service (IRS) is delaying the traditional federal tax filing. deadline from April 15 until May 17, a move that gives filers more time to deal with tax situations complicated by the COVID-19 pandemic.
The IRS announced the decision Wednesday, saying it would provide further guidance in coming days.
In a press release, IRS commissioner Chuck Rettig said, "This continues to be a tough time for many people and the IRS wants to continue to do everything possible to help taxpayers navigate the unusual circumstances related to the pandemic, while also working on important tax administration responsibilities."
Even with the new federal deadline, Rettig urged taxpayers to file their returns "as soon as possible, especially those who are owed refunds."
"Filing electronically with direct deposit is the quickest way to get refunds and it can help some taxpayers more quickly receive any remaining stimulus payments they may be entitled to," he said.
The postponement only applies to federal income returns, and due dates for the filing of state taxes may be different, the IRS noted.
NPR reported that the IRS, which has faced budget cuts and staff reductions in recent years, is still processing millions of paper tax returns from last year. In 2020, the IRS moved the deadline to July 15, giving Americans an additional three months to file.
This year's extension comes after the recent passage of the $1.9 trillion American Rescue Plan, which has added more work for the IRS and US Treasury Department. In addition to processing tax returns and refunds, the agencies are tasked with sending out another round of stimulus checks.
As of Wednesday, about 90 million Americans have been issued stimulus payments, mainly via direct deposit, according to the IRS.
The COVID-19 relief bill also resulted in several tax-related changes, including an expanded child tax credit, waiver of income taxes on up to $10,200 in unemployment benefits received in 2020 and extension of unemployment insurance expansions until September 6, 2021.
Democratic leaders of the House Ways and Means Committee called the tax filing extension "absolutely necessary."
Reps. Bill Pascrell, Jr. of New Jersey and Richard Neal of Massachusetts said it will "give Americans some needed flexibility in a time of unprecedented crisis."
"Under titanic stress and strain, American taxpayers and tax preparers must have more time to file tax returns," they said.
_____
Source: Equities News