​Invictus is Flush With $20 Million in New Funding, Making Cannabis Deliveries and Pursuing EU-GMP Certification for Sales in Europe
Spotlight Companies Follow |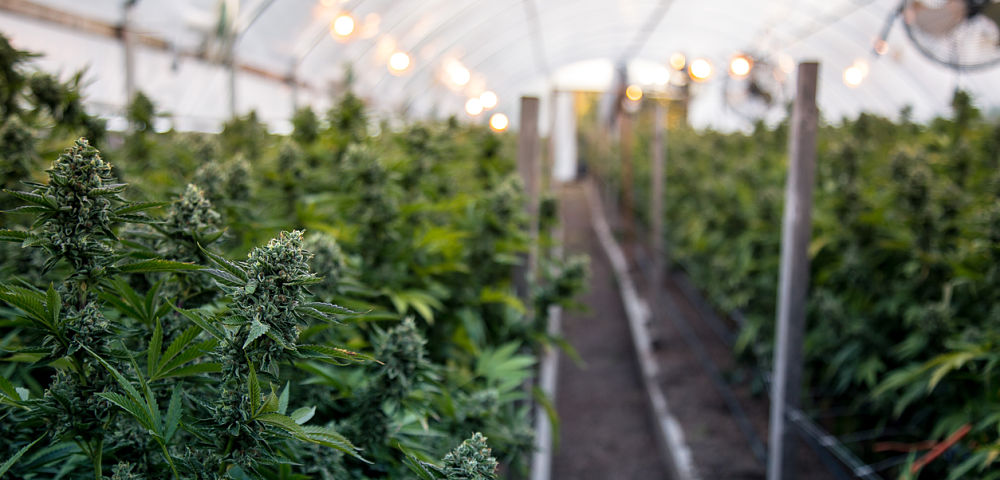 With legalized recreational cannabis in Canada nearly upon us and November elections in the U.S. likely to result in more states legalizing adult-use or medicinal applications for marijuana, there is obvious excitement in the air. Activity abounds throughout North America, lending to estimates from RBC Capital Markets that the U.S. cannabis market will reach $47 billion in the next decade and from the Canadian Imperial Bank of Commerce projecting Canadian retail cannabis sales to climb to C$6.5 billion by 2020.
The plant's increased consumer and political clout is not confined to North America, with tailwinds also growing in Europe, where the population is more than double that of the U.S. and Canada combined. Currently, medical marijuana is legal in Germany, Italy, Poland, Spain, Portugal, Finland, Austria and the Czech Republic, with other countries evaluating legalization amid growing pressures from citizens and the medical community.
It's against this backdrop that Invictus MD Strategies Corp ( (GENE:CA)/ (IVITF)) is firing on all cylinders to penetrate global markets while increasing shareholder value. The company has been delivering big on its five pillars of distribution (medical, adult-use, international, licensed producers and retail) as the clock to recreational marijuana counts down, including scoring and fulfilling supply agreements with Canadian provinces as they hustle to stock shelves ahead of Oct. 17, a day that will go down in history as Canada becomes the first G7 country to legally sell recreational marijuana.
Success at Home
On Sept. 25, Invictus reported completing its first shipment of recreational cannabis to British Columbia on time, following its delivery to Alberta earlier in the month. Investors will likely be looking for a truckload heading to Saskatchewan next after the company said on Sept. 11 that it received conditional approval for its wholly-owned subsidiary Acreage Pharms to become a licensed supplier with the Saskatchewan Liquor and Gaming Authority. Management anticipates additional provincial supply agreements to follow.
Acreage Pharms has been ratcheting up production and running crews 24/7 to keep up with demand and meet deadlines. Construction is ongoing at its facilities, doubling the production capacity to 200,000 square feet of indoor space by the end of the first quarter of 2019 and subsequently to up to 700,000 square feet by the end of 2019 across its two licensed facilities. Capacity will be further expanded upon approval of a third license that is currently pending with Health Canada, as Invictus positions itself as a significant producer in the country by production space.
On the domestic retail front, Invictus is working with GTEC Holdings (GTEC:CA) to meet their goals of opening 15 Cannabis Cowboy retail locations by Oct. 17, another location in Saskatchewan, an online store and stores in Ontario as permitted by law.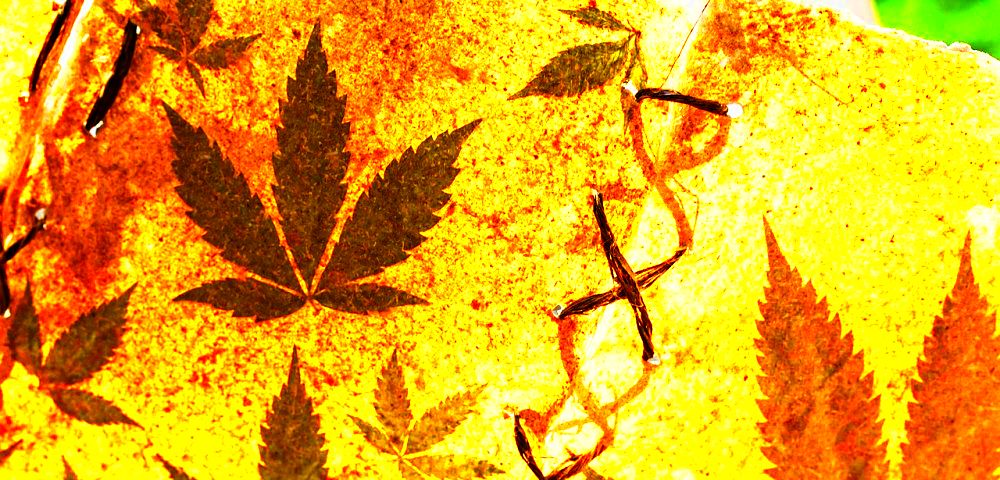 Success Overseas
Invictus doesn't have domestic tunnel vision in regards to its growth model; it is focused on international opportunities as well. The Phase 3 and 4 expansion plans at its Acreage Pharms facilities are designed to support European Union Good Manufacturing Practices (EU-GMP) certification, the benchmark for producers in the 28-country bloc and the most stringent regulations in the world.
Market intelligence analysts at Prohibition Powers estimate that the medical cannabis market in Europe has the potential to reach 115 billion euro (US$133.88 billion) by 2028. On the back of softening legislation and awareness of the therapeutic benefits of cannabis to treat more than 50 conditions, Prohibition Powers estimates that the number of patients will grow from less than 100,000 to in excess of 30 million over the next decade.
Invictus doesn't want to miss out on that burgeoning market. Acreage Pharms' 90,000-square-foot Phase 3 facility (expected completion date of January 2019) is fully funded as a result of a $25.5 million loan from ATB Financial. Another $10 million has been earmarked for the 90,000-square-foot Phase 4 facility.
What's interesting is that while several European countries have laws allowing the medicinal use of cannabis, many also have legislation prohibiting cultivation. To that end, Invictus has penned a letter of intent for cannabis sales in Germany, with expectations that it will supply the EU's largest economy once it obtains EU-GMP certification. The shipments will be delivered through an anonymous importer whose name will remain confidential until a definitive off-take agreement is finalized. Invictus has provided an appetizing teaser insomuch as disclosing that the importer boasts an impressive distribution network of more than 20,000 pharmacies. Moreover, the importer's management team led an international joint venture to the final stage of a German tender for domestic cannabis production.
Full Coffers
A hallmark of a solid growth company is its ability to raise capital under favorable terms to continue to fund expansion. To that point, Invictus has yet again proven its merit and investor support, disclosing on Wednesday a $20 million equity financing. Per the deal, the underwriters have agreed to purchase 10 million units of Invictus for C$2.00 each (shares closed Friday at $1.80). Each unit consists of a common share of GENE and one-half of a warrant to purchase another common share. Each full warrant entitles the holder to purchase a common share at the exercise price of C$2.40 over a period of 24 months from the closing of the transaction.
Clearly, it is the contention of the underwriters that shares of Invictus will continue their upward ascension as the global cannabis industry begins to hit its stride and hopefully blossom for decades to come.
---
In the interest of full disclosure, we call the reader's attention to the fact that Equities.com, Inc. is compensated by the companies profiled in the Spotlight Companies section. The purpose of these profiles is to provide awareness of these companies to investors in the micro, small-cap and growth equity community and should not in any way be considered as a recommendation to buy, sell or hold these securities. Equities.com is not a registered broker dealer, investment advisor, financial analyst, investment banker or other investment professional. We are a publisher of original and third party news and information. All profiles are based on information that is available to the public. The information contained herein should not be considered to be complete and is not guaranteed by Equities.com to be free from misstatement or errors. The views expressed are our own and not intended to be the basis for any investment decision. Readers are reminded to do their own due diligence when researching any companies mentioned on this website. Always bear in mind that investing in early-stage companies is risky and you are encouraged to only invest an amount that you can afford to lose completely without any change in your lifestyle. Equities has been compensated with cash, common shares and/or warrants for market awareness services provided.

DISCLOSURE: The views and opinions expressed in this article are those of the authors, and do not represent the views of equities.com. Readers should not consider statements made by the author as formal recommendations and should consult their financial advisor before making any investment decisions. To read our full disclosure, please go to: http://www.equities.com/disclaimer.
Companies