Interview With Claudia Romo Edelman, Founder of the We Are All Human Foundation
Silvia Davi Follow |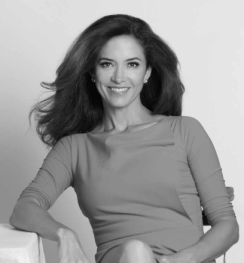 Claudia Romo Edelman is the Founder of the We Are All Human Foundation and the Co-Host of "Global GoalsCast," a podcast distributed by CBS News Digital, which highlights global progress through the stories of champions making a difference. She is an advocate for equity, diversity and inclusion. Her mission is to use her voice to build bridges and remind us that we are all part of the same human family. Claudia is the Editor at Large of Thrive Global and it was recently announced that she will step into the role of Editor in Chief of Thrive Hispanics.
Prior to this, the Mexican-Swiss diplomat was seconded to the Executive Office of the Secretary-General of the United Nations to lead communications and advocacy for the Sustainable Development Goals. Claudia is the former Chief of Advocacy of UNICEF. While living in Europe for 25 years, she successfully led public relations and brand and marketing for global organizations including the World Economic Forum, the United Nations High Commissioner for Refugees (UNHCR) and the Global Fund to fight AIDS, TB & Malaria.
-----
1) What inspired you to create We Are All Human Foundation?

2) Why are there so few Hispanic leaders in Corporate America?
3) What are some surprising facts about the future of Hispanics in America?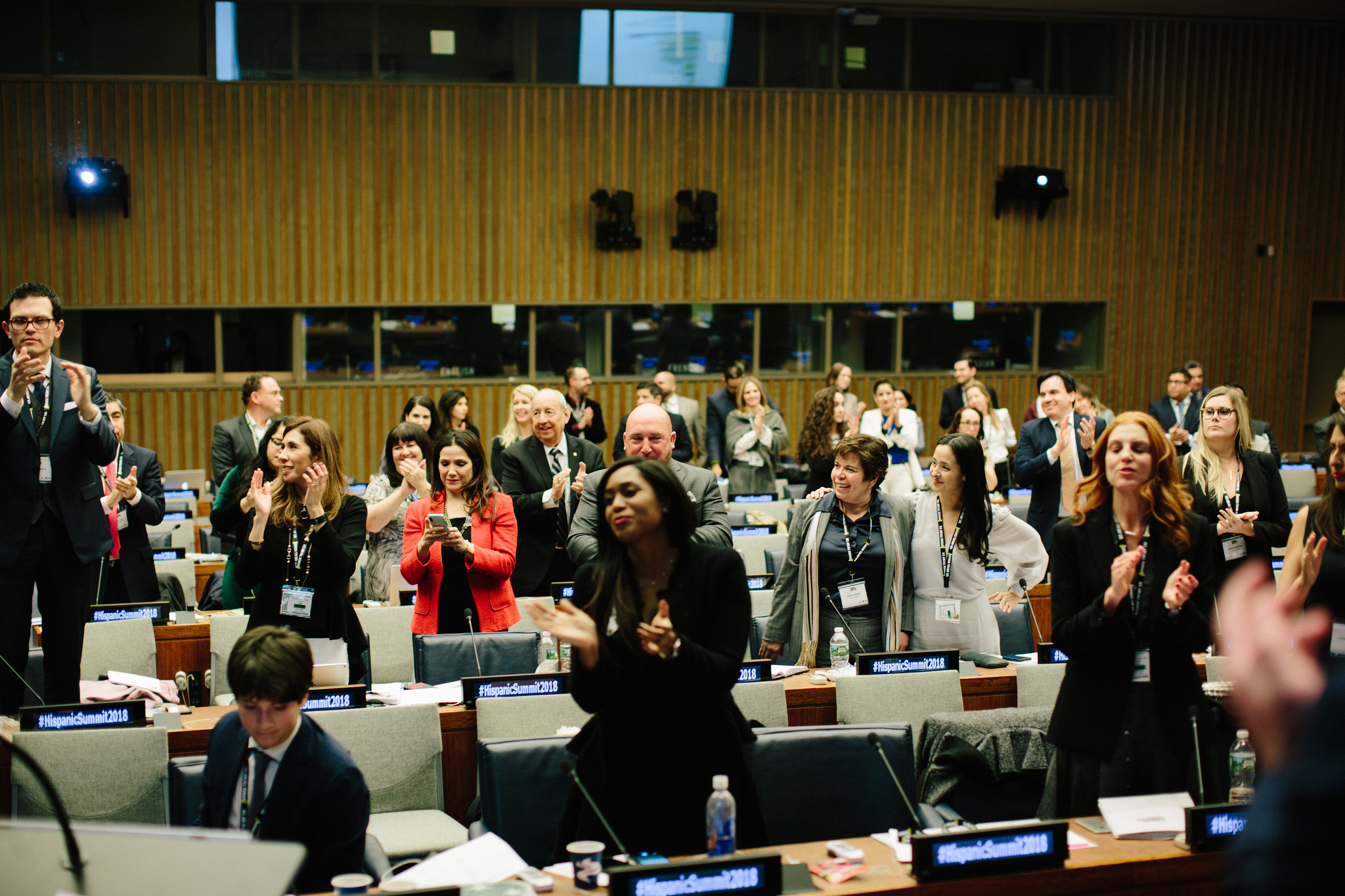 4) How have your past experiences at UNICEF, the United Nations and as a humanitarian impacted you professionally?
5) What advice do you have for companies looking to diversify their workforce?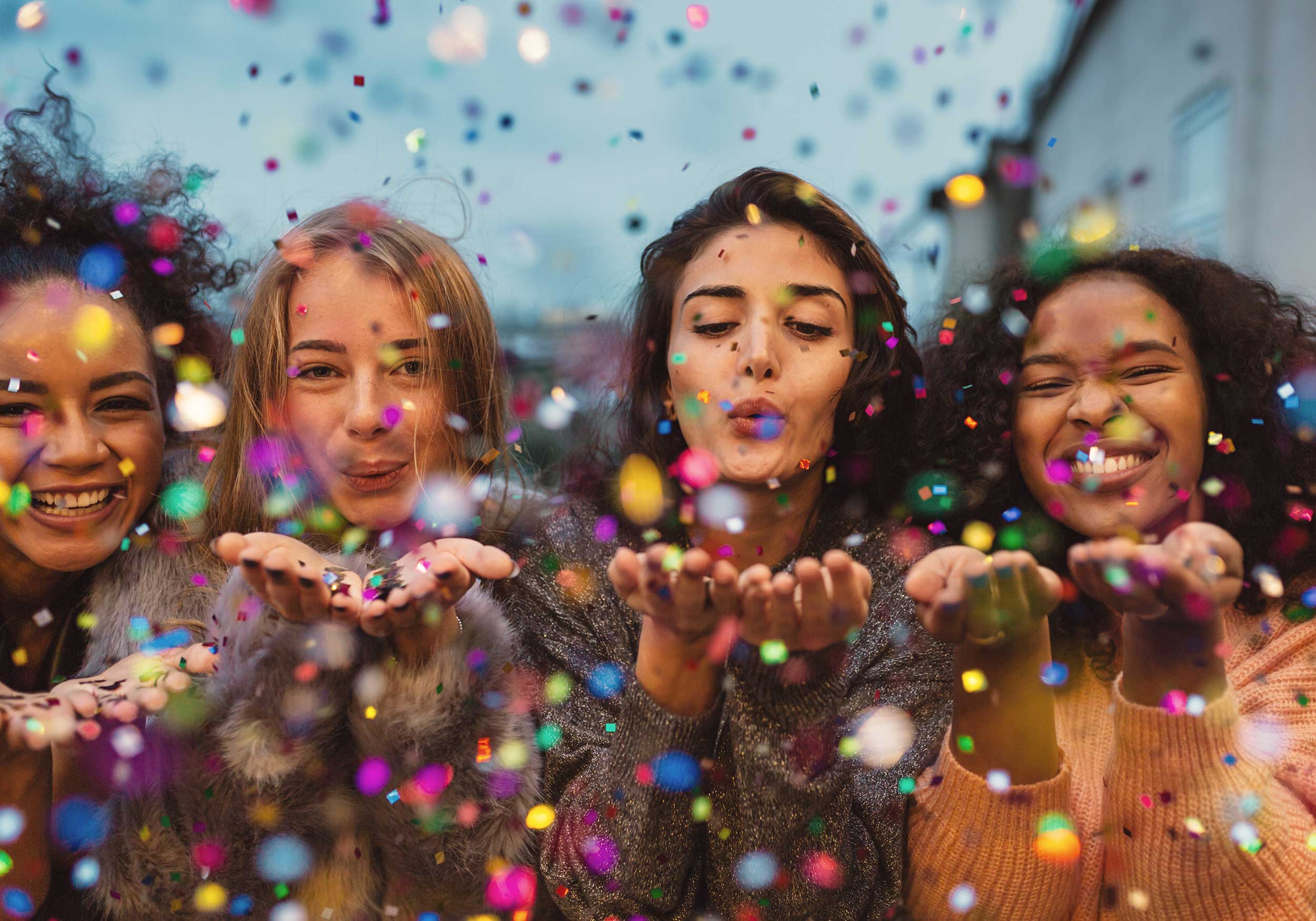 6) What role should our government place in encouraging organizations to implement diversification programs?
7) As Founder of the We Are All Human Foundation, what do you want future entrepreneurs, C-Suite executives or our future workforce to know?
###
Trade Commission-FREE with Tradier Brokerage
Silvia Davi, Equities.com Contributor
Founder, RenaissanceMinds
Instagram @Renaissance_Minds
DISCLOSURE: The views and opinions expressed in this article are those of the authors, and do not necessarily represent the views of equities.com. Readers should not consider statements made by the author as formal recommendations and should consult their financial advisor before making any investment decisions. To read our full disclosure, please go to: http://www.equities.com/disclaimer.
Market Movers
Sponsored Financial Content