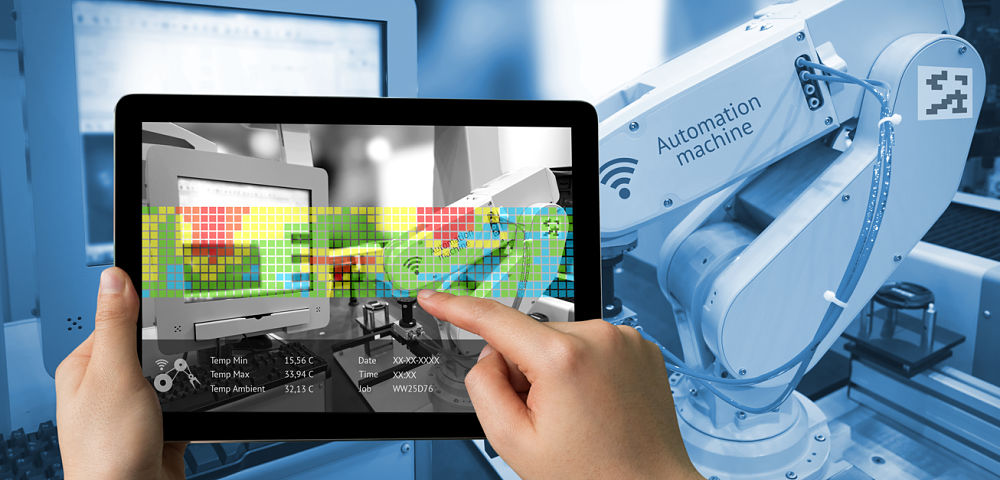 The Internet of things (IoT) market is expected a bullish run owing to increasing integration of technology in personal and professional lives. Adoption of networking technologies such as 4G, light fidelity (Li-Fi), and 5G and heavy use of Internet by consumers are expected to propel development of IoT devices. Need for automation in organizations to minimize labor costs have led to subsequent investments in R&D by prominent companies such as Dell and Intel (INTC).
High-Speed Connectivity
Advent of connected devices due to mainstream proliferation of smartphones and tablets has led to consistent investments by venture capital firms. High potential of IoT to assist in daily tasks of customers is one of its major drivers. Emergence of various startups to cater to needs of a growing consumer base can act as a major proponent advocating use of IoT. Improvements in connectivity, data processing, and lowered costs of sensors can bolster growth.
Driving Force for AI and Big Data
Acquisitions of small enterprises by corporate behemoths are expected to spur development and innovation in IoT devices. Big data analytics, machine learning, and artificial intelligence (AI) are other ancillary technologies with the potential to extend the application of IoT. Wearables provide consumers with accurate insights regarding their health which can be monitored and improved. Prominent payment technologies partnering with wearable manufacturers can exponentially widen the scope of IoT. Industries are capitalizing on these devices to keep their workers safe during construction or natural disasters by tracking their location.
Issues pertaining to privacy and security can act as potential deterrent to IoT growth. Lack of standards and presence of multiple alliances can negatively affect growth. But blockchain technology can provide an answer to all security issues by keeping records of transactions between multiple organizations. Use of private encryption keys can preserve and protect confidential data.
A Connected Ecosystem
The marriage of wearables to IoT is exemplified by their implementation in mining, oil and gas, and manufacturing sectors. SmartCap Technologies, an Australian company, has developed a fatigue monitoring device to keep drivers awake while operating heavy machinery. Emphasis on worker safety can lower accident rate and liability costs of enterprises. Textile manufacturers such as Under Armour (UA) and Hexoskin are experimenting with smart garments which go beyond the scope of fitness. Google (GOOGL) is collaborating with Levi's to produce high-tech clothing.
Smart home assistants such as Alexa and Google Home are expected to intensify the competition with Google Home working closely with Nest Labs, subsidiary of its parent company Alphabet, to improve features of AI. Development of IoT platforms such as HomeKit and Brillo are expected to give companies such as Apple (AAPL) and Google an advantage over its peers in developing suitable applications for their customers. Harman International, an American developer of connected products, has created a cloud platform, Harman Ignite, to assist automotive manufacturers with analytics and customers with extended applications. The company has produced infotainment systems to provide safety warnings to consumers during heavy traffic and entertainment which can be managed with the help of smartphone applications.
Future Scope
Connected cars or self-driving vehicles are leaving the experimental stage and joining real-time traffic. Famous ride-sharing applications such as Uber have already started testing the possibility by creating exclusive vehicles. Smart homes can become a reality owing to proliferation of connected technologies. The medical sector also stands to benefit from IoT by monitoring vital signs of senior citizens and assisting citizens with required therapy.