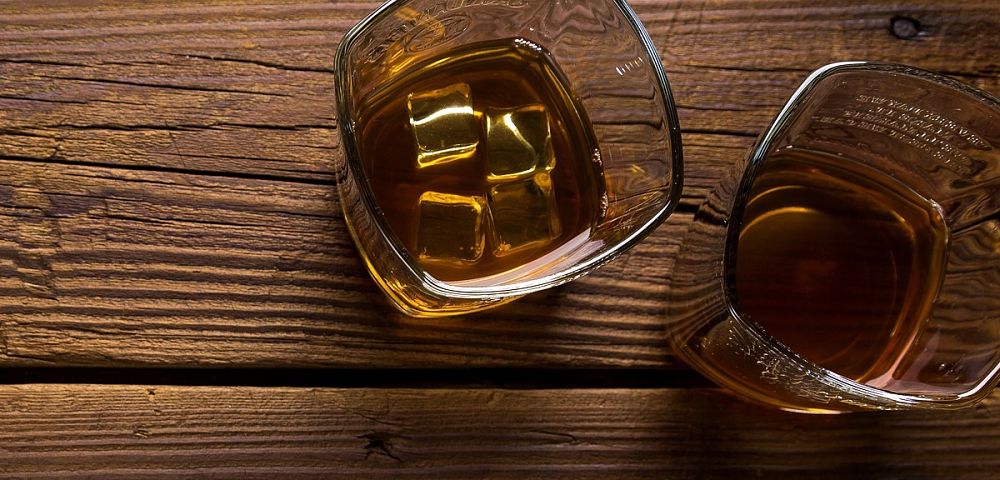 "Mm, I love scotch. I love Scotch. Scotchy, Scotch, Scotch. Here it goes down. Down into my belly. Mm-mm-mm." So says Ron Burgundy, played by Will Ferrell, in Anchorman. As it turns out, "Scotchy, Scotch, Scotch" might be a legitimate investment strategy (just like craft breweries), provided you don't drink it all first.
The Single Malt Fund
Earlier this year, Swedish entrepreneur and whisky enthusiast Christian Svantesson started the Single Malt Fund, the first publicly traded fund of its kind. There have been other opportunities to invest directly in Scotch, such as buying unaged barrels, but not in the form of a fund. Unlike investing in expensive bottles of wine, both don't require you to properly store the alcohol yourself. Given that aging whisky requires barrels, this is a much better proposition for you.
Why Whisky?
There are a few reasons whisky might be worth your investment. First, Svantesson predicts a 10 percent increase year-over-year until the fund matures in 2024, when it will be, ahem, liquidated. However, that might be conservative. Rare and limited whisky has seen a 25 percent annual return in the past decade. Put another way, that's 370 percent since 2010. According to whisky market analysts Rare Whisky 101, the online UK market hit a record high in 2017, doing more than £25 million in sales.
For a few specific examples, let's look at recent sales. A bottle of Dalmore 62 Year Old went for nearly $130,000 in September 2017. More recently, in February 2018, a bottle of Yamazaki 50 Year Old went for a whopping $300,000. The record for a barrel goes to a 30-year-old Macallan barrel, sold in a Hong Kong auction house last year for $375,000.
The Japanese Whisky Problem
There's also a problem that is helping drive prices, especially of Japanese whisky. Suntory, the biggest whisky distillery in Japan, is experiencing a shortage of aged whisky. The popular Hakushu 12 Year single malt has been taken off the shelves, as well as the Hibiki 17 year blend, made famous by Bill Murray in the 2003 movie "Lost in Translation."
About 20 years ago, there was not a large demand for Japanese whisky. Thus, they had no reason to store any to age. Now, with a Japanese whisky renaissance, there's not enough to go around. Rival distillery Nikka has also stopped expanding, despite demand, in order to rebuild stocks. While Japanese whisky only accounts for about 5 percent of global whisky sales, it's gathering a following.
Collectible Whisky
Finally, let's look at product from closed distilleries. For example, the Scottish Port Ellen Distillery in Islay shut down in 1983. For the past 17 years, drink conglomerate Diageo DEO, which owned Port Ellen, has released some of the products, bit by bit. The first releases sold for £80. The 2016 releases sold for £2,600.
Again, however, we come back to the Japanese. Karuizawa shuttered its distillery in 2001. In June 2017, the Whiskey Exchange released two bottles, dubbed the "Golden Geishas," to the market. One was a 33-year-old bottle, the other a 31-year-old. The asking price was £2,750. The pair have an estimated auction price of £10,000.
The next time you are looking to get a friend or loved one something to go along with an alcohol-related gift, consider shares in the whisky, whether through a publically traded fund or investing in actual barrels. With the profit they might make, they can buy an even better bottle than you were originally planning, and then treat you as a way of saying thanks.