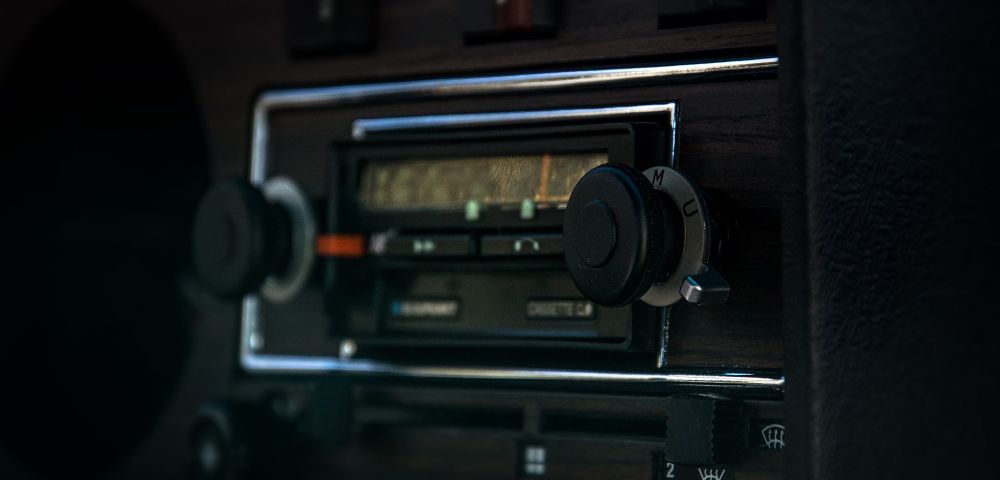 Entercom Communications Corp. ETM describes itself as a leading American media and entertainment company, reaching and engaging over 100 million people each week, with coverage of close to 90% of persons 12+ in the top 50 U.S. markets through radio stations, digital platforms and live events, asserts Stephen Biggar, senior editor of Argus Research.
The company is the number one creator of live, original, local audio content and the nation's leader in news and sports radio. Entercom is home to seven of the eight most-listened to all-news stations in the U.S., as well as more than 40 professional sports teams and dozens of top college programs.
It offers local and national advertisers integrated marketing solutions across audio, digital and event platforms and has a nationwide footprint of radio stations.
Insiders at Entercom have been buyers of late, having acquired a total of 1,127,532 shares since the beginning of May. The stock is currently trading around $7.10 and has fallen sharply from over $10 around May. After the decline in the share price, insiders began adding to their holdings.
The ETM shares are currently trading below all major moving averages (generally a bearish sign) and have underperformed the market over the past three months — falling 26% compared to a gain of 1.6% for the S&P 500. Over the past year, ETM lost 30% compared to a gain of 13% for the S&P 500. But insiders at the company seem to think now is a good time to jump in.
Of the 1,127,532 shares acquired in May, 363,181 were acquired at no cost to the insiders as they were part of a grant program. But the remaining shares were acquired at prices ranging from $7.41 to $10.
Stephen Biggar is senior editor at Argus Research.
Subscribe to Argus Research here…
About MoneyShow.com: Founded in 1981, MoneyShow is a privately held financial media company headquartered in Sarasota, Florida. As a global network of investing and trading education, MoneyShow presents an extensive agenda of live and online events that attract over 75,000 investors, traders and financial advisors around the world.