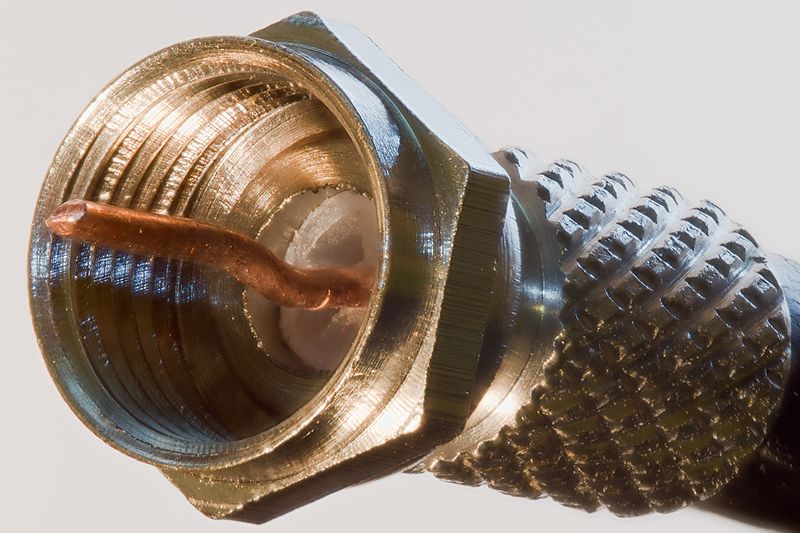 Based in Monroe, Louisiana, CenturyLink (CTL) offers high-speed internet, television and voice services to consumers. It also is the second-largest communications provider to global enterprise customers, notes Mark Skousen, editor of High-Income Alert.
With corporate customers in more than 60 countries, many view it as the world's best networking firm, providing customers with secure and reliable connections to help them manage their most complex IT issues.
In a competitive marketplace, CenturyLink management understands the importance of high-quality products and online delivery at an affordable price. However, it has been a tough year for traditional landline stocks, as CenturyLink and its competitors Windstream (WIN) and Frontier Communications (FTR) all suffered from lackluster earnings.
But, in the case of CenturyLink, that sluggish performance appears to be coming to an end. The company recently joined forces with Level 3 and with larger scale and more diverse operations. As a result, CenturyLink's business is about to get a shot in the arm.
There have been no less than 10 insiders who bought the stock this month. They include CEO Glen Post, who purchased 50,000 shares last week. In all, insiders have bought more than a quarter of a million shares, investing over $3.5 million.
These officers and directors are not only extremely knowledgeable about the company and its industry, they have access to all sorts of material, non-public information about CenturyLink's near-term business prospects.
And they are voting with their wallets.No doubt they believe the stock is a bargain, as it has fallen nearly 30% this year. And they certainly aren't opposed to the current yield: a whopping 12.7%.
Yes, the dividend may get trimmed in the weeks ahead. But even if the dividend were cut in half, the stock still would yield nearly three times as much as the S&P 500. I suggest you ride the coattails of these knowledgeable insiders — and pick up a huge dividend while you wait for the capital gains.
Mark Skousen is editor of High-Income Alert.
Subscribe to Mark Skousen's High-Income Alert here…
About MoneyShow.com: Founded in 1981, MoneyShow is a privately held financial media company headquartered in Sarasota, Florida. As a global network of investing and trading education, MoneyShow presents an extensive agenda of live and online events that attract over 75,000 investors, traders and financial advisors around the world.