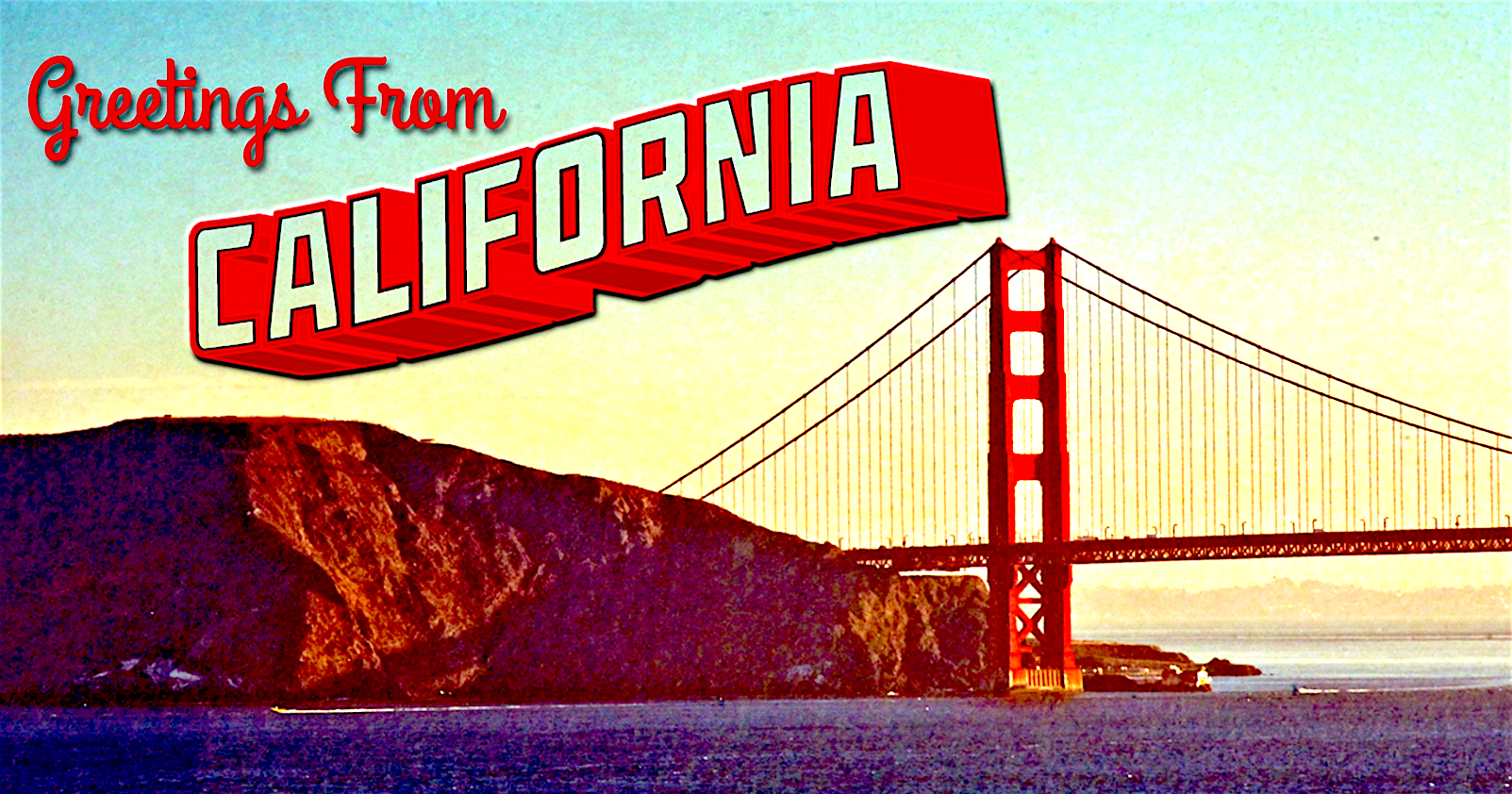 Having had medical marijuana available to patients throughout the state since 1996, California has served as a trailblazer amongst states in the burgeoning cannabis industry. The Golden State's readiness to provide a wide range of medical treatments to its citizens suffering from cancer, glaucoma, HIV, and other ailments has provided a tremendous amount of data and experience for other states looking to legalize medical marijuana, and perhaps due to the state's influence, 25 states and the District of Columbia now have legal medical cannabis for the patients that need it most.

While there's still work to be done on the regulation front, one would be hard-pressed to find another state that's been as innovative and focused on providing quality treatments to its medical marijuana patients as California. In a state with a population of 38.8 Million people, however, it can be easy to lose sight of the pace and structure of a space as complex as California's cannabis industry. Here are a few insider facts about the state's cannabis industry from canna-business owners located throughout California:
What They Do: CalCann Holdings, LLC is building a portfolio of cannabis properties in California that are entitled with a municipal license granting eligibility for a state MMRSA (Medical Marijuana Regulation and Safety Act) license.
"Unbeknownst to most people, The Compassionate Use Act of 1996 (which legalized medical marijuana in California) called for the development of regulations that would be applied to the state's cannabis industry, but such regulations weren't signed into law until 2015, nearly 20 years later. It's for this very reason that there's been a great deal of difficulty in bringing about reform and regulation to California's cannabis industry."
---
---
What They Do: Seventh Point LLC works to secure and maintain a market dominant position within the legal cannabis industry through the acquisition of "compliant cannabis" assets through straight acquisitions, new build-outs, joint ventures and strategic financing.
"It's a little known fact that California's cannabis industry is comprised of the most racially, ethnically and religiously diverse groups of professionals of any industry nation wide. It's one of the few industries where Persian Muslims work alongside Orthodox Jew; where Russians, Armenians, Chinese, Hispanics, African Americans, Asian Americans and European Americans interact on a daily basis. It is truly a color blind industry when it comes to retail and cultivation professionals. The industry is, however, lacking strong female talent. The marijuana business remains a boys' club, an incredibly diverse and color blind boys' club, but a boys' club nonetheless."

Christie Strong, Marketing Manager at Kiva Confections

What They Do: KIVA Confections creates cannabis infused confections and is one of the most recognized medical cannabis companies in California.
"California patients are starting to realize that the source of their cannabis is incredibly important. In the same way that the 'terroir' of the grapes affects the taste of wine, the environment and farming practices of cannabis plants plays a huge role in the end product. In turn, local growers are seeing the importance of branding their flower- a trend that is sure to spread from California to other states in the coming years."
Derek Peterson, CEO of Terra Tech

What They Do: Terra Tech (TRTC) operates several subsidiaries in both medical cannabis and urban agriculture, such as IVXX™ and Edible Garden®.
"California hosts the longest standing regulated cannabis industry in the country, and with that maturity comes a tremendous degree of expertise when it comes to cultivating some of the highest quality strains as compared to the rest of the market. California bud for years has flooded the rest of the country, likely at a faster rate than Napa wine and will probably always maintain that premium reputation regardless of other states producing their own crops. The Emerald Triangle has been and will likely remain in the upper echelon of producers globally."
DISCLOSURE: The views and opinions expressed in this article are those of the authors, and do not represent the views of equities.com. Readers should not consider statements made by the author as formal recommendations and should consult their financial advisor before making any investment decisions. To read our full disclosure, please go to: http://www.equities.com/disclaimer