For quite some time now, the Tesla (TSLA) Gigafactory has been an object of fascination for investors, especially those focused on the energy and technology industries. Lithium companies, as an example, garnered significant investor interest as demand for the akali metal was expected to soar to meet Tesla's anticipated lithium ion battery production levels. The company projects that the Gigafactory, which cost up to $5 billion to build, will allow it to reduce the cost of manufacturing batteries by as much as 30% by 2017.
According to its site, "Tesla broke ground on the Gigafactory in June 2014 outside Sparks, Nevada, and we expect to begin cell production in 2017. By 2020, the Gigafactory will reach full capacity and produce more lithium ion batteries annually than were produced worldwide in 2013."
The company locked up supply deals with companies like Pure Energy Resources, Bacanora Minerals, and Rare Earth Minerals in September.
For all the curiosity around the major complex, very little is known about what's actually inside the Gigafactory. The company has dealt with a number of trespassing incidents and attempted break-ins.
"We appreciate the interest in the Gigafactory, but the repeated acts of trespassing, including by those working for the RGJ, is illegal, dangerous and needs to stop," Tesla said at the time. "In particular, we will not stand for assaults on our employees and are working with law enforcement to investigate this incident and ensure that those responsible are brought to justice."

But automotive photographer James Lipman created a stir recently when he posted the first-ever photos inside Tesla's Gigafactory on his Instagram. Here's what he saw.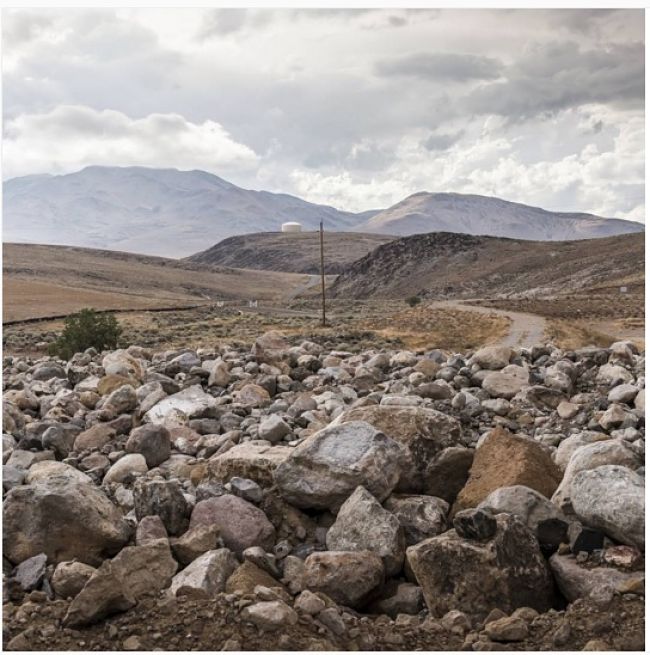 jameslipman: #Tesla #Gigafactory 1 site at Sparks, NV. The site totals 3000 acres and will run entirely on #renewableenergy. By 2020, the factory structure will be the second largest building in the world."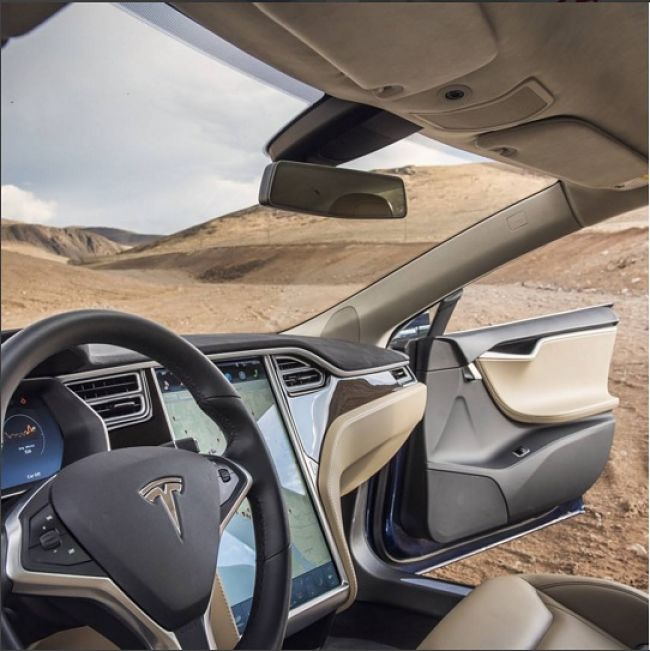 jameslipman: #Tesla #Gigafactory 1 site at Sparks, NV
jameslipman: #hypermodern #Tesla #Gigafactory 1 at Sparks, NV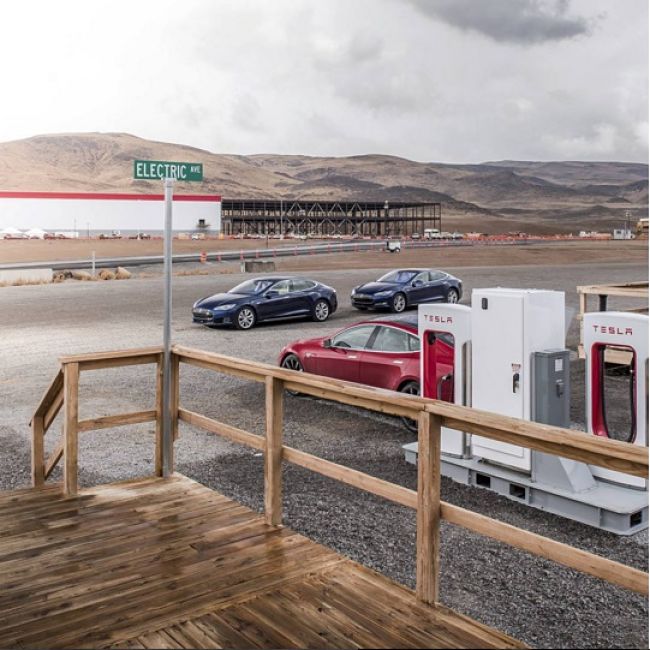 jameslipman: Building the largest lithium-ion battery factory in the world - 5.5m sq ft #Tesla #Gigafactory 1 at Sparks, NV The building can be extended in order to allow increases in production. By 2020, total planned floor space is 13.6 million square feet.
Henry Truc is the editor of Equities.com. You can follow him here and on Twitter @henrytruc.
DISCLOSURE: The views and opinions expressed in this article are those of the authors, and do not represent the views of equities.com. Readers should not consider statements made by the author as formal recommendations and should consult their financial advisor before making any investment decisions. To read our full disclosure, please go to: http://www.equities.com/disclaimer