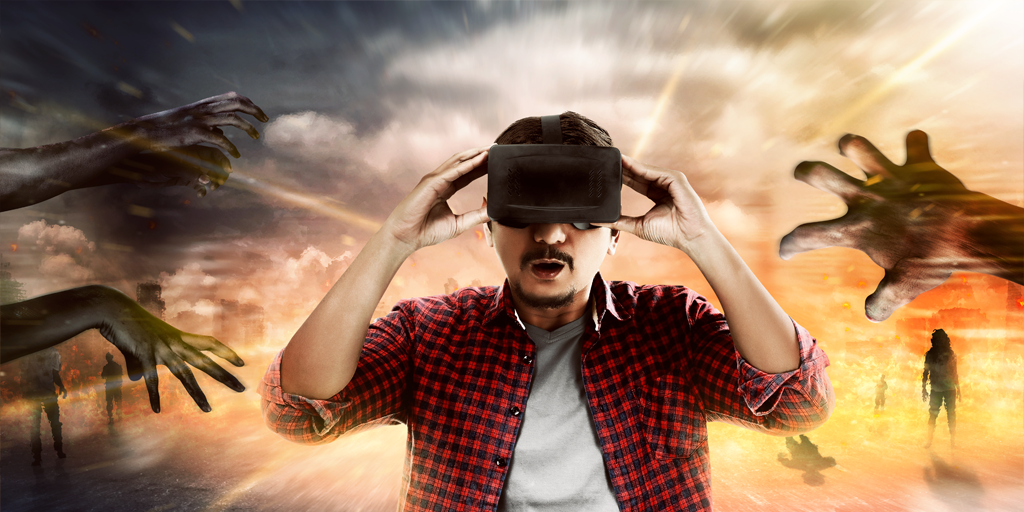 Image: Inseego
Inseego Corp. makes modems and routers to enhance devices for faster 5G connectivity. As I stated in an article just yesterday, the 5G wave is coming quicker than expected, and these numbers can be seen in Inseego's growing list of global operators with confirmed trials or deployments, but specifically in its customer pipeline which has doubled since the end of Q1 2019. In a similar trajectory, Inseego's share price has risen more than 50% over the last 6 months with much of that upward action coming after a dip in late November.
The stock price action seems to reflect the successful reception of Inseego's MiFi M1000 portable hotspot through Verizon (named the Mobile Broadband Solutions of the Year by Mobile Breakthrough). Back in July, the two companies announced an exclusive deal to sell what has ultimately become the first commercial 5G hotspot. The launch of Inseego's MiFi hotspot with Verizon also acted as a showcase for other carriers who are all desperately competing to rollout 5G as quickly as possible.
The company's Q3 2019 results were also a catalyst in the upward momentum in price as the company booked $62.7 million in revenues – a 12.2% sequential increase and 23.9% year-over-year increase – but did post a net loss of $8.8 million. We think it was most likely the 5G growth on the top line that caused the price to go up.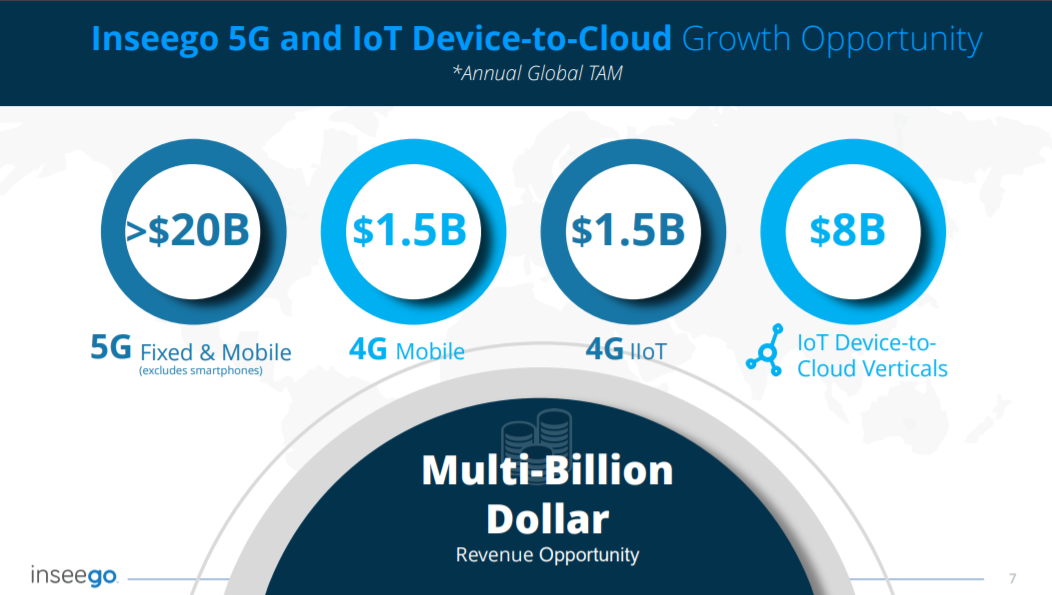 We're now extending our early 5G market leadership through a growing number of trials with top-tier service providers worldwide, and we're rapidly developing more leading-edge products based on next-gen 5G technology. We're well positioned to deliver 20-25% year-over-year growth in 2020.

– Chairman and CEO Dan Mondor.
Furthermore, on the company earnings call, Mr. Mondor stated that Inseego was ahead of expectations and on track to recognize over $10 million of 5G revenue in the 2019 calendar year from 10 carriers in nine countries. Here is an additional excerpt from Mr. Mondor on the Q3 earnings call:
We are continually working to improve our gross margins where we saw improvements in the third quarter. We expect further progress as we continue to reduce cost on our 4G business and we make a shift to higher margin 5G products starting in mid-2020. With respect to our goal of strengthening our balance sheet, we have many non-dilutive options at our disposal and are currently evaluating the optimal path forward.
To shift gears slightly, Mr. Mondor mentioned gross margins because the company saw a decrease from 2019 to 2018. In the three months ended September 30, 2019, Inseego's gross margins were 29.7% compared to 34.8% in the prior year's period. The company did see an increase in gross profit for 2019 of $18.6 million compared to $17.6 million in 2018 due to strengthening foreign exchange rates. That said, in the Q&A section of the same call, both Mr. Mondor and Executive Vice President and CFO, Steve Smith, concurred they expected gross margins to improve from a cost-reduction plan and that improving IoT margins will inch them to the 30% range.
Regardless, Inseego's performance in Q3 was strong overall with IoT and Mobile Solutions up 24.6% year-over-year, which is likely the more promising segment of the company (the other segment is enterprise SaaS). The company has a number of 5G test deployments going on with overseas carriers, so there is room for continued growth. Further, this year the company could see even more expansion with Qualcomm and Ericsson, and their strategy of working with market leaders is another strong growth factor for the company.
Investors should keep in mind, however, that Inseego has highly concentrated revenue risk as one customer accounted for 55.8% and 46.6% of net revenues, respectively, for the nine months ended September 30, 2019 and 2018.
_____
Equities Contributor: Stephen L. Kanaval
Source: Equities News