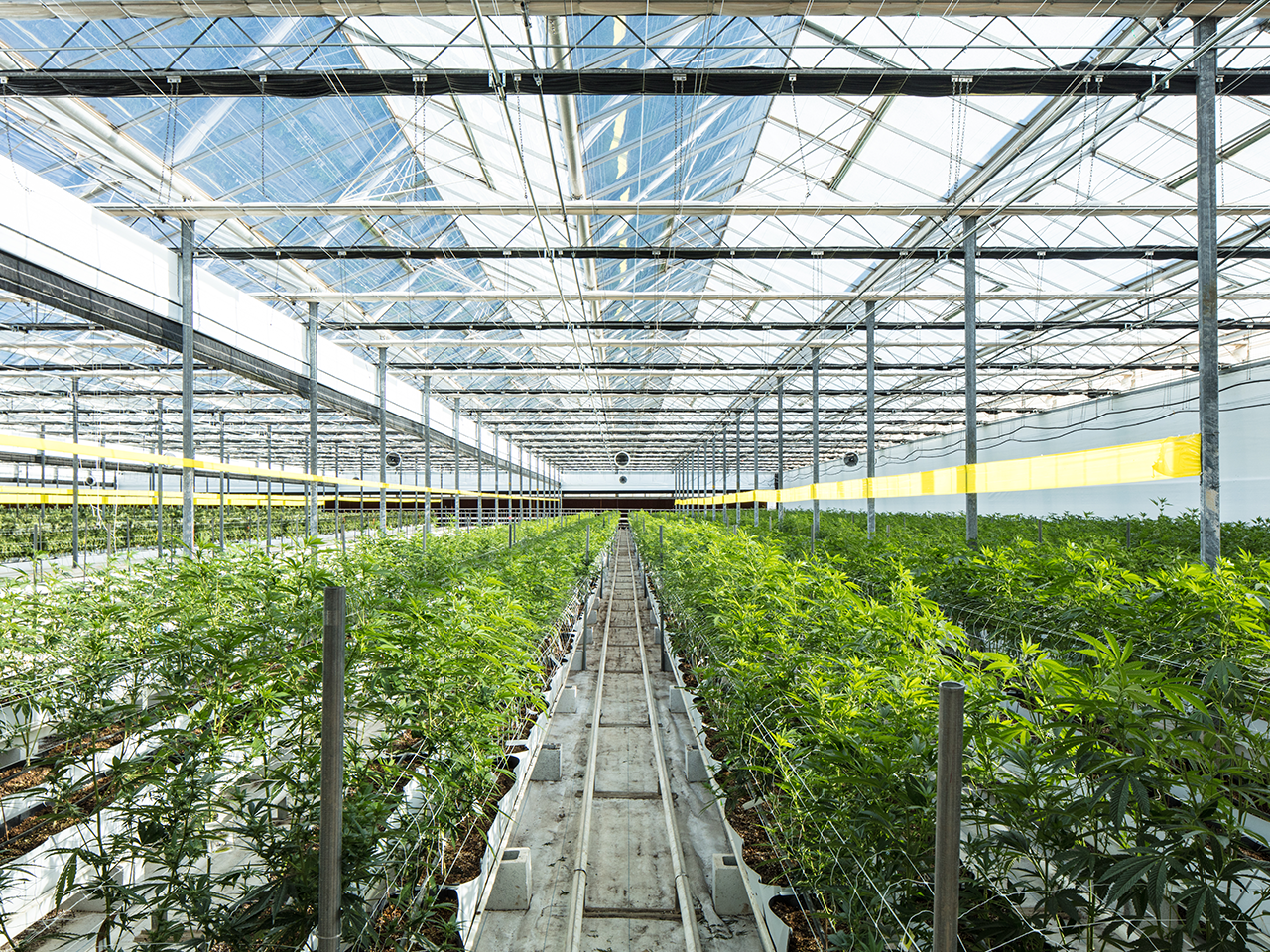 Image: Innovative Industrial Properties
For the time being, Innovative Industrial Properties, Inc. is the fastest growing REIT in the world. The stock price increased 11% after the company's Q3 results beat estimates on a per share basis and in total revenue. The company saw funds from operations per share at $0.76 beating estimates of $0.69 and the company also reported total revenues of $11.6 million beating the consensus estimate of $10.7 million.
In addition, rental revenue went from $3.7 million to $11.2 million year-over-year. This escalation in rental revenues is driven by the 30 properties the company has acquired since the start of the year along with 12 new tenant relationships.
This has allowed IIPR to pat out a forward dividend yield of 4.1%, and as long as the cannabis industry has banking problems and a supply shortage, well, you can expect the company to be the beneficiary. The latter is an especially important driver as many cannabis facilities will be looking to expand core operations to meet supply demands and will likely find very little capital to do so (with investors wary of putting money into cannabis stocks), which makes IIPR a very attractive partner in 2020. In a previous article, I outlined the company's sale/leaseback program and why it was such an attractive option for even big-name companies like Trulieve and Cresco Labs (which recently sold two Illinois properties to IIPR for $32.8 million).
"When they seek other options, they find that other capital sources want an equity position in return," IIPR's CEO Paul Smith said in an interview with New Frontier Data. "Before you know it, these growers are giving away a big chunk of their company. When they do an analysis, they discover that our program is a much better option for them. Our pipeline has never been more vigorous than it is today."
As of Q3, IIPR owns 38 properties that are state-licensed medical cannabis properties with a remaining lease term of 15.3 years. In total, IIPR acquired $360 million of property assets so far this year, more than double the pace from 2016-2018. Clearly, the business model here is more deals and better operators equals growth, and it looks to be working.
The company is very disciplined and only works with growers who have made it to the top of the heap in state licensing pools (Its top four tenants are PharmaCann, Ascend Wellness, Cresco Labs, and LivWell). Often, these candidates are well-known, vertically-integrated operators who are able to maximize profits. But, bear in mind, IIPR does have a couple runts in its tenant group specifically MJardin Group and DionyMed Brands whose shares have fallen 89% and 99% this year respectively.
Looking at the company's moves collectively, as of Oct. 30, IIPR's yield on invested capital was 13.8%. The company's success has even triggered other cannabis companies to form their own REITs. MedMen Enterprises Inc. created Treehouse REIT in October 2018 and GreenAcreage Real Estate Corp. was formed in May to acquire properties from Acreage Holdings Inc.
In conclusion, until the SAFE Banking Act passes – and it will have to get Mitch McConnell – IIPR is a defensive play against a bottoming cannabis industry.