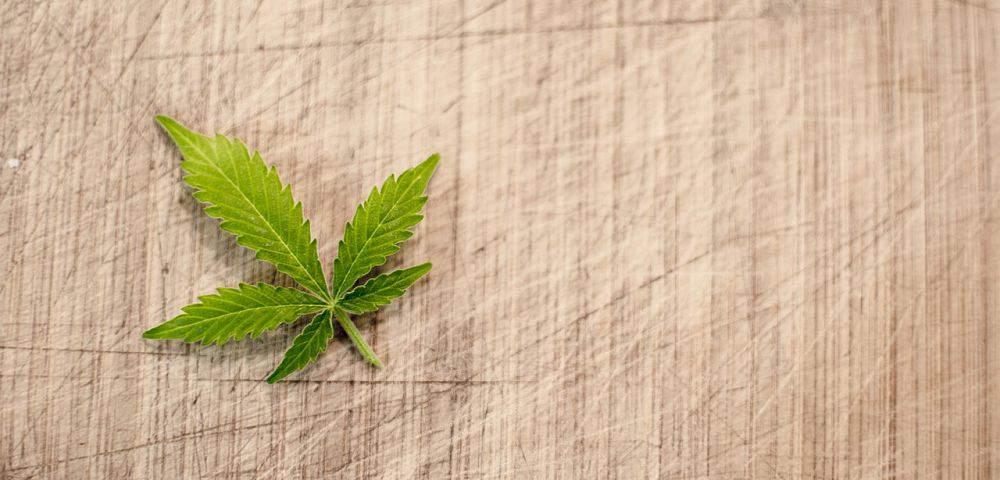 Innovative Industrial Properties IIPR is a REIT that's focused on the acquisition, ownership and management of specialized industrial properties leased to experienced, state-licensed operators for their regulated medical-use cannabis facilities, observes Brit Ryle, editor of The Wealth Advisory.
It has been another bouncy month for Innovative Industrial's shares. And that's what I expect to see continuing for some time. This is a budding industry. And there's still a lot to figure out as far as the U.S. market goes.
So, there will be a lot of volatility. But that also means lots of dips to buy. Long term, this is an upward trend. Buying now will ensure the biggest profits later.
Innovative Industrial may have missed estimates for FFO last quarter, but revenues still grew by more than 100% compared to the previous year. That's some serious growth for any company that only operates in a few states so far. As the U.S. legal cannabis market continues growing, so will IIPR's stock price.
When federal prohibition finally ends, the real estate investment trust will be entrenched as the biggest landlord to U.S. pot companies. And we'll be some of its first shareholders. This could easily become a quadruple-digit gain in the long run.
Keep buying shares below the limit on the dips. And watch for a rally as Canada's legalization approaches this summer. I still rate Innovative Industrial Properties a Strong Buy anywhere under $40. The 12-month price target is $55.

Brit Ryle is editor of The Wealth Advisory.

Subscribe to Brit Ryle's The Wealth Advisory here…

About MoneyShow.com: Founded in 1981, MoneyShow is a privately held financial media company headquartered in Sarasota, Florida. As a global network of investing and trading education, MoneyShow presents an extensive agenda of live and online events that attract over 75,000 investors, traders and financial advisors around the world.