Innovation: The Key that Unlocks the Door to Startup Funding
Desireé Duffy Follow |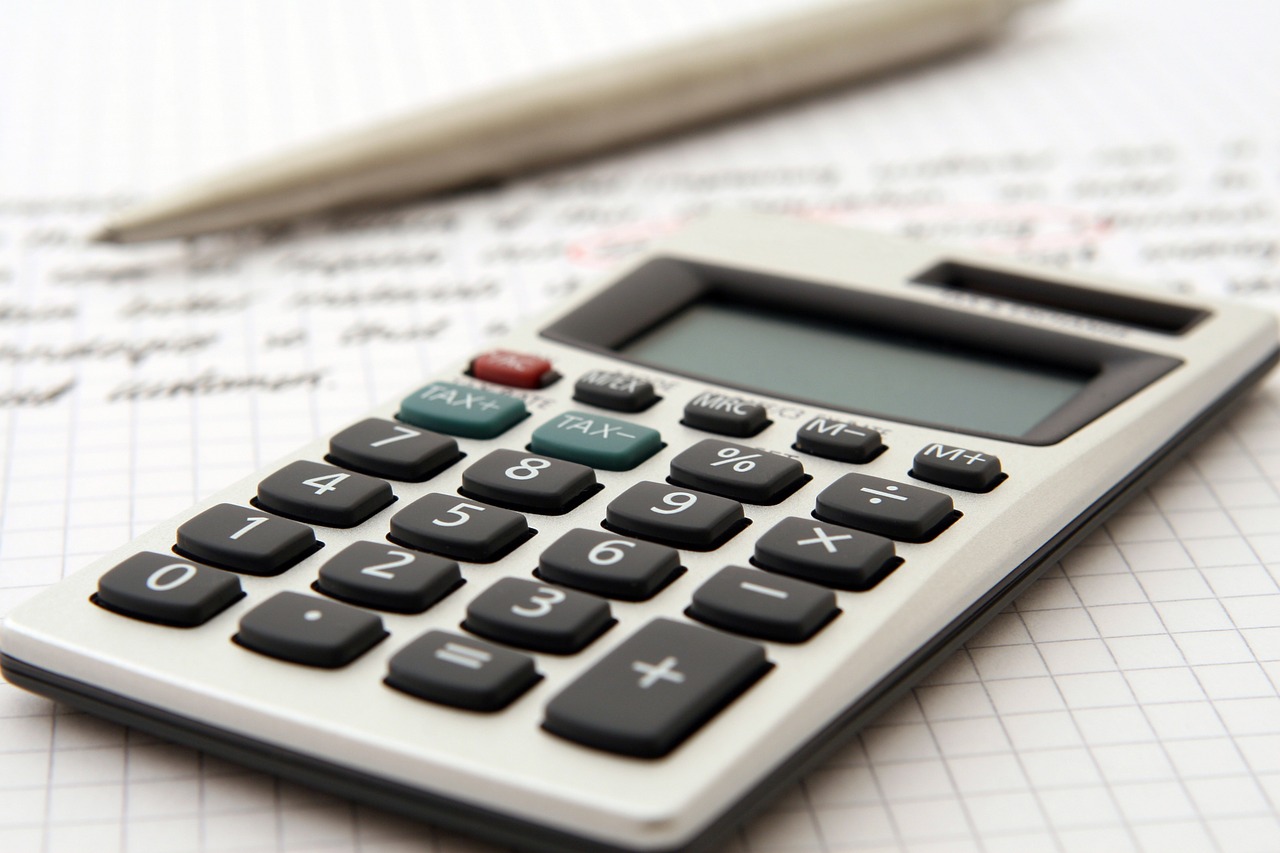 Building a business from the ground up is a powerful experience and an opportunity to bring your greatest passion to life. But despite all of the excitement, there is one major challenge along the way, getting funded. Now, if you're an entrepreneurial spirit, you've probably thought up at least an idea or two, right? Well, in today's economy, only 0.05% of startups are able to successfully raise venture capital. It's a scary reality. Luckily Caio Buchalla, Founder and Analyst Manager of Buchalla Venture Connections understand the process from the inside out.
Caio Buchalla's extensive experience and understanding of the funding landscape, led to the creation of Buchalla Venture Connections. Founded in January of 2019, Buchalla Venture Connections works with American companies for investment rounds in Silicon Valley. Consultancy provides the best investment strategy for each startup, based on the market, the amount of money available, and the innovation that the startup has to offer.
Unfortunately for many startups today innovation is the missing puzzle piece. Investors expect to see and mentors need to make sure that the startup presents innovation, but not only that, innovation that you can scale and keep your business growing for a long-term period. Startups must make sure that the innovation they're bringing to market has an innate sense of convenience to people because that right there is the key to success.
"You need to make sure that people are going to use that product or service without thinking too much, because it's automatically part of their routines," says Buchalla. "We expect to see in your deck presentation, especially on your milestones, how you are going to keep increasing the technology on your product or service during the years and how it's going to make you have a strong competitive advantage in the market during those years."In today's climate, startups can expect that Venture Capital firms are truly investing in long-term opportunities that make sense. "We invest in startups that can survive and become a product or service that people would miss if it was not in the market anymore," Caio Buchalla adds.
The market for consulting firms such as Buchalla Venture Connections is very strong, considering the pervasive lack of clarity that startups have today. What investors want to see is ultimately an understanding of the size of the market of which you intend to be a part. This can be a specific city or a specific community; the important thing is that you are specific.
Without an understanding of your market, it's especially difficult to present your business effectively to investors. Caio Buchalla has seen this firsthand as an Investment Manager in Silicon Valley, where the word "no" became a huge part of his vocabulary. Sitting in that boardroom and listening to hundreds of pitches, Buchalla soon began to realize that the biggest issue was pretty simple; startups do not know how to present their business to investors.
When applying for an angel group or venture capital process, it's expected that a well-structured pitch deck as well as financial projections for the next five years ahead will be presented. Investors also want to see a clear business model with relevant data that pertains to the market. Without a clear business model, it becomes impossible to ascertain the financials that will drive your business forward and really showcase your return on investment.
There is a huge knowledge gap that exists in the market of innovation. Be aware of the many factors that hold startups back from reaching their potential. How? By supporting emerging and seasoned entrepreneurs on their ever-changing journey. Today's consulting firms, like Buchalla Venture Connections, help startups on their way to market, providing a basic structure for growth, along with a business model, problem/solution prototype structure, back-end structure, marketing strategy, financials, a target market and target customer profile, partnerships or potential partnerships, proof of concept, I.P. process, exit strategy, and more.
Subscribe to get our Daily Fix delivered to your inbox 5 days a week
DISCLOSURE: Desiree Duffy has no affiliation with this company

---
The views and opinions expressed in this article are those of the authors, and do not necessarily represent the views of equities.com. Readers should not consider statements made by the author as formal recommendations and should consult their financial advisor before making any investment decisions. To read our full disclosure, please go to: http://www.equities.com/disclaimer.
Market Movers
Sponsored Financial Content