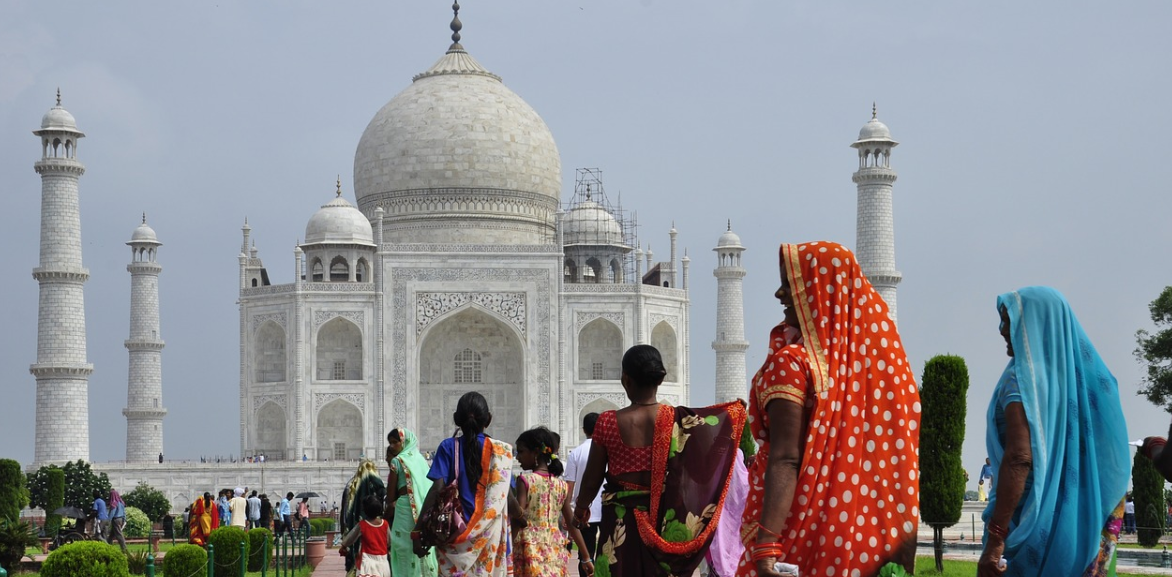 Source: Pixabay, nonmisvegliate
Even though India's government assured e-commerce companies the nationwide lockdown would not disrupt operations, Reuters is reporting this is not the case. Amazon's fulfillment centers across India were shut down and the company was working with Indian authorities to reopen warehouses.
"To serve our customers' most urgent needs while also ensuring safety of our associates, we are prioritizing (with immediate effect) all our resources to serve products that are currently high priority," Amit Agarwal, head of Amazon India, said in a statement.
Walmart-owned Flipkart also reported that its operations were shut down. One source familiar with the matter told Reuters on Friday that Flipkart had been able to reopen grocery warehouses, even as its other warehouses remain shut.
"We urge you to stay at home to be safe," Flipkart said in a statement. "Our promise is that we will be back to serve you as soon as possible."
Alibaba-backed Big Basket was also not operational.
"Things are almost completely at a standstill," said an e-commerce executive, speaking to the Financial Times. "We have a lot of pending orders and a lot of deliveries stuck in various parts of the supply chain, from leaving the warehouse to reaching our customers."
The large-scale disruptions highlight the implementation woes faced in ensuring the supply of essential goods to 1.3 billion people during the nationwide shutdown. India has reported 843 cases of infection so far and 20 deaths.
_____
Source: Equities News