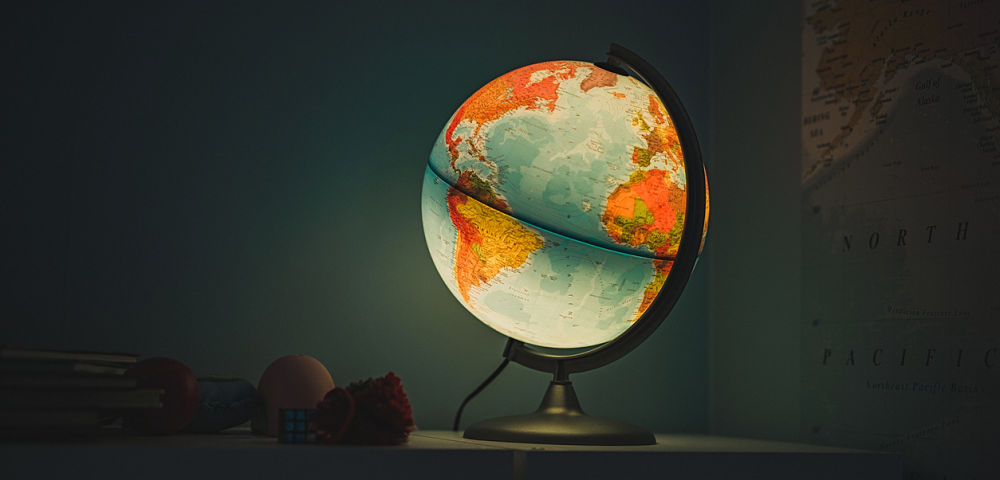 At a time when immigration is under the global spotlight, governments and companies need to do more to highlight the huge contribution that immigrants make to economies worldwide.
In the US more than 40 per cent of Fortune 500 companies were founded by immigrants or their children; and according to 2016 figures from the Global Entrepreneurship Monitor (GEM), immigrants are more likely to found businesses than UK-born people.
Without a doubt, many of the world's most successful and visionary entrepreneurs are immigrants who went on to start companies that have transformed our lives and expectations, and disrupted traditional business models.
Here are seven of the most inspiring UK immigrant entrepreneur stories.
TransferWise
Estonian friends Kristo Kaarmann and Taavet Hinrikus were working in London when they spotted an opportunity to revolutionise money transfers and slash the cost of currency conversion. Kristo was paid in sterling, and Taavet was paid in euros. But Kisto had a mortgage back home in Estonia, so needed to convert his sterling to euros. The friends discovered it was much cheaper and quicker to avoid converting the money. So Taavet paid Kristo's mortgage in Euros, Kristo reimbursed him in sterling, and Transferwise was born.
Euro Car Parts
Sukhpal Singh Ahluwalia's remarkable entrepreneur story began in Uganda under the tyrant Idi Amin. His family fled the country in 1972 taking the young Sukhpal to England to the safety of a refugee camp. At the age of 19, Sukhpal Singh Ahluwalia borrowed £5000 from his father and Barclays bank and bought a car parts shop in Willesden, London. Today, Euro Car Parts employs more than 10,000 people; operates T2, one of the largest car parts distribution facilities in the world and his Dominvs Group has built and developed hotels across the UK.
MADE.COM
When Chinese immigrant Ning Li met Brent Hoberman in London, the seeds of MADE.COM were sown. Ning Li had one successful furniture business under his belt, founded in France, but had sold his shares and was looking for a new opportunity. Brent Hoberman had already made a name for himself by co-founding lastminute.com. By creating MADE.COM, Ning Li transformed access to high-quality design-led furniture, and he also made the UK his home.
carwow
When Italian student David Santoro came to London he can't have imagined that in 2010 he would start a business from an attic with two university friends, James Hind and Alexandra Margolis, that would revolutionise car buying in the UK. Last year, CarWow raised £30m in Series C funding and, thanks to the vision and efforts of this energetic young team team, is set to disrupt the UK auto market forever.
Deliveroo
American immigrant entrepreneur Will Shu moved to London in 2013 and in just a few short years he has built a business spanning 84 cities across the globe. As an investment banker working in the City, Will Shu was sick of trying – and failing – to find decent late night food deliveries. Frustrated by the lack of choice, he made it his mission to bring the best local food and restaurant meals direct to people's doors. Deliveroo is a phenomenal success story with revenue growth of over 650% year on year; but Will Shu still delivers meals himself every few weeks.
Zaha Hadid Architects
Born in Baghdad, Iraq in 1950, the young Zaha Hadid came to the UK in 1972 to study architecture. A visionary pupil who astounded her university teachers, she would go on to become one of the world's most sought-after architects creating groundbreaking and beautiful public and private buildings the world over. Driven by an entrepreneurial spirit, she opened her own firm, Zaha Hadid Architects in London in 1980 and is widely regarded as one of the greatest architects of the last 100 years.
EasyJet
In 1995, at the age of just 28, Greek Cypriot immigrant Stelios Haji-Ioannou made a risky decision. Going against every bit of advice he'd been given, Stelios jumped straight into the airline business and easyJet was born. No one believed he could succeed but just over 20 years later, he has proved them all wrong and created a global brand specialising in low-cost services. Knighted for services to entrepreneurship, Sir Stelios is also a noted philanthropist, helping others to do what he did, and follow their dreams.