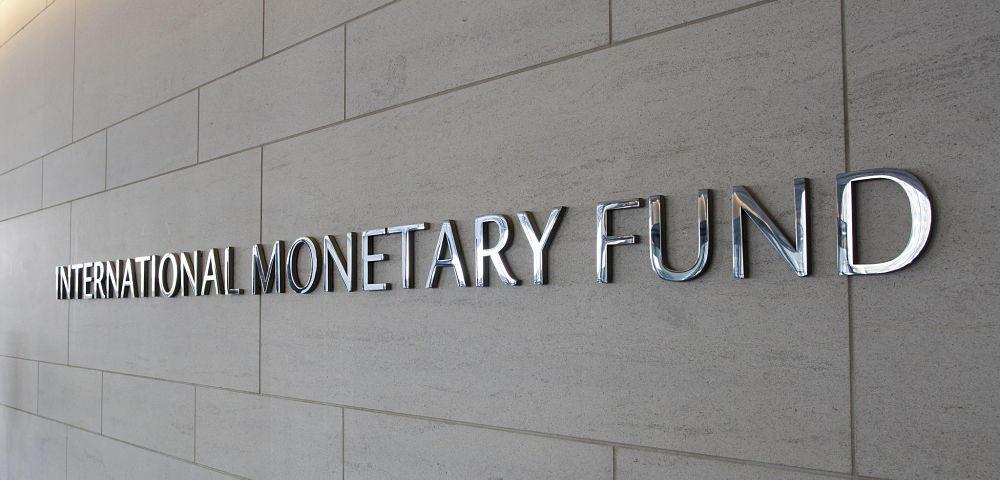 Image via worldbank/Flickr CC
WASHINGTON (AP) — The International Monetary Fund believes the U.S. economy will post solid growth this year and next, helped by a sizable boost from tax cuts. But then it says growth will slide as huge budget deficits drag growth far below the Trump administration's goals.
In its annual assessment of the U.S. economy, the IMF says growth will hit 2.9 percent this year and 2.7 percent next year. Both are significant increases from last year's 2.3 percent expansion. However, after an initial boost from the $1.5 trillion tax cut package, the IMF forecasts growth will slow steadily in future years, dropping to 1.4 percent in 2023.
This forecast is far below the Trump administration, which is predicting its economic program will deliver growth of 3 percent or better in coming years.