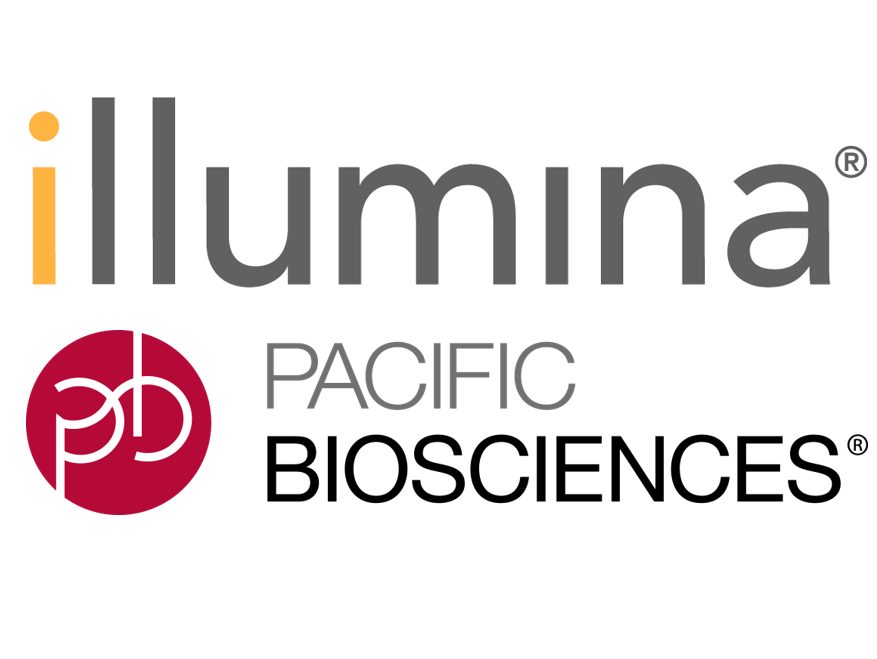 14 months after first announcing their merger, Illumina and Pacific Biosciences announced that they have mutually agreed to terminate their agreement under which Illumina would have acquired Pacific Biosciences in an all-cash deal at a fully diluted enterprise value of about $1.2 billion.
In accordance with the merger agreement, Illumina will pay Pacific Biosciences a termination fee of $98 million. The companies cited the lengthy regulatory approval process and continued uncertainty of the ultimate outcome as reasons for termination.
The Federal Trade Commission (FTC) had moved to block the transaction in December 2019, concluding that Illumina was "seeking to unlawfully maintain its monopoly in the U.S. market for next-generation DNA sequencing (NGS) systems by extinguishing PacBio as a nascent competitive threat.
In its complaint, the FTC stated, "Illumina
possesses an extremely high share of the NGS Market. It has had a share of over 80%
since at least 2013, and over 90% since 2015."
When a monopolist buys a potential rival, it can harm competition. These deals help monopolists maintain power. That's why we're challenging this acquisition.

– Gail Levine, Deputy Director, FTC Bureau of Competition.
The FTC said that the merger would harm competition "by reducing the combined firm's incentive to innovate and develop new products." The FTC had voted unanimously, 5-0, to issue the administrative complaint and to authorize staff to seek a temporary restraining order and preliminary injunction. The administrative trial was scheduled to begin on Aug. 18, 2020.

The respective CEOs both expressed their disappointment in the joint press release.
We believe this proposed combination would have broadened access to Pacific Biosciences sequencing technology, significantly expanded and accelerated innovation, and ultimately increased the clinical utility and impact of sequencing.

– Francis deSouza, President and CEO, Illumina.

We are confident in the future of Pacific Biosciences as we continue to pursue improved sequencing accuracy and throughput that can be utilized in an ever-expanding number of applications.

– Michael Hunkapiller, PhD, CEO, Pacific Biosciences.
Both companies' stocks have had less than ideal rides during the past 14 months. Illumina shares, at about $323 per share in mid-afternoon trading today, are now a few percentage points above where they were immediately before the November 2018 merger announcement. The stock has traded in an extremely wide range in that time, however, from a peak of over $380 per share in July 2019 to a trough of about $263 in September 2019.
Meanwhile, Pacific Biosciences' shareholders have seen their holdings diminish in value steadily as 2019 wore on with no merger closing in sight. The stock was at $4.51 just before the merger announcement in November 2018, leaping to $7.56 in the immediate aftermath of the news, then drifting steadily over the past 14 months. Shares are currently trading at $5.30, for a market value of about $820 million.
From the cheap seats, we thought that the deal made sense for both companies, but the FTC clearly didn't see it that way. Perhaps Pacific Biosciences will become a strategic fit for another company down the road. In the meantime, Illumina will continue as the 800-pound gorilla in DNA sequencing.
Edward Kim is the Managing Editor of Equities.com.
_____
Source: Equities News