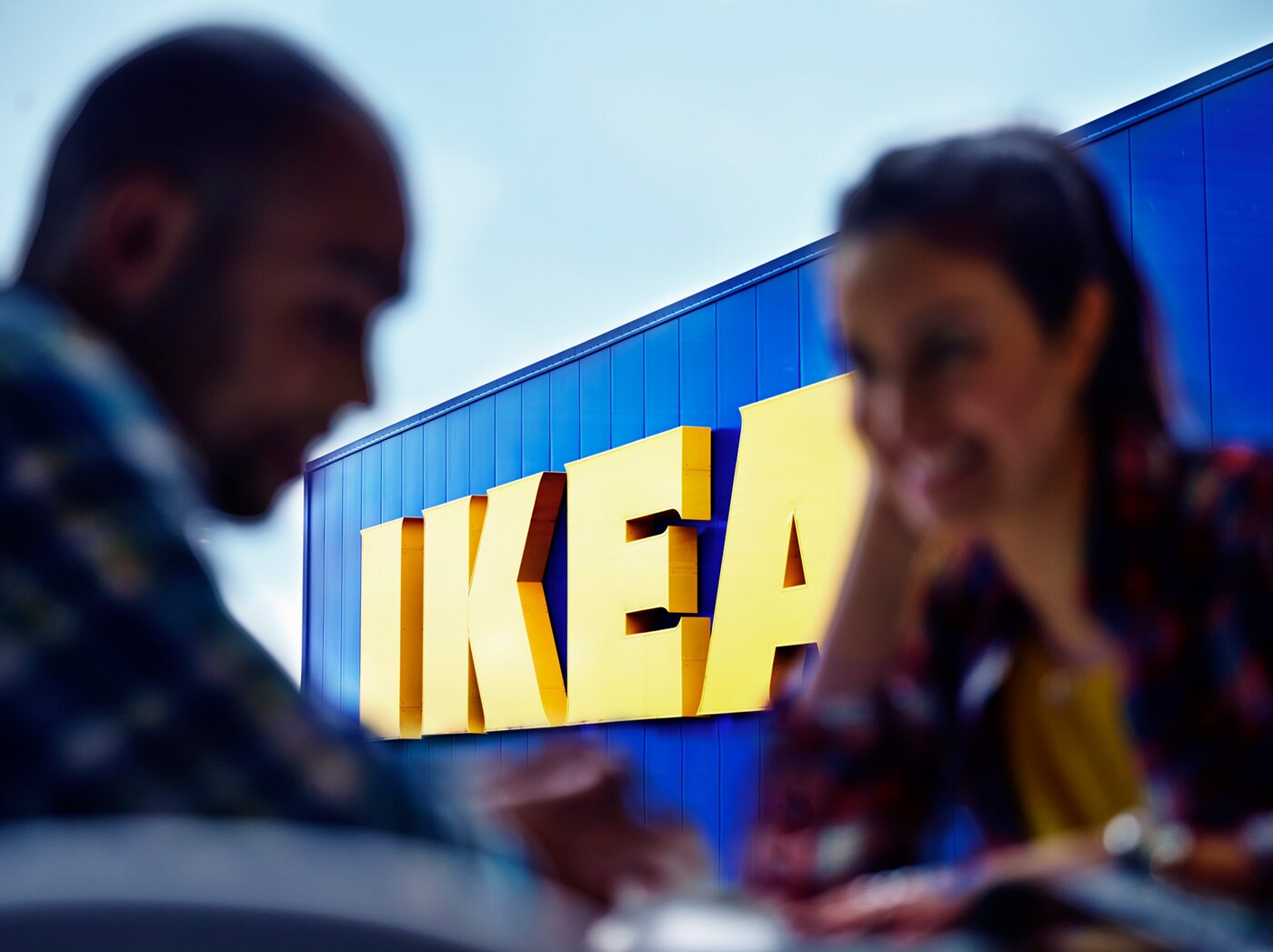 By Mark Hillsdon
This year IKEA bucked a trend. It was the first year in which the company's climate footprint decreased, by 4.3 per cent, while at the same time retail sales grew by 6.5 per cent. The figures were achieved through a significant increase in the renewable energy used to produce IKEA's products, along with the greater energy efficiency of its lighting and appliance ranges.
As Andreas Ahrens, head of climate at the Inter IKEA Group, explains: "The IKEA commitment to become climate positive by 2030 means to reduce more greenhouse gas emissions than the IKEA value chain emits, while growing the IKEA business."
"This includes strong actions to address not only how IKEA impacts climate change, but also how climate change impacts the IKEA business. This is critical, especially since we are a material-intensive company."
The company has committed to invest €200 million (US$219 million) to speed up the transformation towards climate positivity, with the investment channeled to the IKEA supply chain and how it uses renewable energy, and also removing carbon from the atmosphere through reforestation and better forestry management.
The business has also eschewed carbon offsetting, committing instead to ensure carbon remains stored in its products longer by supporting the circular economy.
IKEA prides itself on the long-term partnerships it has with its suppliers, says Ahrens, and the way in which this supports innovation. For example, he explains: "Glue in boards stand for 6 per cent of the total IKEA climate footprint and we have several innovation projects with partners to find a bio-based glue with a significantly less climate footprint."
There are even plans to introduce a plant-based version of IKEA's popular meatballs, eliminating the carbon embodied in the cattle industry.
_____
Source: Raconteur