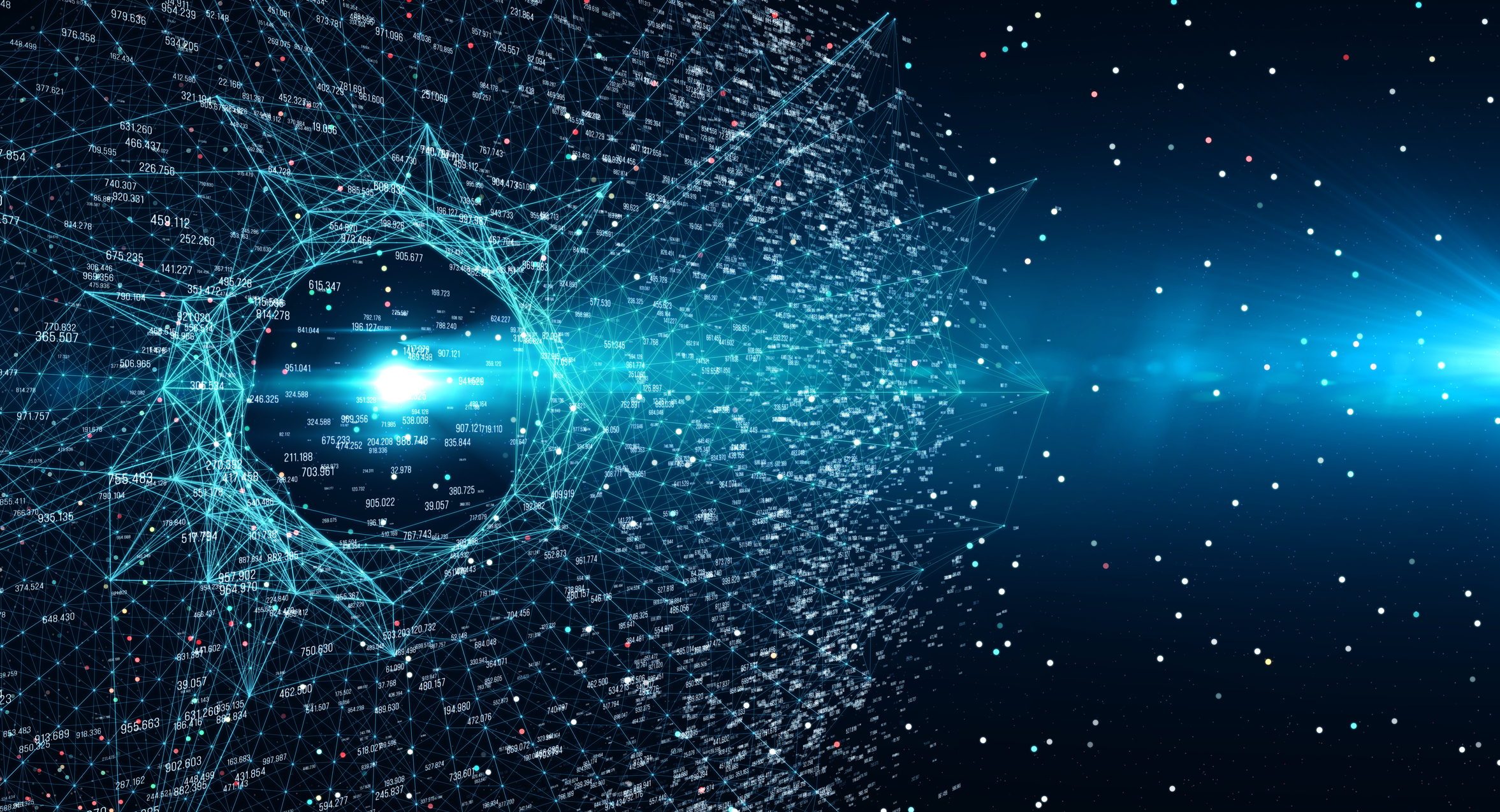 Image: iStock.com/spainter_vfx
Ok, so when I first got into Private Equity Financing I figured out what an IPO was, got mixed up with a couple of friends who were putting together an ICO (Initial Coin Offering) now I have other friends putting together an Initial Exchange Offering (IEO) – what?
The trends in the past few years have gone from crypto currencies and blockchain, to lithium to big marijuana plays and back to ICOs. In the past year the bottom fell out of ICOs because it seemed everyone wanted to be part of it, but no one knew who to trust. The next trend will be IEOs. Hang on!
Since the first Initial Coin Offering in 2013 by Mastercoin, there have been hundreds of ICOs. At its core, an ICO revolves around a developer issuing a newly minted token, and sometimes within minutes millions of dollars are made.
Rather than the convoluted method of buying coins with Smart Contracts, etc., when the IEO commences, the participant can purchase the token directly from the cryptocurrency exchange. Having the exchange as the central purchasing mechanism makes a lot of sense, certainly for ease of purchase and blockchaining.
The exchange acts as the middleman between projects and contributors while making the transactions more transparent, more secure and easier for newbies to understand and navigate.
The IEO took away the fear of an ICO contravening any laws or regulations by placing the impetus to raise capital on the shoulders of the IEO. I compare it, very simplistically, to crowdfunding sources like Kickstarter and GoFundMe.
Having been around several ICO wannabees last year, it all became surreal trying to put an ICO together after China banned cryptocurrencies. This forced everyone in that industry to look for alternative sources to raise capital. The four currencies that I had an interest in shelved their operations while the regulators sorted themselves out. I think the IEO was an alternative solution to people continuing down the ICO route.
I finally got into crypto in a small way in 2018. I told my mother-in-law last year about my Bitcoin adventures and how my wallet password was hundreds of characters long, and how everything was secure with something called a blockchain that also existed virtually.
My mother-in-law is no slouch and is a retired accountant. After listening to me spout off the benefits of cryptocurrencies and blockchain she said:
So let me get this right; you buy a coin you will never see at an astoundingly fluctuating and inflated price from people you will never know, keep it in a wallet you can't put in your pocket, let hundreds of people protect it for you on a computer network and when you decide to sell it you will need luck to find a buyer. Are you serious?
When she put it that way it didn't sound all that exciting to me either.
I have a neighbor who mines for Bitcoin from his home and a friend who is constantly buying small amounts of several crypto currencies hoping one will be the right one to hedge inflation. They must know something I don't!
So, let's assume that the IEO route is the safest place for companies wanting to issue cryptocurrencies to go to raise awareness and money. How are the IEOs run?
The debacle that happened with QuadrigaCX Crypto exchange in recent months was a wakeup call to the lack of security in that industry. Like other IEOs, Quadriga kept the deposited cryptocurrencies in repositories or "cold wallets." Hmmm, this sounds like there may be the opportunity for hackers or other abuse. Bingo!
As we know, by some accounts, over $250 million went missing from Quadriga after its CEO died mysteriously in Asia last year. He had the one password to the repository. Seriously? One guy had the password. I don't think anyone will know the real story behind this one.
In the past few months of 2019, several IEOs were hacked including New Zealand based Crytopia, Singapore's DragonEX and South Korea's Bithumb. The supposed best IEO, Binance Launchpad, was hacked this month for roughly $40 million.
Hacks and scandals deteriorate the public image of the crypto market that is certainly not good for the industry. Better cold storage systems have to be in place, and certainly this highlights the importance of selecting the best and most secure IEO. The entire crypto industry seems primed to have an oversight organization keeping a watchful eye on new entries.
Why my interest? Like many I could have bought the Bitcoin for a couple bucks but thought it wiser to spend my money collecting fine art. I needed to be able to see and touch my investment. As it turned out many of my fine "art" pieces were not as advertised – they were fake. Suddenly anything to do with blockchain and authentication was of interest to me.
I'm planning to work with a new crypto offering in the coming weeks providing tokens and blockchain security for artists. As part of my due diligence I wanted to be assured that the IEO they select is secure.
It's the Wild West out there!
Gary is CEO of Bizzo Management Group Inc. in Vancouver. He has mentored over 1000 business leaders, investors and entrepreneurs. London-based Richtopia placed Bizzo on the Top 100 Global Influencers in the World for 2018. He is an Adjunct Professor of Integrated Marketing at the New York Institute of Technology, MBA School of Management (Vancouver Campus).