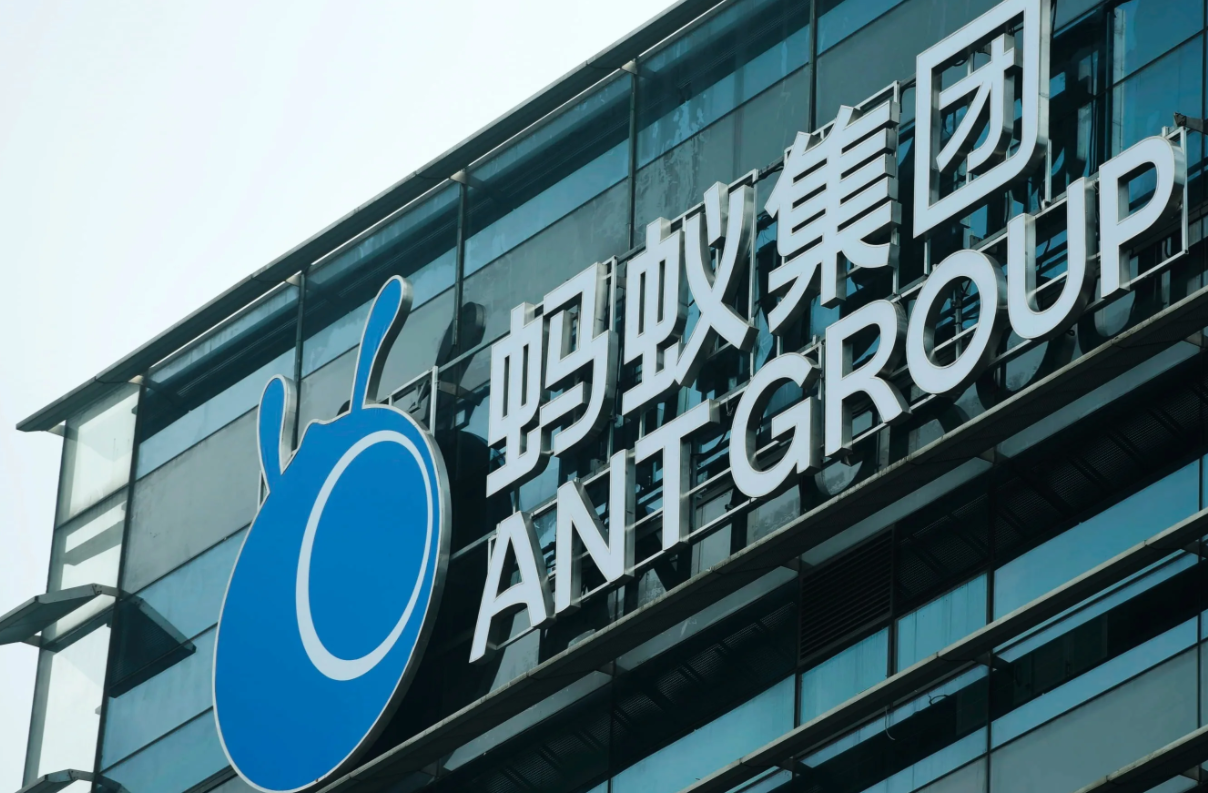 Image source: Ant Group
A reported plan to restructure Ant Group Co from a fintech giant into a financial holding company is a "step in the right direction," a financial analyst told CNBC Monday.
According to Bloomberg, Ant Group and Chinese regulators agreed last week on the restructuring, which would move all of the company's businesses, such as food delivery and blockchain, into the holding company and make it subject to capital requirements similar to those for banks.
Ant has not commented on any agreements, but Bloomberg reported the proposed restructuring could be announced before the Chinese New Year holiday, which begins on Feb. 12.
Michael Araneta, associate vice president for IDC Financial Insights, told CNBC, "There are three things that we need to be watching out for. First is: what will be the set of subsidiaries that will comprise this financial holding company."
"Secondly, what are the activities that they will be doing? And most importantly, there would be questions around exactly what it can do moving forward and what sort of licenses it will seek," said Araneta, noting it will be "a long path to the IPO" but the restructuring will be a "step in the right direction."
Ant Group – an affiliate of e-commerce giant Alibaba Group and founded by billionaire Jack Ma – runs popular mobile payments app Alipay.
In recent months, Ant Group and Alibaba Group have been among the first targets of China's campaign to reel in the growing power of major technology companies.
In October, Chinese authorities halted Ant Group's initial public offering a few days after Ma made a speech criticizing the state's regulatory system. Had it gone through, it would have been the world's biggest initial public offering, raising at least $34 billion, far surpassing Saudi Aramco's 2019 deal.
The reported agreement between Ant Group and the state, Reuters reported, could help ease investor concerns about a regulatory crackdown of Ma's business empire.
_____
Source: Equities News