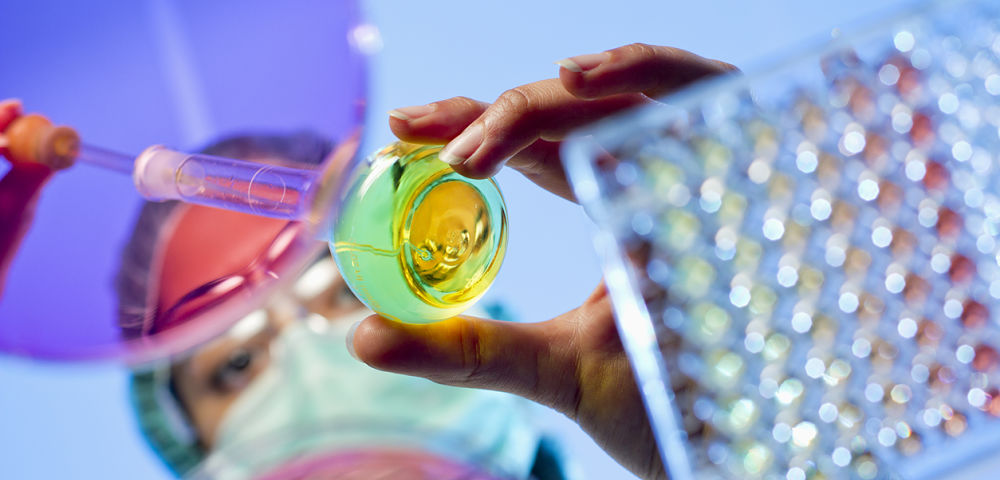 We initiated coverage on drug contract research company Icon PLC (ICLR) in May 2016; in 17 months, the stock has climbed 78%. Despite that price appreciation, we see significant potential ahead and think it's worth a second look now, explains Doug Gerlach, editor of Small Cap Informer.
Icon is a contract research organization that supports all stages of development for new drugs. Its customers include the pharmaceutical, biotechnology, and medical device industries in Ireland, rest of Europe, the United States, and internationally.
s nearly one third of drug development research is outsourced, Icon can help its pharmaceutical customers to control costs, shorten development times, and navigate more-complicated clinical trials.
The company specializes in the strategic development, management, and analysis of programs that support various stages of the clinical development process from compound selection to Phase I-IV clinical studies.
Icon was founded in 1990 and is headquartered in Dublin, Ireland. The company currently operates from 89 locations in 38 countries and has approximately 13,200 employees.
The company has made a dozen acquisitions since 2008 and sees this as another growth avenue. Icon estimates that the contract research organization industry will grow 6% a year through 2020, largely from increased outsourcing in the biopharma industry.
For the full year 2018, company guidance indicates that revenue will be in the range of $1,870-$1,930 million, representing growth of 7-10% and earnings per share will be in the range of $5.89-$6.09, representing growth of 10-13%.
Over the next five years, analysts on the Wall Street see the company growing EPS at 12.2% a year. We are pegging long-term revenue growth at 11% and EPS at 15%, factoring continuing margin expansion.
With EPS in five years projected to be $10.36, a high P/E ratio of 22.5 would indicate a forecast high price of $233. On the downside, a low P/E of 13 times TTM EPS of $5.15 results in a forecast low price of $67, but we think that the price variant quotient derived low price of $79 is more appropriate in this case.
From the current price of $114, Icon's stock is a Buy up to $117, and could deliver an annual total return of 15.4% from the current price. The upside/downside ratio is 3.4 to 1.

Doug Gerlach is editor of the Small Cap Informer.

Subscribe to Doug Gerlach's Small Cap Informer here…

About MoneyShow.com: Founded in 1981, MoneyShow is a privately held financial media company headquartered in Sarasota, Florida. As a global network of investing and trading education, MoneyShow presents an extensive agenda of live and online events that attract over 75,000 investors, traders and financial advisors around the world.