IBM Blockchain To Support MiPasa COVID-19 Data Project
Robert Anzalone |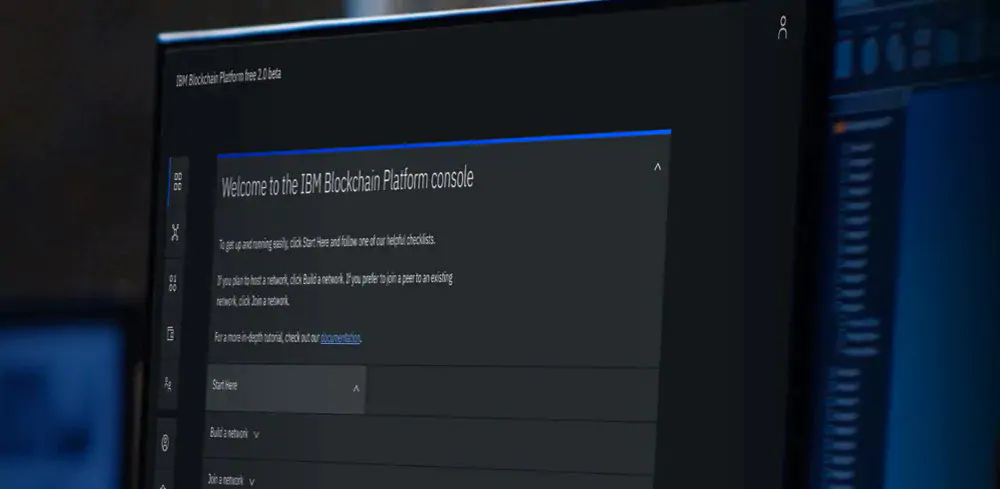 IBM's Blockchain Platform will support the data streaming service for the MiPasa Project. MiPasa is utilizing data analytics and privacy tools for the public health analysis of COVID-19.

The information is sourced from the

World Health Organization (WHO), the Centers for Disease Control and Prevention (CDC) and others similar agencies.

From the press release, "MiPasa is designed to make it possible to synthesize data sources, address their inconsistencies, help identify errors or misreporting and seamlessly integrate credible new feeds. Our hope is that this tool can help technologists, data scientists and public health officials by giving them the data they need at scale to respond and devise solutions that can help subdue the outbreak or support recovery."

Subscribe to get our Daily Fix delivered to your inbox 5 days a week

A multi-disciplinary group of health professionals supports MiPasa. Along side are software developers and privacy experts who are working together to gather reliable, quality data, and make it accessible to the appropriate entities.

Member on-boarding is done through the Unbounded Network, which is running a production version of The Linux Foundation's Hyperledger Fabric on multiple clouds. IBM has been among the early supporters of the Unbounded Network.

MiPasa is starting to get off the ground.


From their website, corporations, such as IBM, Oracle and Microsoft, and organizations like the World Health Organization and John Hopkins University, among others, are supporting the effort.

_____

Originally published at Forbes.com.

_____

Source: Forbes

Stock price data is provided by IEX Cloud on a 15-minute delayed basis. Chart price data is provided by TradingView on a 15-minute delayed basis.

DISCLOSURE: The views and opinions expressed in this article are those of the authors, and do not necessarily represent the views of equities.com. Readers should not consider statements made by the author as formal recommendations and should consult their financial advisor before making any investment decisions. To read our full disclosure, please go to: http://www.equities.com/disclaimer.
Trending Articles
Market Movers
Sponsored Financial Content