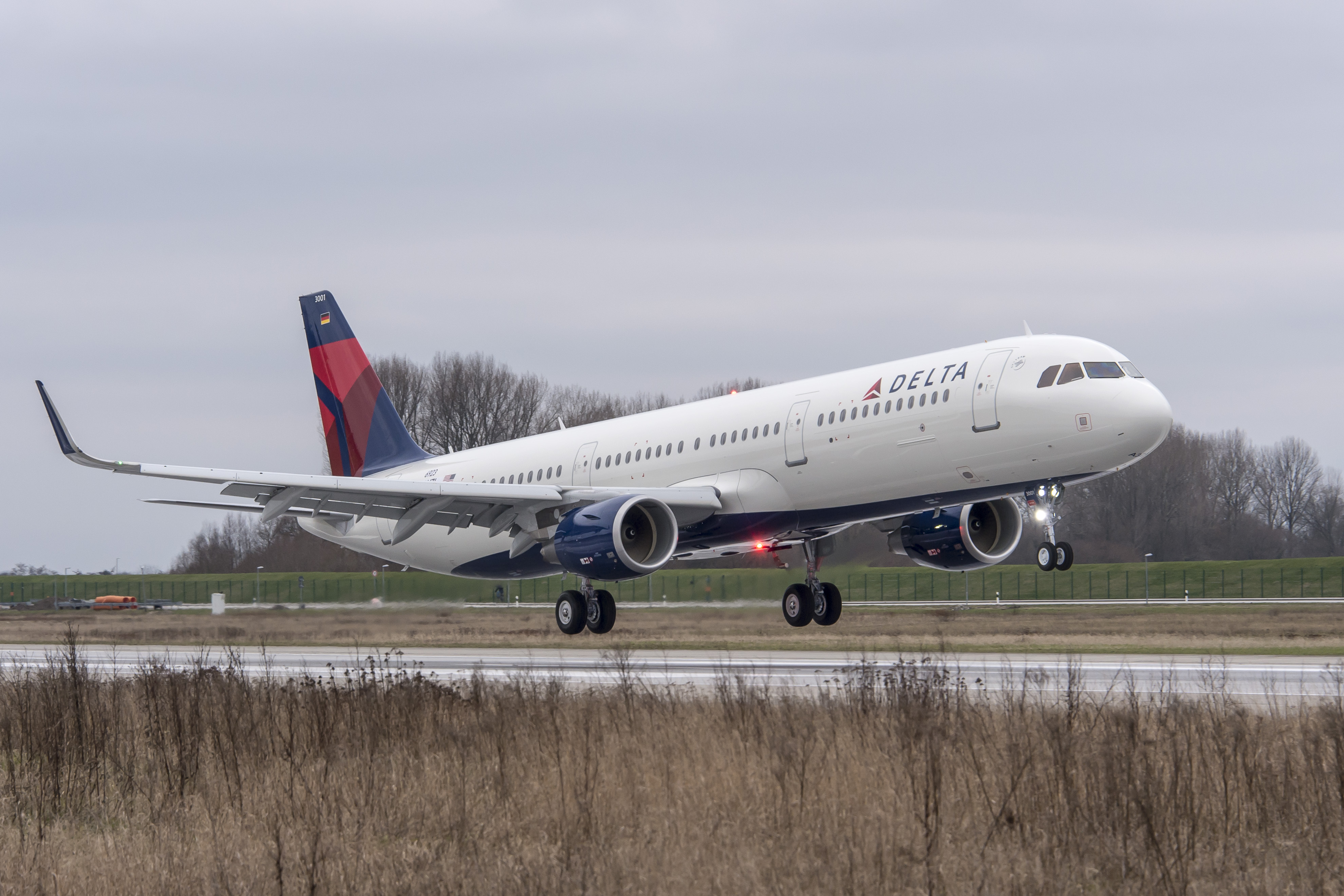 Source: Delta
The International Air Transport Association warned that many airlines might not survive the cash crunch caused by COVID-19 travel restrictions. IATA estimated that around 8,500 passenger aircraft have been grounded, which accounts to 1/3 of the total passenger fleet around the world.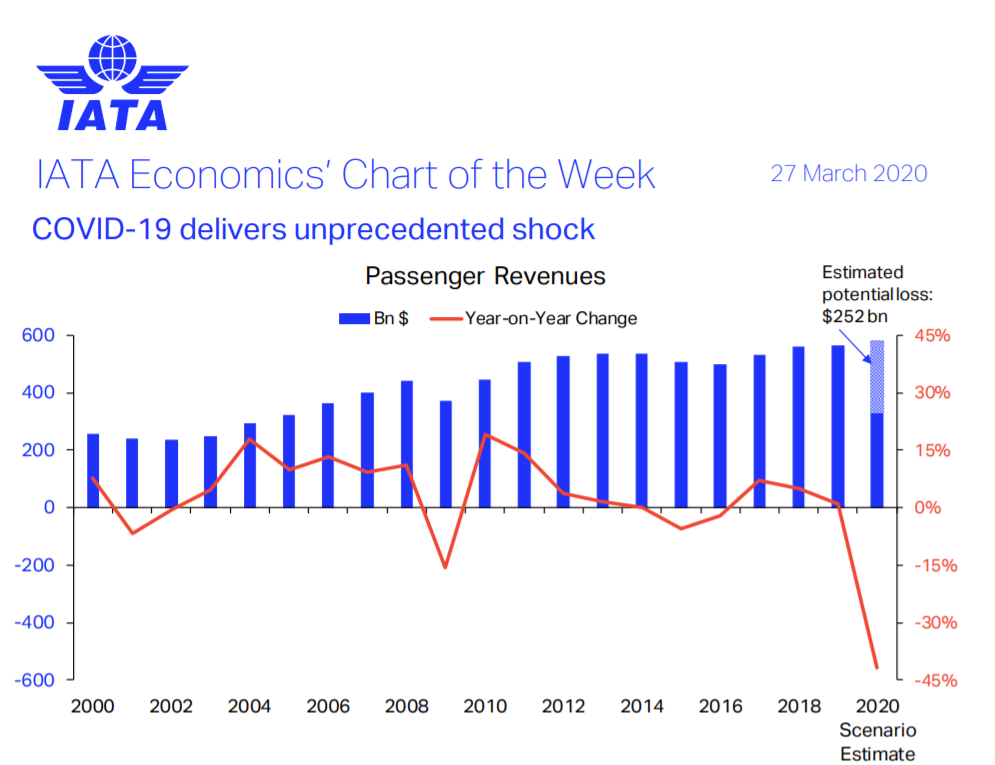 Source: iata.org/en/iata-repository/publications
"These are numbers beyond anything we have ever had in our industry," IATA Director General Alexandre De Juniac said in a conference call with the media. In the same conference call, General De Juniac forecast a $61 billion cash burn and a $39 billion net loss during the current quarter.
The IATA updated their impact assessment models on March 27,2020, stating:
We estimate that passenger revenues will be $252 billion lower this year compared to 2019 and RPKs will decline by 38% in year-on year terms. Against the backdrop of this unprecedented shock, these latest findings highlight the immediate and critical liquidity challenge facing airlines. With most airlines having less than three months liquidity, simply surviving this extended period of turmoil will be no simple task for the majority.
These figures state the 'immediate and critical liquidity challenge' that will be faced by airlines in the future.
_____
Source: Equities News