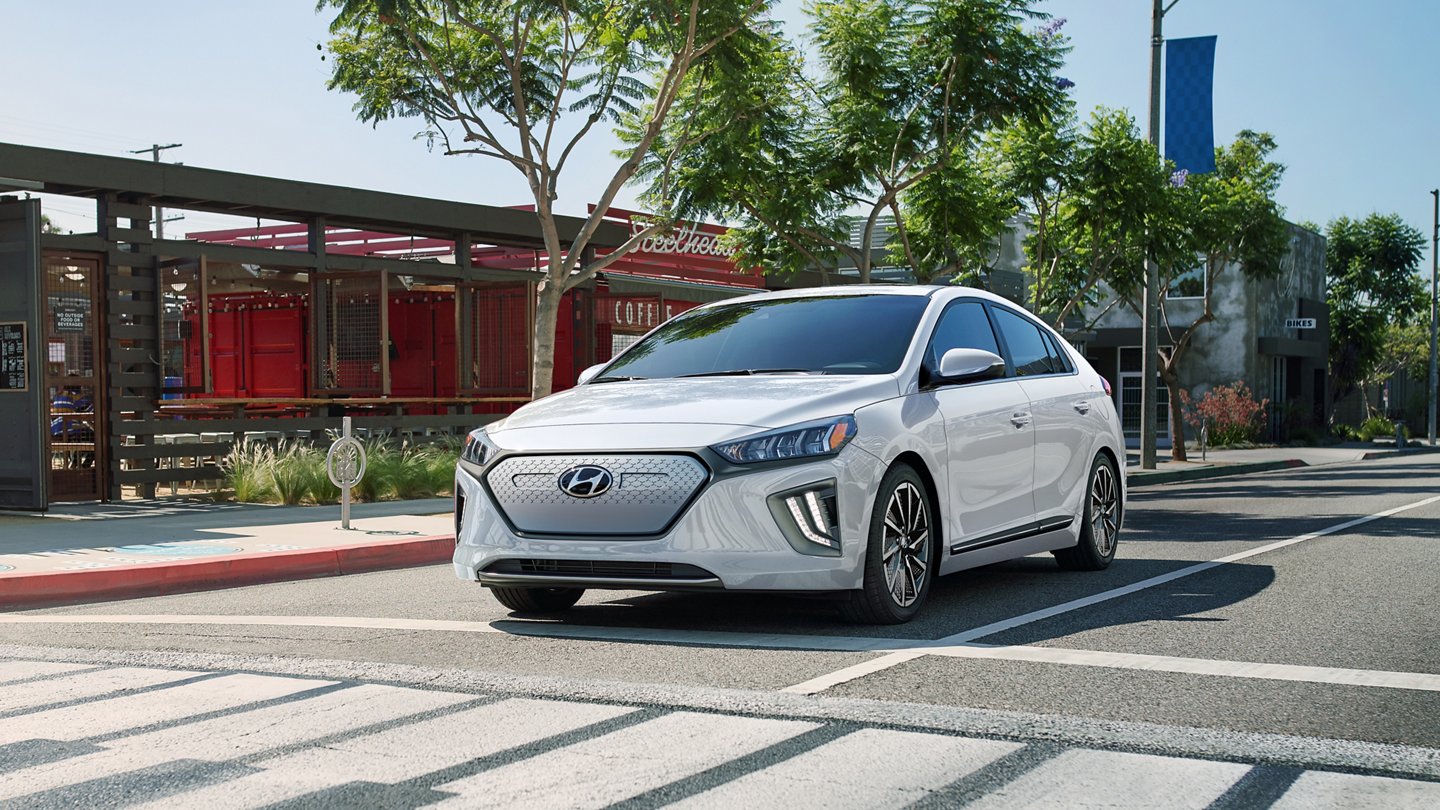 Image source: Hyundai Motor Group
Hyundai Motor Group announced Thursday it plans to roll out electric vehicles in China every year, starting in 2022, as part of an effort to revive sales in the world's biggest market for cars.
By 2030, the South Korean auto group said it will unveil a total of 21 EV models from Hyundai Motor Company and Kia Corporation, including fuel-cell and hybrid vehicles, Reuters reported.
The new EVs include the Kia EV6 and Hyundai IONIQ 5, the brand's first all-electric model based on an EV-only platform.
The IONIQ 5 is set to launch this year in the US and Europe and has already received a record number of pre-orders.
Hyundai also plans to reduce the number of combustion engine vehicles in its Chinese lineup from 21 to 14 by 2025 to meet the market's demands.
The Korea Bizwire noted the group has struggled with weak sales in China in recent years due to a diplomatic dispute between Beijing and Seoul over the deployment of a US anti-missile system in South Korea.
In a New Year's message, Hyundai Motor Group Chairman Euisun Chung outlined the company's strategic direction and commitments for 2021 and beyond, which include expanding market share in the eco-friendly market, securing future technology capabilities and strengthening competitiveness in collaboration with all members of the auto group.
_____
Source: Equities News