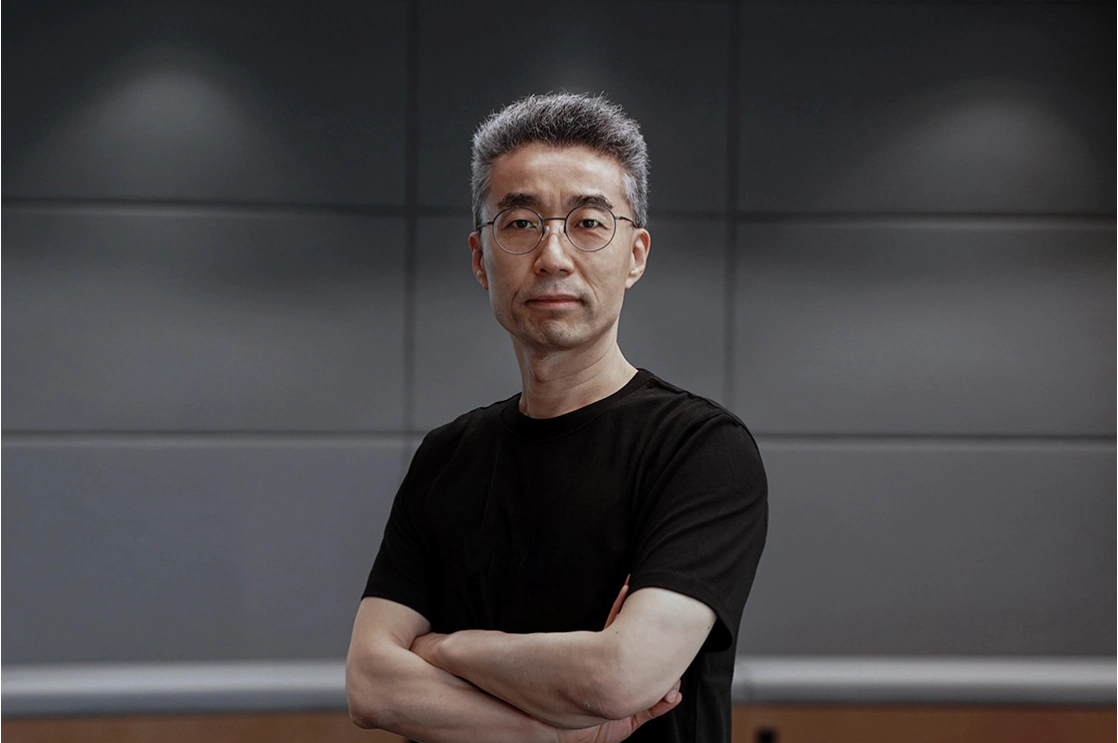 Image: Chang-Hyeon Song, president of Hyundai Motor Group's new Transportation-as-a-Service division. Source: Hyundai Motor Group.
Hyundai Motor Group has appointed a noted engineer and entrepreneur who has worked with Apple Inc and Microsoft Corporation to head up a newly-formed mobility division.
On Friday, Hyundai said Chang-Hyeon Song will begin immediately as president of the Transportation-as-a-Service (TaaS) division, which will be responsible for strategic planning, development and operation of mobility services for Hyundai Motor Co and Kia Corp.
Besides working as an engineer with Apple and Microsoft, Song was the chief technology officer at South Korea's dominant web portal Naver Corp. His work at Naver included the development of an AI speaker, as well as the country's leading translation program, Papago.
After his career at Naver, he founded an autonomous transportation service startup, 42dot, which has drawn a series of investments from companies including Hyundai Motor, Kia, SK Telecom, LG Electronics and CJ Corp, according to The Korea Economic Daily.
The outlet also reported that Song will retain his chief executive position at 42dot and that the companies will set up an internal framework to avoid any potential conflict of interest between the two.
With the new division, Hyundai Motor and Kia plan to increase alliances and cooperation with mobility companies around the world, as the South Korean automaking group pledged to "break the paradigm of the traditional automotive industry" and turn itself from a manufacturer into a broader mobility service provider.
The group said it plans to streamline existing mobility services, introduce new services based on user data and explore business opportunities.
In a statement Friday, Song said, "Hyundai and Kia are companies with the capabilities to provide innovative and valuable mobility experiences to its customers. We will try to secure competitive advantage and lay the foundation for sustainable growth of the mobility industry by working closely with the government and other mobility businesses."
_____
Source: Equities News