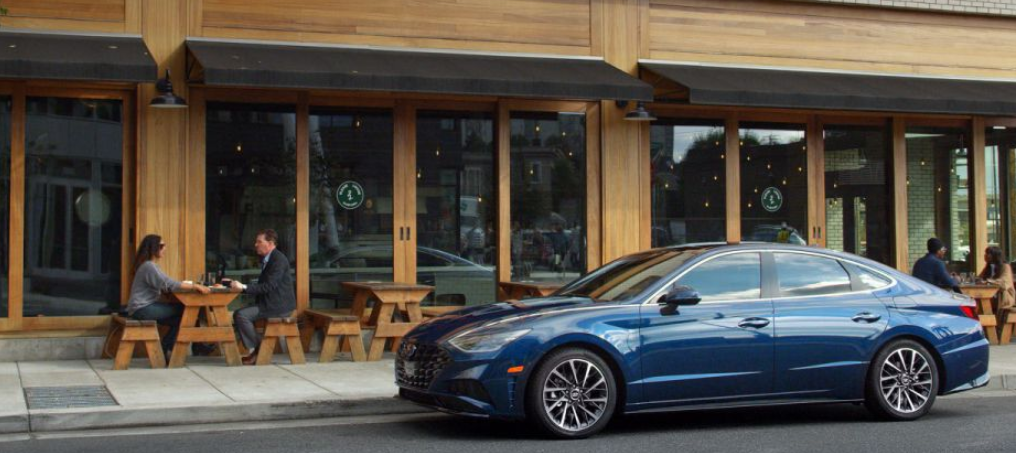 Source: Hyundai
Hyundai Motor, the world's fifth-largest carmaker, saw global sales fall to its lowest in a decade due to coronavirus fears.
South Korea's Hyundai is the first major automaker to announce sales for February. It turned in a preliminary sales figure of 275,044 vehicles for the month, 13% below 315,820 vehicles sold a year earlier. Hyundai last reported sales lower than this in February 2010.
South Korean auto manufacturers have been bracing for weaker demand because of the rollback in tax cuts on passenger cars at the start of 2020. The spread of the virus has only exacerbated this slowdown.
"People are afraid because of the coronavirus and no one is going out … dealership traffic itself is almost zero," said Esther Yim, an analyst at Samsung Securities, told Automotive New Europe. "In China, I believe around 80 percent of Hyundai dealerships did not operate in February. China is not completely free from travel restrictions yet, so it's going to be bad until April."
"Inside South Korea is now more urgent than China," Korea Investment & Securities analyst Kim Jin-woo told Reuters. "With sluggish consumption affecting demand on top of it all, means auto sales are certain to be hit in the first quarter, and the impact expected to continue until at least the beginning of the second quarter."
China is one of Hyundai's key overseas markets.
Hyundai was the first major automaker to flag a hit to its manufacturing outside China when it halted production at home, its biggest manufacturing base, in February due to a shortage of parts from China.
_____
Source: Equities News