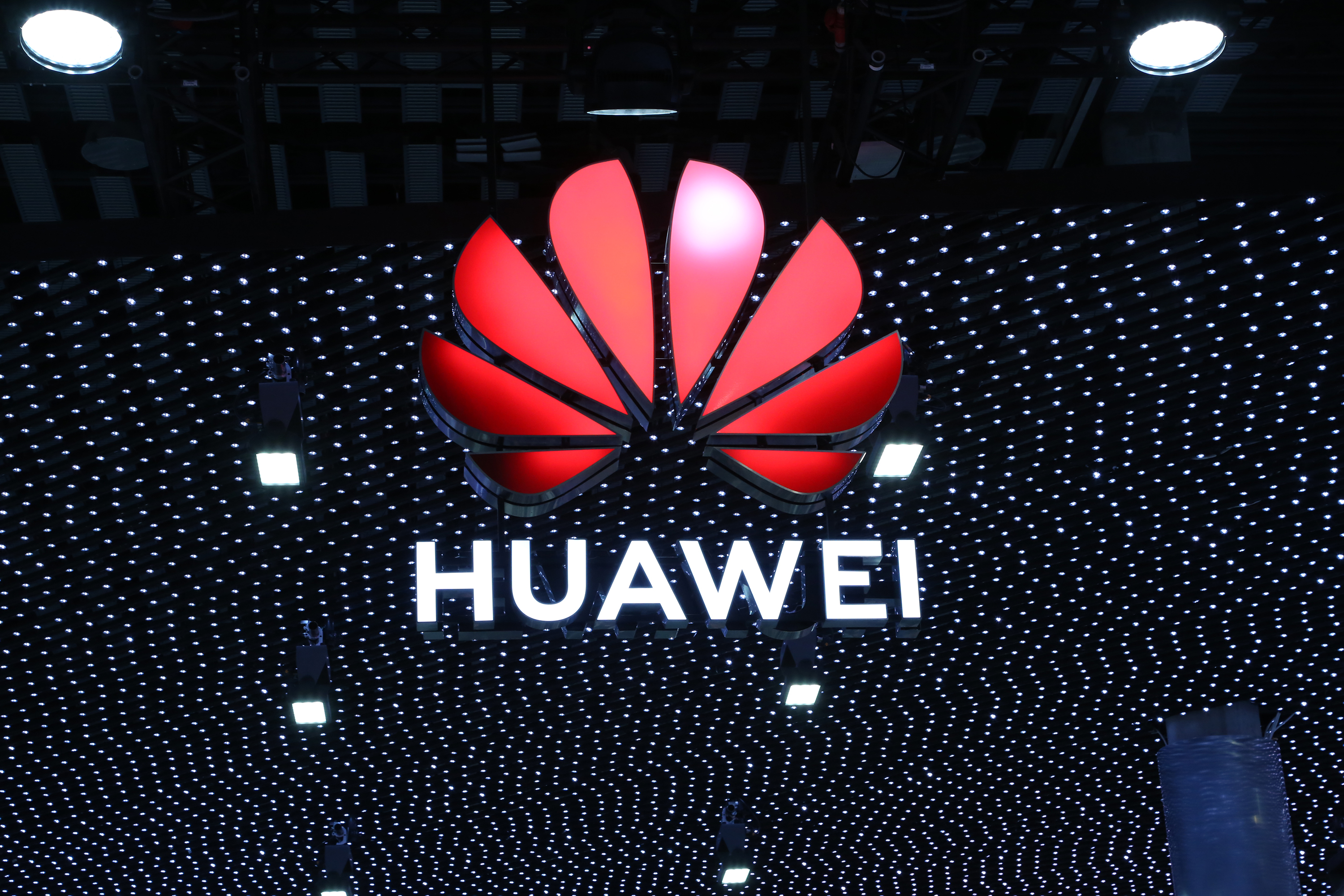 Image source: Huawei
Huawei is a global, wireless network and smartphone powerhouse. That being said, the US government has pushed back against it for quite a long time. It started a decade ago with 4G and continues today through 5G. Huawei really wants a piece of the US marketplace, but President Trump said no. And so far, it looks like President Biden is not changing course.
In addition to push-back from the United States, other governments around the world are also taking a hands-off approach. They are doing this so they can continue communicating with and doing business with the US.
All that being said, we have been waiting to see what kind of impact that would have on Huawei… and the company seems to be doing just fine.
I see Huawei continuing its growth in many other countries around the world. It remains a leader in the global wireless industry, and I do not see that slowing down for the foreseeable future thanks to 5G.
Sure, being able to do business in the United States and other similar countries would make Huawei's success even larger, but it is showing strong growth as country after country is upgrading to the next generation of wireless services.
Huawei, Qualcomm, Ericsson, Nokia are players in the 5G wireless market
Huawei is not the only company in high growth mode thanks to 5G wireless. In fact, Qualcomm and Huawei are the two largest and most powerful global players across network, smartphone and tablet technology. They are both showing very strong growth.
And there are also other companies which operate in different sectors of the industry like Ericsson and Nokia. Plus, there are quite a few smaller companies which work in one area or another in the 5G space.
So, there are quite a few 5G players of one size or another, and they are all showing strong growth.
That should continue for the next several years at least.
US carriers have moved away from Huawei
Major United States wireless networks have used Huawei gear in the past. That changed years ago with 4G. Today, major wireless networks in the US do not use Huawei equipment.
Moreover, during the last few years, even smaller, local or rural wireless networks have also removed Huawei gear.
This was financially painful for the larger carriers and even more so for the smaller wireless carriers.
Will President Joe Biden change the US stance on Huawei?
The push-back from the US marketplace has taken place over the last several presidential cycles. So, this does not seem political. Rather, it has to do with security and privacy.
The question is, what's next? Will President Biden continue this push-back? While we don't know for sure long-term, so far it looks like the resistance against Huawei is continuing.
The important thing to understand, however, is this:
Even if Huawei cannot do business in the United States or in several other countries, it is still showing dramatic growth worldwide.
That's because 5G is the next, big growth opportunity. And this will go on for many years to come. Then 6G will come next.
Countries all around the world all have to upgrade from 4G to 5G. And every network in every country has to spend billions of dollars to upgrade over the next several years.
Upgrading to 5G wireless is the huge growth opportunity
That is why 5G is an enormous home run for all players including Huawei, Qualcomm, Ericsson, Nokia and other 5G wireless builders, large and small.
So, the question is now answered. Over the last few years, we have been wondering how Huawei would do without the US marketplace and other similar marketplaces around the world.
Now we know.
While Huawei would have grown much more if it was operating without restriction in the United States, even without this market, it is continuing to show strong growth in many other countries around the world.
As far as I can see, the pace of Huawei growth should continue for the foreseeable future.
Jeff Kagan is an Equities News columnist. Kagan is a Wireless Analyst, Technology Analyst and Commentator who follows Telecom, Pay TV, Cloud, AI, IoT, Tele Health, Healthcare, Automotive, Self-Driving cars and more. Email him at [email protected] His web site is www.jeffKAGAN.com. Follow him on Twitter @jeffkagan and LinkedIn www.linkedin.com/in/jeff-kagan/
_____
Equities Columnist: Jeff Kagan
Source: Equities News