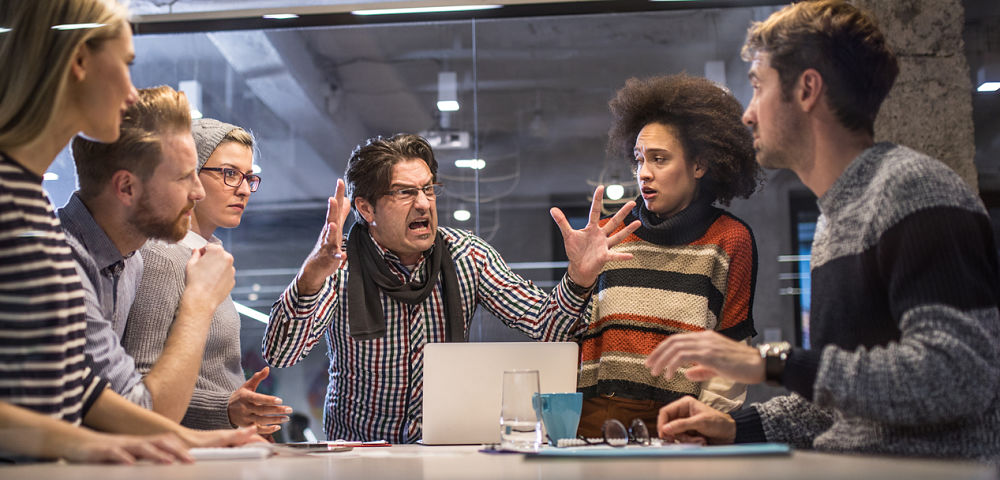 We can probably all agree that challenging, motivating and developing our top performers is a priority. We can probably also agree that aggressively performance managing our lowest performers is a top priority. These are management basics.
But what about the "ok" performers?
What about the so-so members of your team?
We all have them, don't we? Of course we do. It's just that it's not always clear what, if anything, we should be doing with this group.
That's what we're going to discuss this week.
Most good managers act in basically the same way and with basically the same mindset when it comes to top and bottom tier performers. That's a bit of a generalization, but true for the most part. The wider variance in management focus and approach can be found in that middle performance tier, the average and slightly below average team members. I don't think we all approach them the same way. It stands to reason, if this variance does exist, that there is a lot of ground to be won vs. your competition by making better decisions about the middle group – the "ok" performers.
Why do I describe the issue in this way?
My mindset is always to strive for "best in the world." In fact, the number one attribute I look for when hiring new people is a genuine desire to be great. Truly great. Irrespective of where your team may be today, you should be working towards being the best in the world at what you do. It may take 20 years. You may never have the budget to do it. Your company many be in a tough industry. I get that. But what matters to me is the mindset – the commitment to a process that ultimately (even on an infinite timescale) gets your team to best in the world status.
If your team is striving to reach best in the world status, you need to find every edge you can get. In my experience, how you manage your middle tier, or "ok" performers present a real opportunity to find that edge. Most managers tend to ignore this group. It's easy to do that. And sometimes, frankly, it's the right thing to do if you have many other burning priorities. It's easy to place all your attention and investment on motivating your top performers and managing your low performers. Part of the reason for that is it's just so much more obvious to know what to do with them. The optimal approach for managing average or slightly below average team members if a much more complex problem. As a result, most of us do nothing. And therein lies the opportunity for competitive advantage.