How Will Pension Plan Changes Affect Business?
Zak Goldberg Follow |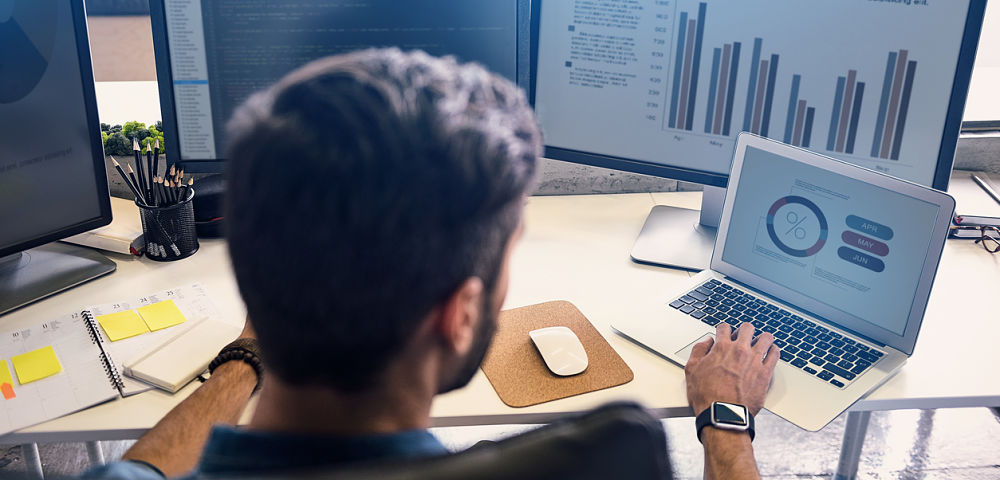 Workplace pension schemes are a cornerstone of the labour market in the UK and have been ever since automatic enrollment and mandatory employer contributions were rolled out in October 2012.
Pension laws in the UK are also constantly changing, forcing employers to adopt their strategies and increase their mandatory pension contributions. These increases are mandated at specific points in time with the most recent coming last week at the beginning of the new tax year.
In the article below, we'll look at this and upcoming increases, and ask how they affect businesses and employees alike.
How did Mandatory Pension Contributions Change Recently, and What Does the Future Hold?
As of 6 April, the total minimum contribution increased quite considerably for all UK-based employers.
In fact, it more than doubled from 2% to 5% of all qualifying earnings, meaning that business owners are required to commit more of their capital into workplace pension schemes.
Similarly, the minimum pension contribution is set to experience a further increase on the same day in 2019, as it is scheduled to rise from 5% to 8% of qualifying earnings.
How Will These Changes Impact on Businesses and Their Employees?
It's imperative that business owners take heed of these changes and make allowances for the impact that they will have on the ventures, beyond the simple fact that a higher proportion of their capital will need to be committed to pension contributions.
The biggest issue here is the risk of non-compliance, as the UK's leading corporations continue to struggle under the weight of a growing pension deficit. This is was the leading trigger for Carillion's £1.5 billion debt burden and eventual demise, while other companies also have a cumulative deficit that is equivalent to 70% of their earnings. As a result of this, many may struggle to increase their contributions over the course of the next year, creating consequences for both them and their staff.
Companies that fail to increase their minimum contribution levels in line with the new requirements will be compelled to comply, or run the risk that their workplace scheme will no longer qualify for its existing members. As a result, it cannot be used for automatic enrolment, causing employees to miss out on valuable contributions over a sustained period of time.
If this occurs, your staff members also have the right to report you to the Pensions Regulator by using its whistle blowing service, creating a knock-on effect and potential sanctions in the future.
The Last Word
With the burden on employees is growing every single year, it's imperative that individuals take responsibility for their own financial futures in the current economic climate.
More specifically, you should consider investing in your own private pension schemes, while leveraging financial planning services such as Tilney to help manage your personal wealth and optimise its value.
This, when combined with a knowledge of your rights relating to workplace pensions, should ensure that you benefit from minimum contributions and continue to build your own source of independent wealth.
DISCLOSURE: The views and opinions expressed in this article are those of the authors, and do not represent the views of equities.com. Readers should not consider statements made by the author as formal recommendations and should consult their financial advisor before making any investment decisions. To read our full disclosure, please go to: http://www.equities.com/disclaimer