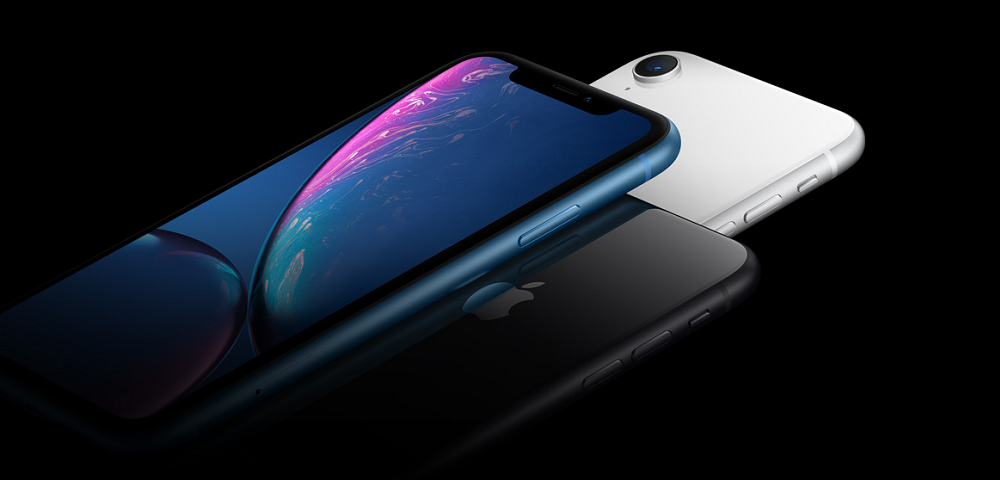 This week saw Apple AAPL climb the leaderboards on Robinhood to become the most-popular stock among millennial traders. Facebook FB was knocked off of its top spot for the first time in eight weeks. The increase in popularity of Apple stock comes straight after the unveiling of the new iPhones.
Since Apple hit a market cap of $1 trillion last month, the company has been on a roll. Wednesday saw the Cupertino tech monolith unveil the iPhone XS, XR and Apple Watch Series 4. Eager customers will be excited to know that preorders for the iPhone XS and the Apple Watch Series 4 will start on Friday. Apple will be sending out the new products next week.
It is still unknown just exactly how much Apple stock popularity has increased since Wednesday. It's important to remember that the new products that Apple unveiled had already leaked and been critiqued before the official unveiling.
The iPhone XR is priced at $749, with the more advanced model the iPhone Xs priced at $1,000. The most advanced iPhone of them all, iPhone Ss Max, dons a price tag of $1,100. Wall Street estimates of the new phones are just short of their official prices. Goldman Sachs thinks that the average customer would be suited to the XR model, which is $50 more expensive than the 8+. Goldman Sachs also dropped their earnings per share estimate by 5% to $13.77 and lowered the price target to $240.
Unlike Goldman Sachs, others on Wall Street say that the pricing of the new iPhone will reduce the risk that average selling prices will decrease. It is too early to tell how consumers will take to the new iPhones as pre-order numbers have not been revealed.
Some investors have even gone to the lengths of saying that the new iPhone XS may be the driving force Apple needs to break the $400 a share mark. Although, AAPL stock analyst have been torn since the unveiling of the new iPhones. On one hand, the new generation of iPhones is opening up Apple's user base, which in-turn should increase revenues and profits. Goldman Sachs analyst, Rod Hall, is slightly less optimistic about Apple's new generation of phones. Causing him to lower AAPL stock earnings forecast.
In conclusion, it is going to be difficult for Apple to continue as the market leader in terms of market cap if it does not present new cash-cow's other than the iPhone. For Apple to reach a stock price of $400, it is essential that AAPL moves forward with its other ventures wether it be the self-driving program or cloud computing efforts. For stock market beginners looking to invest in Apple stock, it may be worth waiting until the sales report of these new iPhones releases, to ensure risk is low.