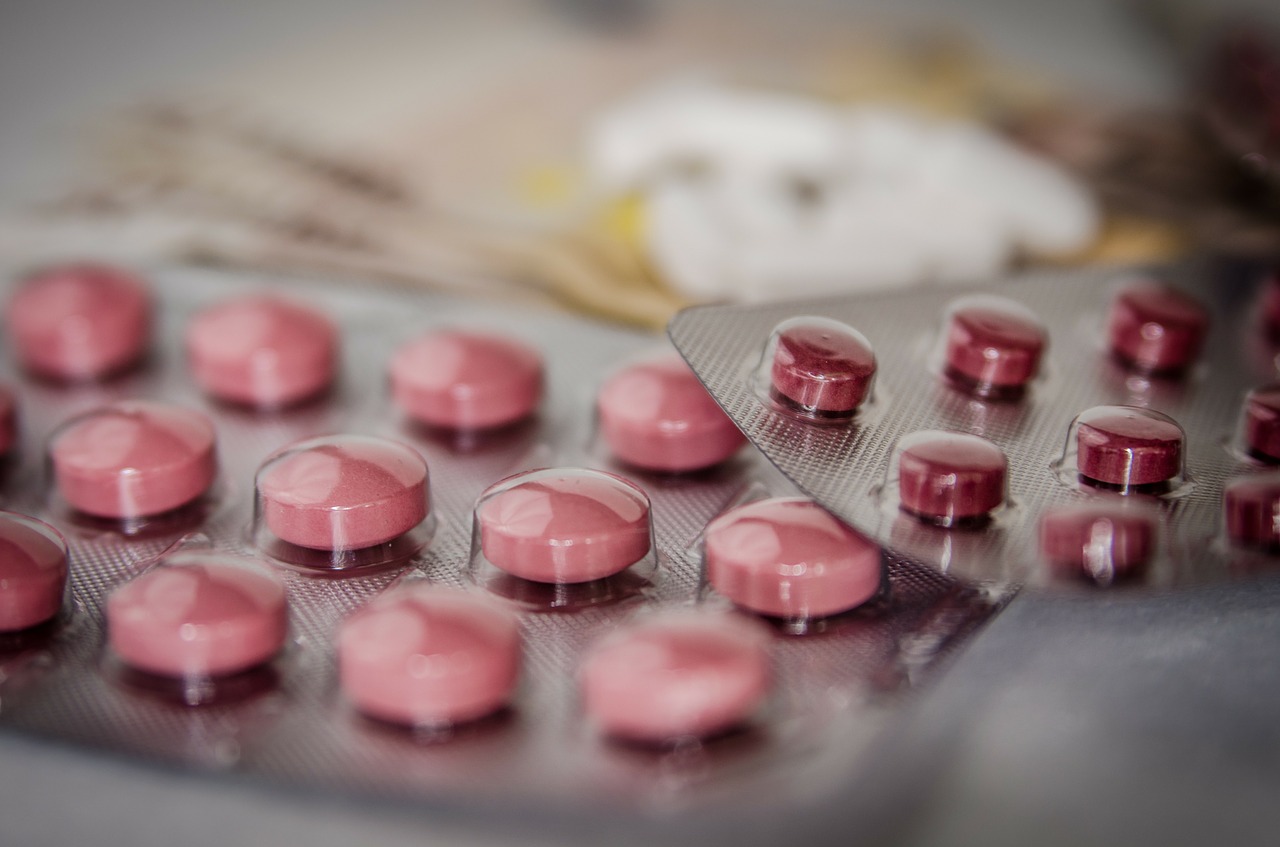 Walgreens Boots Alliance WBA is the largest retail pharmacy in both the United States and Europe; it operates 13,200 stores in 11 countries, notes Ben Reynolds, editor of Sure Dividend.
The company also operates one of the largest global pharmaceutical wholesale and distribution networks, with more than 390 centers that deliver to over 230,000 pharmacies, health centers, and pharmacies each year.
On June 28, Walgreens reported financial results for the third quarter of fiscal 2018. Revenue increased by 14.0% while GAAP earnings-per-share increased 26.2% and adjusted earnings-per-share increased by 15.0%.
On the same day, Amazon AMZN announced the acquisition of online pharmacy company PillPack, marking the eCommerce giant's first true foray into the pharmacy space.
Walgreens' stock fell by as much as 10% following the announcement and several sell-side analysts downgraded the stock. We believe the reaction to this acquisition has been overblown and Walgreens' investment thesis is sound nonetheless.
Walgreens has a number of competitive advantages, the first being scale. The company's diversified group of distribution centers allow it to supply its retail stores at minimal cost. Moreover, Walgreens' robust retail presence gives the company a large number of convenient locations that encourage consumers to use Walgreens instead of its competitors.
As a pharmacy retailer, Walgreens is very recession-resistant. Consumers are very unlikely to cut spending on prescriptions and other healthcare products, even when disposable income declines noticeably.
Walgreens' adjusted earnings-per-share declined by just 7% during 2009 — the worst of the global financial crisis – and the company actually grew its adjusted earnings-per-share from 2007-2010, following this up with 20%+ earnings growth in 2011.
With the release of its third quarter financial results, Walgreens updated its 2018 financial guidance. The company now expects to generate adjusted earnings-per-share between $5.90 and $6.05 for fiscal 2018.
Using the midpoint of this guidance band ($5.975), Walgreens is trading at a price-to-earnings ratio of 9.9. For context, the company's average price-to-earnings ratio over the last decade has been 16.7, which implies a fair value of $99.
Through valuation expansion, earnings-per-share growth of around 9% per year, and the company's 3% dividend yield, we believe Walgreens is capable of delivering approximately 20% expected total annual returns from current levels.
Subscribe to Ben Reynolds' Sure Dividend here…
This article was originally published by MoneyShow.com: Founded in 1981, MoneyShow is a privately held financial media company headquartered in Sarasota, Florida. As a global network of investing and trading education, MoneyShow presents an extensive agenda of live and online events that attract over 75,000 investors, traders and financial advisors around the world.