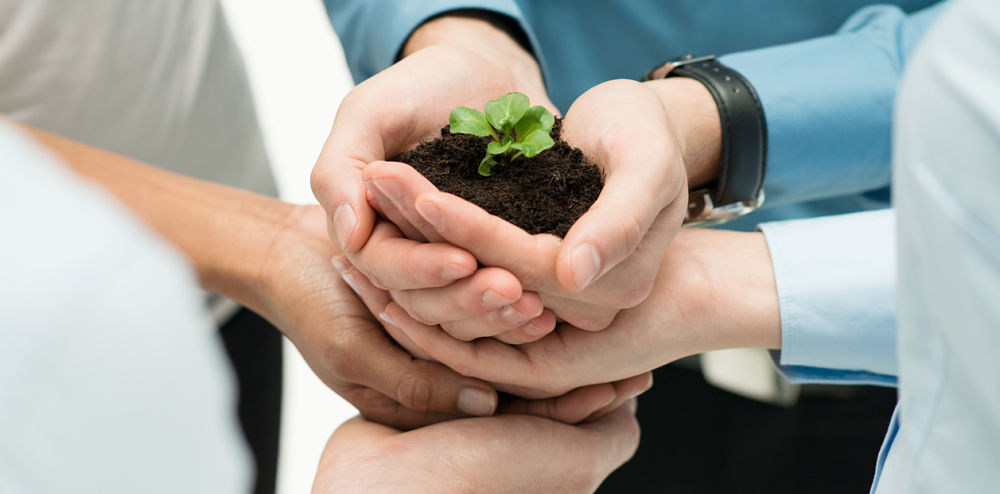 A lot of people think about volunteering, whether it's to build up a resume for applying to school or a job, build skills while making a difference, or to just plain help the community. Volunteering can be an extremely rewarding experience, regardless of the reason you get into it. It can also have some surprising benefits besides a resume boosts and the glow of giving back. If you've been struggling with where you want to take your career or how you want to spend your time outside of work, volunteering could just help you find your passions and give you the confidence to go after them.
Endless Options
There are thousands of organizations out there that need willing and capable hands. In fact, in the United States alone, there are over 1.5 million nonprofit organizations. If you want to give back to your community, country, or world, you have endless options for what you can explore and learn through volunteering. If you're not sure what you'd like to help out with, it's the perfect opportunity to find a new passion. If you've never worked with children or the elderly before, done construction work, or planted trees, you can try all of these options out and find what speaks to you.
A Variety of Tasks
Even within different organizations, there are many roles you can take on. For example, if you volunteer at a youth organization, you might get a chance to work with different age groups. If you're full of energy and excitement you might find that you like to work with enthusiastic elementary-age kids, but if you prefer to listen and work through problems, you might find your niche working with high schoolers. Or, if you're an introvert, you might prefer helping out in the kitchen while others keep the kids busy! Try different tasks within an organization if you can—getting a variety of experiences will quickly sort out for you what you do and don't like.
Surroundings of Gratitude
One of the best things about learning within a volunteering role is that you're surrounded by positive, giving, and supportive people. Everyone you work with will be grateful for your help, and everyone is there because they want to be (for the most part). Experiencing this kind of environment can help your personality blossom—and help you find out who you really are.
Less Pressure to Excel
When you start a new job, you might not want to take on a bunch of new responsibilities all at once for fear you won't perform well. As a volunteer, you'll be trained just as you would at a job, and you'll make mistakes. The difference is that you're not getting paid—you're giving your time and energy freely. You'll probably feel less pressure to excel in this environment, which could actually help you discover your passions and excel at them. You'll be more open to learning and growing, which can lead to personal and professional breakthroughs.
Could Volunteering Lead to a Career Path?
If you do discover new passions and aptitudes through volunteering, those discoveries could absolutely help you get a job. There might be a direct line—you can certainly gain enough skills and experience volunteering to land you a paid job in some cases. In others, you may be able to leverage your volunteering experience to help you get into a program you need for your new career. For example, if you found that you have a gift for working with troubled kids who are having trouble in school, you might need a master's degree to become a counselor, social worker, or enter a similar field as a behavior analyst. While your volunteering experience couldn't get you a job on its own, it could help you stand out among applicants applying to your top schools.
Finding the Time to Volunteer
In our fast-paced world, with work or school, family obligations, and the normal tasks that make up our daily lives, the thought of adding anything else can feel exhausting. The good news is that volunteering doesn't have to take up hours and hours each week. Each organization has different requirements and preferences, and they are usually looking for all the help they can get. Even an hour or two per week can make a big difference in the lives of those you serve—and in your own.