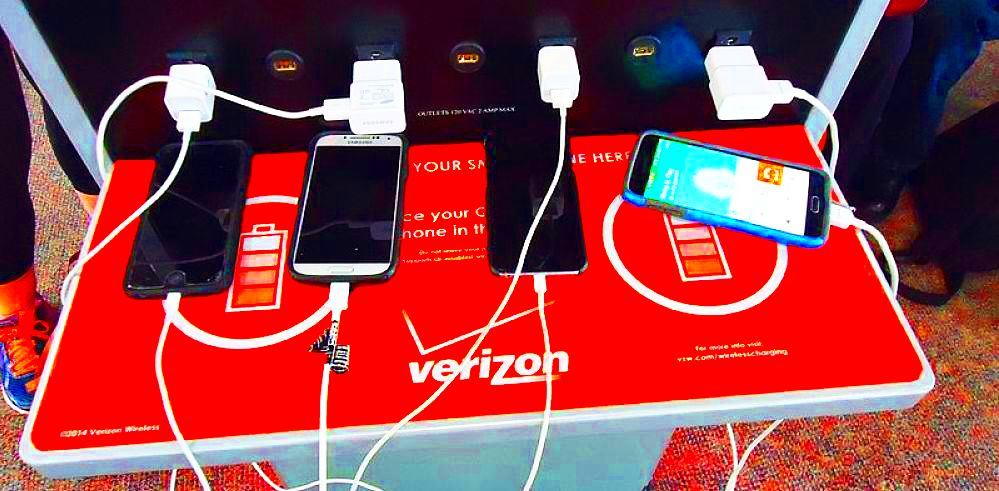 The "Dogs of the Dow" stock-picking strategy is simple, yet effective. The basic premise is to buy the stocks with the highest dividend yields in the Dow Jones Industrial Average. At its core, the strategy calls for a mix of value and income investing, explains Bob Ciura, editor of Wyatt Research's Daily Profit.
Bargain-hunters can cherry pick the highest-yielding Dow stocks. With their low share prices and high dividend yields, the Dogs of the Dow can produce excellent returns for shareholders, if they can return to their former glory.
This year, telecom giant Verizon Communications (VZ) is the Dow member with the highest dividend yield. Verizon dividend yield is currently at a hefty 4.5%.
One of the reasons why Verizon is the highest-yielding Dow stock is that the company's growth has ground to a halt. Intensifying competition in the wireless industry from low-cost under-cutters has weighed on the industry giants. Verizon has seen higher-than-normal churn this year and is struggling with customers flocking to cheaper plans elsewhere.
In addition, Verizon's cable business is under pressure, from the effects of cord-cutting. This describes an increasing trend of consumers canceling their high-priced cable bundles, in favor of skinny bundles and over-the-top internet streaming services.
But while Verizon is down, it's not out. Not by a long shot. Verizon has multiple growth catalysts for 2018 and beyond. If anything, its languishing share price gives investors a good buying opportunity.
The company moved to match competitors' discounts during the middle of the year. While this decision will negatively impact margins, it helped Verizon bring back some of the customers. Meanwhile, its biggest growth catalysts are 5G and the Internet of Things. New technologies are in the works, and Verizon's industry-leading network is best-equipped to capitalize.
Its 5G rollout is expected for 2018 and will be a bet step for Verizon to recapture lost subscribers. Low-priced competitors cannot match Verizon's network quality.
Verizon conducted 5G trials last year, has initiated pilot programs in 11 U.S. cities in 2017. Verizon states that 5G speeds are 100 times faster than current wireless technology. Once 5G is available, consumers might once again decide that Verizon is worth a higher price.
Another emerging growth catalyst is the IoT, which will power connectivity outside of just smartphones and tablets. Verizon's IoT business reached $1 billion in revenue last year, with further growth in store next year and beyond.
Verizon stock trades for a price-to-earnings ratio of 13, which is roughly half the valuation multiple of the S&P 500 Index. The company is a cash-flow machine. It has a 4.5% dividend yield and has increased its dividend for 11 years in a row. Verizon is likely to be the Dow's comeback stock of 2018.

Bob Ciura is editor of Wyatt Research's Daily Profit.

Subscribe to Wyatt Research's Daily Profit here…

About MoneyShow.com: Founded in 1981, MoneyShow is a privately held financial media company headquartered in Sarasota, Florida. As a global network of investing and trading education, MoneyShow presents an extensive agenda of live and online events that attract over 75,000 investors, traders and financial advisors around the world.