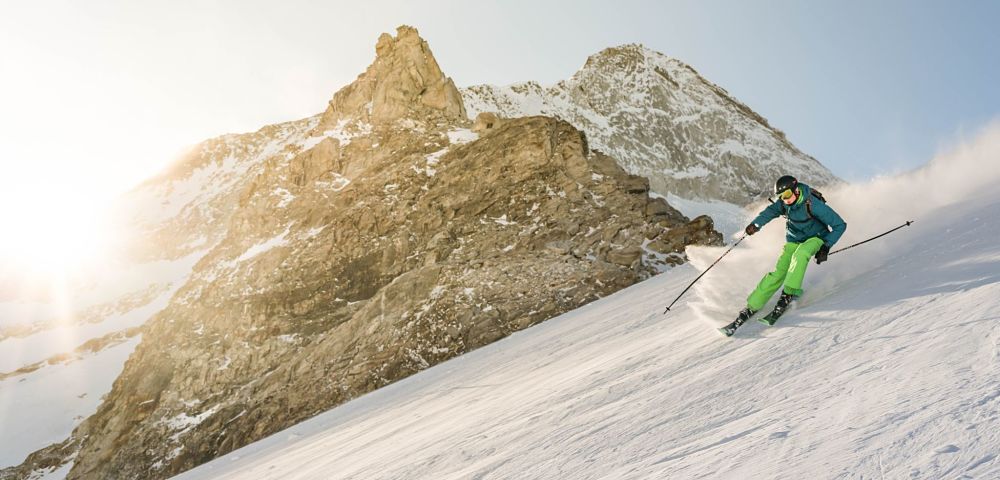 Based in Broomfield, Colorado, and founded in 1997, Vail Resorts, Inc. MTN operates mountain resorts and urban ski areas. The company operates through three segments — Mountain, Lodging and Real Estate, explains Ned Piplovic, income expert and editor of DividendInvestor.
The Mountain segment operates 11 mountain resorts in Colorado, Utah, the Lake Tahoe area of California and Nevada, Vermont, Canada and Australia. Additionally, this segment operates three urban ski areas in Wisconsin, Minnesota and Michigan.
The company's resorts offer various winter and summer recreational activities, including skiing, snowboarding, sightseeing, mountain biking, guided hiking, zip lines, children's activities and other recreational activities. It also leases commercial space to third party operators and provides real estate brokerage services.
The Lodging segment owns and manages various luxury hotels and condominiums under the RockResorts brand. Additionally, this segment operates other lodging properties and golf courses, as well as provides resort ground transportation services.
This segment operates approximately 4,700 owned and managed hotel and condominium units. The Real Estate segment owns, develops and sells real estate properties in and around the company's resort communities.
The company has advanced its total annual dividend amount nearly 10-fold over the past seven consecutive years. This level of increase translates to an average growth rate of 38.5% per year.
However, the company's current $1.47 quarterly dividend payout is 39.6% higher than the $1.053 quarterly payout from the same period last year. The higher growth rate indicates that the dividend payout increases are keeping pace with the rising share price.
This new quarterly dividend amount converts to a $5.88 annualized payout and currently yields 2.2%. While this yield might seem average compared to yields in other sectors, the company's current yield is 27% higher than the company's own 1.7% average yield over the past five years, as higher than average yields of industry peers.
On June 11, the shares were 32.5% higher than it was one year earlier, 36.6% above its June 2017 low and a remarkable 344% higher than it was five years ago. The outstanding asset appreciation over the past five years was the main contributor to the company's outstanding total returns over the past few years.
Just over the past 12 months, shareholders received a one-third total return on their investment. The total return over the past three years was 170% and it exceeded 350% over the past five years.
Subscribe to Ned Piplovic's DividendInvestor here…
This article was originally published by MoneyShow.com: Founded in 1981, MoneyShow is a privately held financial media company headquartered in Sarasota, Florida. As a global network of investing and trading education, MoneyShow presents an extensive agenda of live and online events that attract over 75,000 investors, traders and financial advisors around the world.