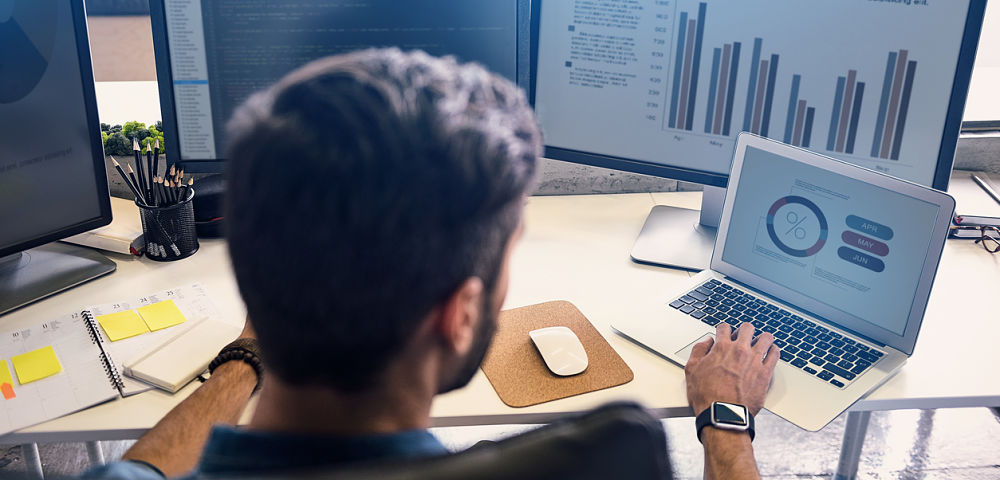 If I had to pick a single Quadrix variable on which to base an investment strategy, I'd go with the price/free cash flow ratio. Here's why, asserts Richard Moroney, editor of Dow Theory Forecasts.
It works. As shown in the nearby table, the P/FCF ratio ranks No. 2 among all Quadrix variables with histories going back to 1992, based on the average 12-month returns of the top one-fifth of stocks.
P/FCF ranks among the top seven factors since 2004 and over the past 10 and five years. Using one-month holding periods, P/FCF ranks No. 1 since 1992, No. 4 since 2004, No. 3 over the past 10 years, and No. 13 over the past five years.
It delivers less-volatile returns than other valuation ratios. Among the 15 Value variables with full histories, P/FCF ranks No. 2 based on the absolute performance of the cheapest one-fifth of stocks. The price/sales ratio, the only variable with higher 12-month returns, was 20% more volatile based on standard deviation.
It compares well with other measures of downside risk. P/FCF ranks No. 2 based on both the percentage of positive 12-month periods and the worst 12-month decline.
It does not put you in the same "cheap" stocks as other valuation ratios. Only some companies have free cash flow, so screens based on P/FCF result in a different mix of stocks than price/earnings or other commonly used ratios.
Free cash flow equals cash provided by operations (from the statement of cash flows) minus capital spending and dividends. Except for dividend yield, all valuation ratios tend to perform better in rising markets. But P/FCF is less correlated to the direction of the market than most valuation ratios.
It's timely. The recent drop in the federal tax rate to 21% from 35% is expected to boost after-tax cash flows considerably, freeing up companies to boost dividends and repurchase shares.
One way to take advantage of this trend is to look for companies already generating a large amount of free cash flow relative to their share price, as many such companies will be well positioned to make high-impact buybacks and dividend hikes.
It works well with other variables. Among stocks with low P/FCF ratios, those with good profit-estimate trends, long-term growth rates, and profit margins tend to do especially well. Using these guidelines, top picks include Discover Financial (DFS), DXC Technology (DXC), Lam Research (LRCX), and Raymond James Financial (RF).
Richard Moroney is editor of Dow Theory Forecasts.
Subscribe to Richard Moroney's Dow Theory Forecasts here…
About MoneyShow.com: Founded in 1981, MoneyShow is a privately held financial media company headquartered in Sarasota, Florida. As a global network of investing and trading education, MoneyShow presents an extensive agenda of live and online events that attract over 75,000 investors, traders and financial advisors around the world.