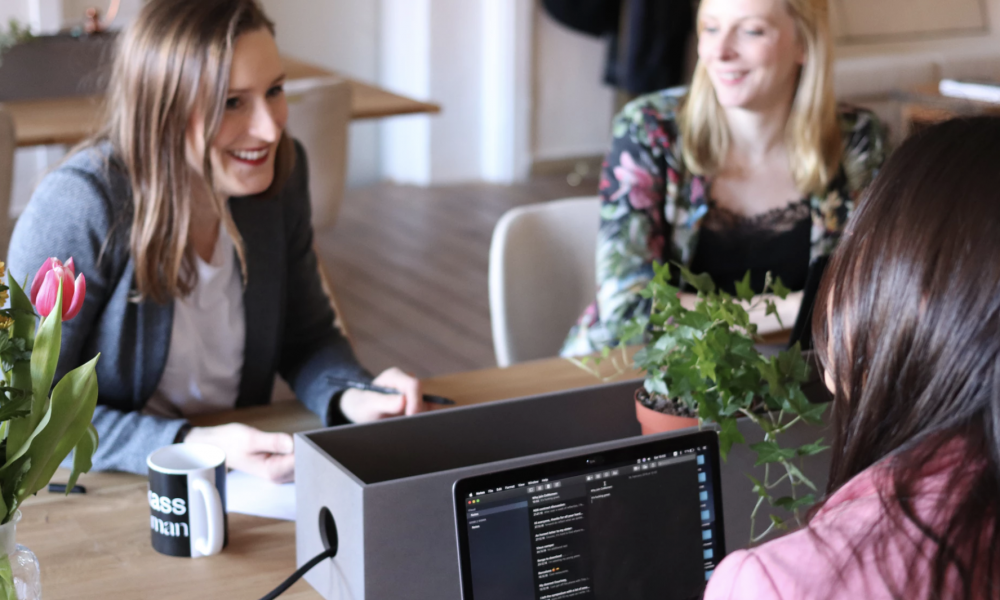 Written by: Kathy Freeman Godfrey | Kathy Freeman Company | for IRIS.xyz
How difficult is it to recruit top-tier talent in today's full-employment economy? The task is harder than you might think – and getting harder every day.
During the financial crisis, firms could be very selective and take their time when making a hiring decision. It was a buyers' market. Today, the hiring environment is completely different. It's one of the strongest sellers' markets we've seen in well over a decade. The national and CA unemployment rates are at all-time lows. Professional unemployment – those individuals who you're most interested in targeting – is even lower.
A scarcity of top-tier talent is part of a trend we've detailed in our Annual Executive Survey of investment industry leaders. For the past four years, fewer and fewer top-tier executives have considered a move to a new firm. Even fewer actually made a change.
So how do you successfully recruit talent in this economy?
You need a clear strategy and must move quickly. Based on our 25 years of experience, here is what we are advising our clients:
1. Be prepared to be aggressive.
In terms of compensation, career advancement, and how you sell your firm to reluctant or passive candidates, you must make a very compelling case. Also, it's important that you're open to revising or redefining the job as needed. Flexibility is key. So is being decisive.
2. Remember that it's quality, not quantity.
We continually hear firms say, "We don't mind getting our candidates through advertisements and job boards." Resumes are just the start of the process. In fact, they are a one-dimensional look at the market for talent. Identifying qualified candidates is another. In a full-employment job market, it's about finding the perfect fit – the rainmaker who can do more than fill a slot on an org chart. It takes just one individual to achieve that goal, but getting that candidate to even consider a new firm requires an inordinate amount of effort these days. Rarely are the people you are seeking for key roles looking at job boards.
3. Retained Search vs. Contingency Search.
For firms looking for meaningful contributors at senior levels, understanding the difference between contingency recruiting and retained search is key. A specialized, retained, search firm offers an experienced team who understands your industry and how your strategic goals intersect with potential talent. The contingency model has no accountability built in, nor does it attract industry specialists and expertise. And, there is no commitment to deliver results. The best retained search firms act as much a business advisor and consultant as they do a top-tier recruiter. Our clients appreciate our value-add perspective and how we overcome the myriad of challenges to deliver the right candidate. In today's competitive market for talent, you need experience, strategy, and wisdom to outmaneuver the many other firms looking to hire the same kind of candidate.
4. Think ahead and build an organizational chart for the future.
Proper planning to ensure your future talent needs is essential to remain competitive and to expand your business. Analyzing your company today and assessing the anticipated growth trajectory for the next three to five years will allow you to put boxes into place in your organizational chart for TBD talent.
Engaging the best talent to fuel your growth today requires a more thoughtful strategy than it has in years past. Some firms have recognized this new reality, while others are still dogged by legacy thinking.
For firms not accustomed to looking externally for talent, it is a daunting time to look outside for people, especially when many of whom like where they are. If you embark on this course, it's critical to evaluate the trade-offs between retained and contingency search. In this market, the only sure way to succeed at the executive level is to retain a strategic partner who is completely dedicated to your mission.
Related: The Case for More Female Leadership in Tech
Equities Contributor: IRIS.xyz
Source: Equities News