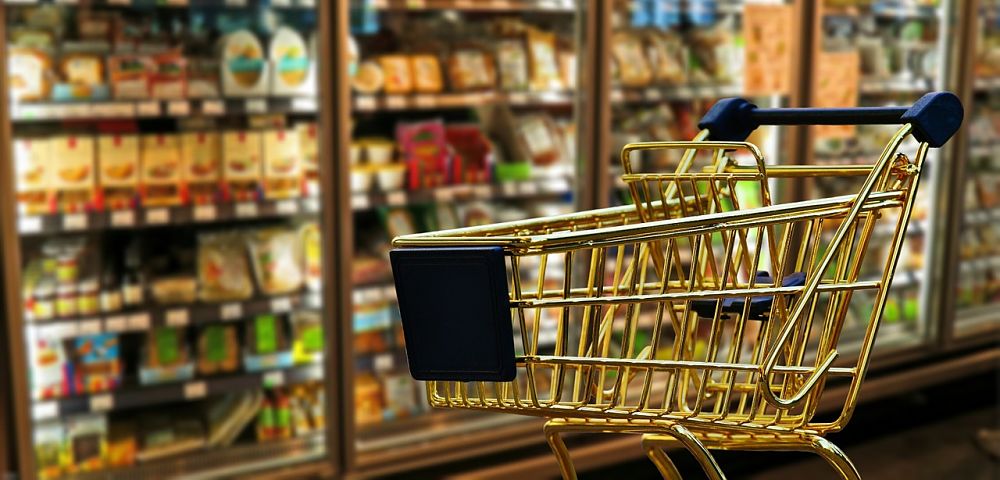 If I asked you to tell me quickly, off the top of your head, what some of the best-performing markets segments have been over that past several months, I doubt too many people would have come up with — retail stocks, asserts Jim Woods, editor of Successful Investing.
After all, aren't we in a "Retail Ice Age," as Stewart Varney of Fox Business News frequently says? After all, Amazon AMZN is making minced meat out of the so-called brick-and-mortar retail competition, and every year, online sales have surged in general, and sales growth has been particularly robust for Amazon.
Yet quietly, and virtually under the radar, the two "pure play" retail exchange-traded funds (ETFs) out there, the VanEck Vectors Retail ETF RTH and the SPDR S&P Retail ETF XRT are lighting up the scoreboard.
Over the past three months, RTH is up 6.43% while XRT is up 10.17%. Year to date, RTH has seen a superb 11.63% gain while XRT is up 8.88%. Compare that with the rather tepid rise in the S&P 500 at just 4%, and you get significant outperformance that's more like the Cambrian explosion than an it is an Ice Age.
So, why have we seen these outpaced gains in retail ETFs? First, valuations in the retail sector following the annihilation of the space over the past two years (thanks mainly to the "Amazon effect") have already hit rock bottom.
Compared to historical levels, retail as a sector is generally inexpensive. Both RTH and XRT are trading below 16 times 2018 earnings per share (EPS) and below 20 times next year's projected EPS, which is historically low for the retail sector. However, an argument can be made that the multiple needs to change because there isn't the growth there once was.
Second, there are now macro tailwinds in place pushing retail stocks higher. The economy is at full employment (so people have jobs), wages are rising (Unit Labor Costs in the recent Productivity Report being just the latest example), personal taxes are lower and gas prices aren't a major headwind (at least not at this point).
What this means is that fundamentally speaking, there's valid reason behind the retail rebound. And, if the current macro setup continues, then there's reason to believe this rebound in retail can continue.
The way I look at this space, there are two basic ways to allocate to retail. There is what I consider the "direct approach." This approach is a focus on the specialty retailers that continue to experience solid growth, and the most obvious example of this is Home Depot, which has bucked the trend in retail as consumers renovate and build homes. HD shares are up 27.25% over the past 12 months.
Other specialty retailers that look attractive here are segments such as auto parts retailers, health and vitamin stocks, sporting goods/recreation and women's cosmetics. By targeting specialized retailers, we can avoid the Amazon effect that's hit so many retailers, and we can focus on those retailers exploiting a niche market.
The other major way to play the retail space is via the two aforementioned sector ETFs, RTH and XRT. One way to think about the difference between the two is that XRT is more of the brick-and-mortar retail fund. Think about XRT as "buying the mall."
By that, I mean not the actual real estate or mall structure, but rather the companies selling the goods sold in the mall, whether that's in a department store or specialty store.
In the weeks and/or months to come, we may be adding XRT as well as other specialty retailers to the appropriate portfolios. And it is because of this intention that I wanted you to have this primer on the sector.
Subscribe to Jim Woods' Successful Investing here…
This article was originally published by MoneyShow.com: Founded in 1981, MoneyShow is a privately held financial media company headquartered in Sarasota, Florida. As a global network of investing and trading education, MoneyShow presents an extensive agenda of live and online events that attract over 75,000 investors, traders and financial advisors around the world.