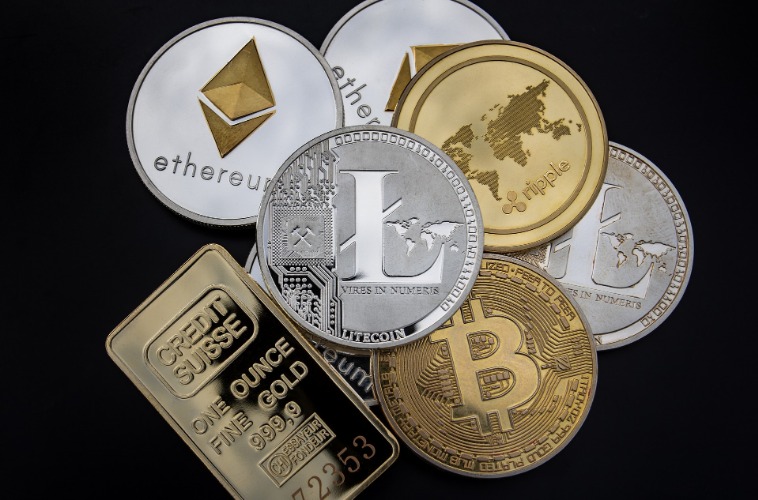 Did you invest in cryptocurrency during its infancy?
Maybe you got yourself 1,000 Bitcoins in 2009 when it was still trading for pennies, and managed to hang on through last year's swoon…
Congratulations!
You're sitting on a small fortune! About $5.2 million to be exact, give or take the volatile market fluctuations. But what happens now? Before Bitcoin and Ethereum hit the mainstream, cryptocurrencies were used mainly anonymously. You could buy things online without having to divulge your private information.
Wider adoption has led to crypto-trading and the acceptance of cryptocurrency as a valid mode of payment. You can buy anything with cryptocurrency these days, including McMansions in Miami and luxury condos in the UK.
But what about cars? Can you get yourself a vehicle using cryptocurrency?
Buying a Car with Cryptocurrency
The short answer? Yes, you can buy a car with cryptocurrency.
As long as you can find a car seller that accepts cryptocurrency as a mode of payment, that is. Remember though, that buying a car using cryptocurrency won't be anonymous anymore. You'd have to provide your driver's license, insurance, pay taxes and have the title transferred to your name.
Ways You Can Buy a Car Using Cryptocurrency
Buy a Car Online
Some online services cater to the buying and selling of used cars using cryptocurrency. BuySellCarWithBitcoin is an online service that connects buyers and sellers who use Bitcoin. Anyone can put their car up for sale and accept Bitcoin as a mode of payment.
You can also check out online marketplaces for private car sellers that accept cryptocurrency as payment. As with anything online, there is one caveat: Buying a big ticket item online can be risky! Do your due diligence and research who the car seller is by doing a background check.
You should inspect the vehicle and check the car history before buying it. Buy the car in person and don't rely on photos. Remember, once cryptocurrency leaves your wallet, it will be almost impossible to recover!
Talk to the Community
Join a forum or become active in the cryptocurrency community to widen your network. If you know someone who's heavily invested in cryptocurrency, you can ask for a referral. People who are active in the crypto community might know someone willing to pay for a car with coins.
Convert Your Cryptocurrency to Cash
Cash is still king, and the easiest, most hassle-free way to buy a car is with cold, hard, cash. There are plenty of cryptocurrency trading platforms that trade coins to fiat money. For a small fee, you can exchange your cryptocurrency and have the funds deposited to your bank account.
Buy from a Dealership
You can buy a car from an authorized dealer if you're used to dealing with businesses. Dealerships have plenty of advantages over private sellers, like extended warranties and freebies. There quite a few dealerships that accept cryptocurrency as a mode of payment.
Go to SpendBitcoins to check out the nearest dealership where you can buy a car using cryptocurrency. If you're into exotic cars, you can check out autocoincars.com for a dealership near you. The site always has some great looking exotic vehicles up for sale. Make sure you have plenty of Bitcoins, though!
Cryptocurrency Is The Money of The Future
There's no denying the convenience and safety of not having to carry cash or credit cards anymore. The banks don't control your money – you do! So, the next time you enter a dealership to buy yourself a Ferrari, you won't be carrying cash or a checkbook.
You can drive home your dream car with just a swipe of your finger and a QR code. It's time for you to enjoy the freedom and security cryptocurrency provides.
Make your next payment in Bitcoins!